Biomimicry Fireside Chat on Innovation
Biomimicry Fireside Chat on Innovation
From Founding to Funding: Bringing a Biomimetic Startup to Market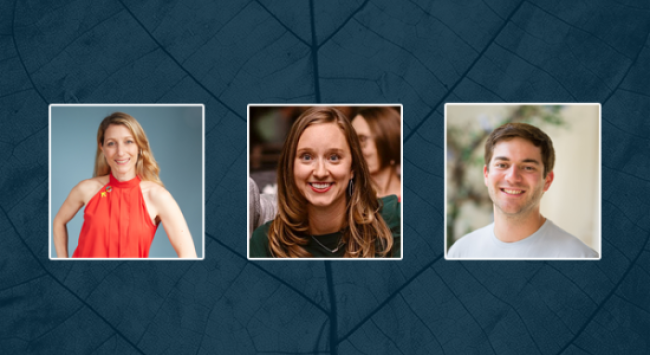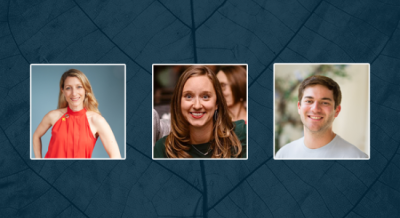 tweet me:
#Biomimicry Fireside Chat on Innovation. Thursday Sept 17th 1:00 MDT (GMT-6) @BiomimicryInst @EconcreteL @techstars @nature_org https://biomimicry.org/firesidechats/
Summary
Biomimimcry Fireside Chat: Innovation and Biomimicry: From Founding to Funding: Bringing a Biomimetic Startup to Market
Wednesday, September 16, 2020 - 6:15pm
Join the Biomimicry Institute on September 17 at 1p MDT (GMT-6) for this Biomimicry Fireside Chat with special guests for a candid conversation on how nature-inspired companies can learn from each other, measure success, and address roadblocks to becoming a startup. Attend to exchange resources, tips, and ideas for bringing biomimetic products to market.
The guest panel includes Dr. Shimrit Perkol-Finkel, CEO and Co-Founder of ECOncrete — this year's Ray of Hope Prize® recipient; Hannah Davis, Techstars Sustainability Accelerator, in partnership with The Nature Conservancy; and Jared Yarnall-Schane, Entrepreneurship Director of the Biomimicry Institute. Sign up here.
Contact
Ray C. Anderson Foundation
More From Ray C. Anderson Foundation
Wednesday, January 13, 2021 - 9:30am
Thursday, January 7, 2021 - 9:30am
Tuesday, December 29, 2020 - 9:30am