Beth Rattner at Climate One: Climate Change May Take Out Some of Our Best Teachers
Beth Rattner at Climate One: Climate Change May Take Out Some of Our Best Teachers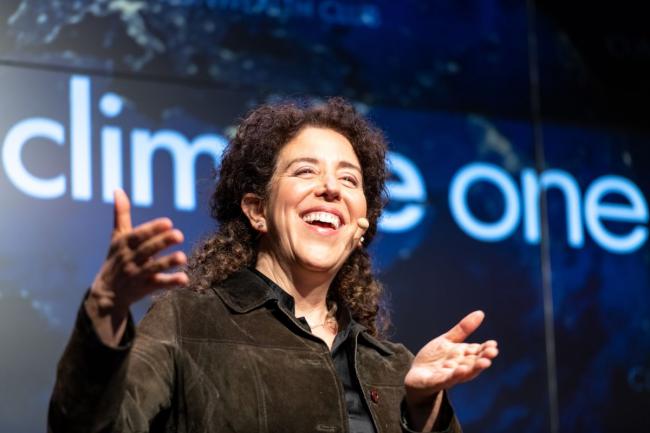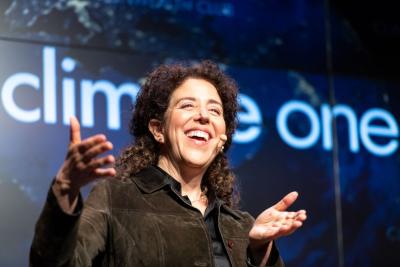 tweet me:
Beth Rattner of the @BiomimicryInst recently spoke at a @climateone panel and podcast about nature's best teachers and the importance of recognizing and protecting them. http://www.climateone.org/video/climate-change-might-take-out-some-our-best-teachers
Summary
Beth Rattner of the Biomimicry Institute recently spoke at a Climate One panel and podcast about "nature's best teachers."
Thursday, July 18, 2019 - 9:30am
Beth Rattner recently joined John Lanier of the Ray C. Anderson Foundation and Peter Templeton of Cradle to Cradle in a Climate One panel and podcast hosted by Greg Dalton on May 7th in San Francisco.
The topic of the event was "Can a Circular Economy Salvage the Climate?". Climate One has split the podcast into several small video segments. 
Check out this video segment where Beth Rattner talks about specific species from nature that have already created great opportunities to help design products.  She cautions us to think about the "teachers from nature" before we make decisions that could eradicate some of the best ones.
The Ray C. Anderson Foundation is the primary sponsor of the Biomimicry Global Design Challenge and the Ray of Hope Prize.
Contact
Ray C. Anderson Foundation
More From Ray C. Anderson Foundation
Thursday, May 28, 2020 - 9:30am
Wednesday, May 27, 2020 - 9:30am
Wednesday, May 20, 2020 - 9:30am