Best Rates for the BSR Conference 2018 Extended
Best Rates for the BSR Conference 2018 Extended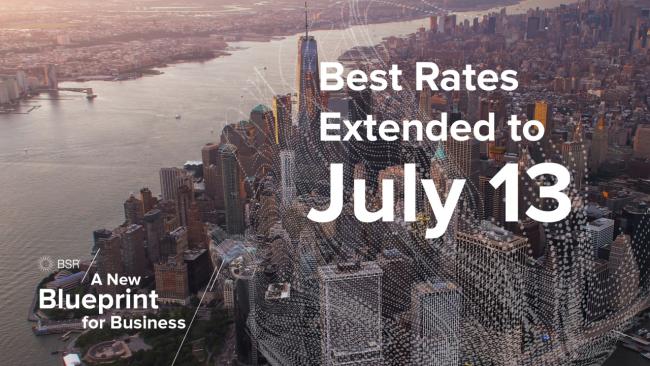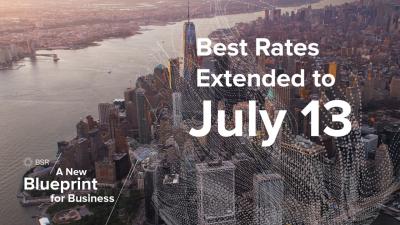 tweet me:
Miss the deadline for the best rates on #BSR18? You've got another two weeks. @BSRnews http://bit.ly/2KMsA4i
Thursday, July 5, 2018 - 9:00am
Missed the BSR Conference 2018 early rate deadline? We heard you! We are extending our early registration rates to give you one more chance to save.
Register by Friday, July 13 to save up to US$250 on BSR18, the business sustainability event that has been defining the field and identifying solutions to our most complex global challenges since 1992.
We have an incredible lineup of sessions and events and will welcome more than 800 participants from around the world. This year, we are excited to welcome Etsy CEO Josh Silverman to the plenary stage—we can't wait to hear how Etsy is carving its own space in the world of e-commerce while preserving its culture of social responsibility.
Join us and help your organization define its own blueprint for sustainability.
More From BSR
Wednesday, June 24, 2020 - 12:30pm
Thursday, June 18, 2020 - 12:00pm
Wednesday, June 17, 2020 - 12:00pm