Bees Help Grow Over 35 Percent of Our Food Crops. Meet the Woman Trying to Save Them.
Bees Help Grow Over 35 Percent of Our Food Crops. Meet the Woman Trying to Save Them.
Beth Robertson-Martin and General Mills are working to protect pollinators—and our food supply.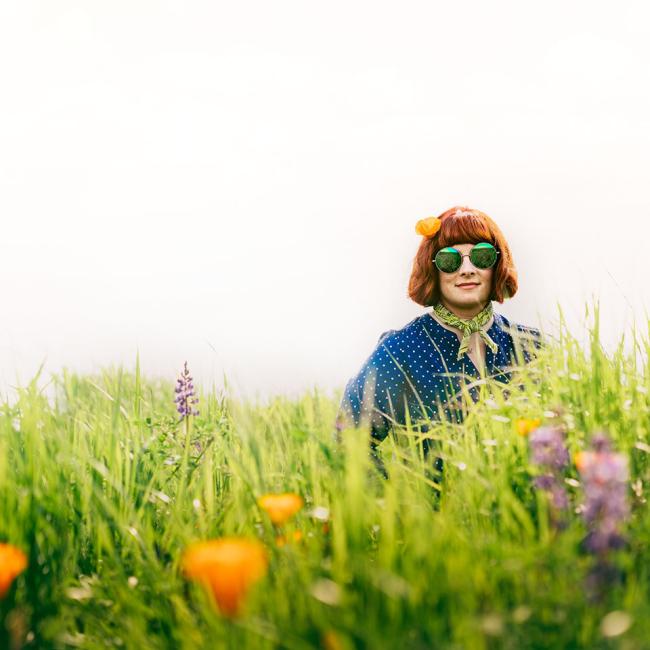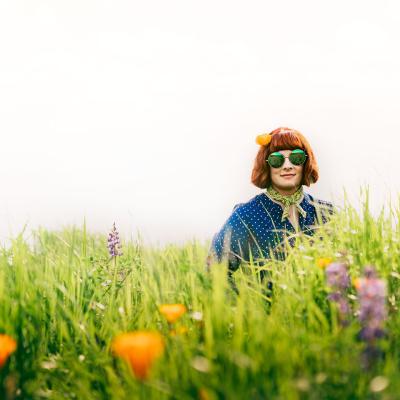 Thursday, June 20, 2019 - 2:30pm
By Jane Black
One June day in 2014, Beth Robertson-Martin found herself standing on a dirt road dividing two California tomato fields. On one side sat a farm that was nothing more than a 300-acre carpet of dried-out dirt. "It looked like a scene from Mad Max," she remembers. "Everything was dead." On the other side was a 6-foot-tall hedgerow, a tangle of white-blossomed milkweed, sunflowers and elderberry bushes that General Mills had planted alongside the tomatoes to create a habitat for bees, butterflies and other pollinators.
"That was the moment I knew this was what I was meant to do for the rest of my life," says Robertson-Martin, who works with farmers and other suppliers to source organic, sustainable ingredients for GM's brands, including Cascadian Farm, Muir Glen and Lärabar. "It wasn't just the vast field of tomatoes and that the flowers were blooming and gorgeous. I could hear the difference—the birds, the bees."
Her passion, approachability and disarming honesty are key traits that have made her such a successful advocate. On her watch, General Mills has invested more than $6 million to create and restore pollinator habitats on 73,000 acres of its suppliers' farms. She also helped spearhead a partnership with the Xerces Society and the University of Minnesota Bee Lab to contribute a total of $4 million to help farmers plant another 100,000 acres of bee-friendly habitat across the country by 2021. These initiatives make the Minneapolis-based company the biggest contributor to pollinator health in the U.S.