BSR Conference 2019: Roald Lapperre, Vice Minister for the Environment, Netherlands
BSR Conference 2019: Roald Lapperre, Vice Minister for the Environment, Netherlands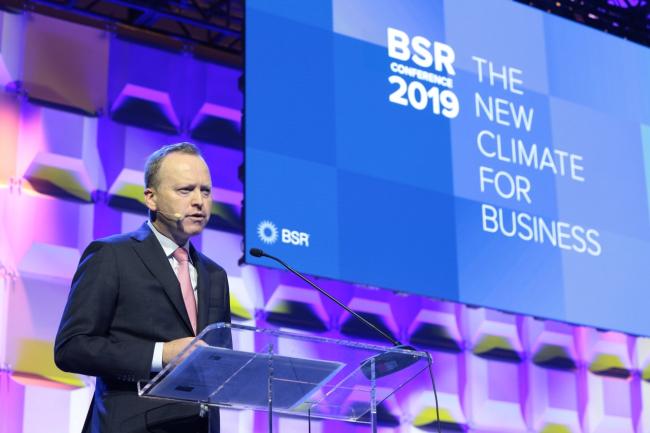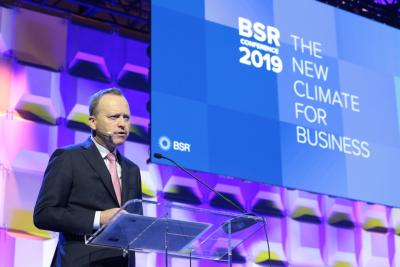 tweet me:
Netherlands' Vice Minister for the Environment Roald Lapperre's (@lapperre) plenary address at the @BSRnews Conference 2019: http://bit.ly/2PKa95c #BSR19
Friday, December 20, 2019 - 4:00pm
Climate change is a global and complex challenge. Ambition at both national and international levels is necessary, as well as cooperation between the public and private sectors.
As Vice Minister for the Environment of the Netherlands, Roald Lapperre drew upon his experience in cooperation and climate issues when he gave a speech on the latest sustainability and circular economy goals in the Netherlands, emphasizing the importance of international collaboration with businesses, on the plenary stage at the BSR Conference 2019.
Watch the full video here:
The BSR Conference 2019, which took place November 12-14 in San Jose, gathered sustainability leaders from business, government, and civil society to explore the theme of "The New Climate for Business." Check out the conversation on Twitter at #BSR19 and see all video highlights on BSR's YouTube channel.
More From BSR
Tuesday, March 17, 2020 - 12:15pm
Thursday, March 12, 2020 - 1:00pm
Wednesday, March 11, 2020 - 12:00pm