BET's COVID-19 Relief Effort Raises Funds With Homespun Videos and Heartfelt Sentiments
BET's COVID-19 Relief Effort Raises Funds With Homespun Videos and Heartfelt Sentiments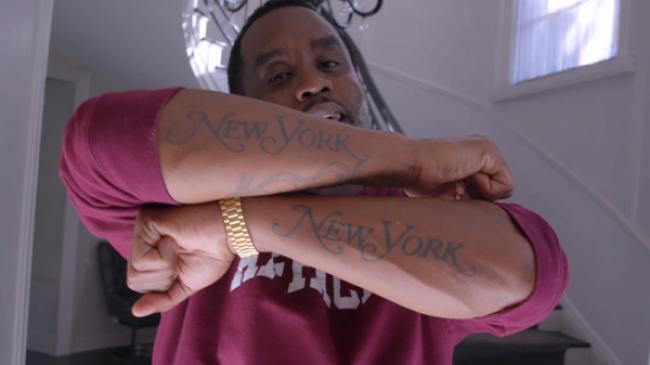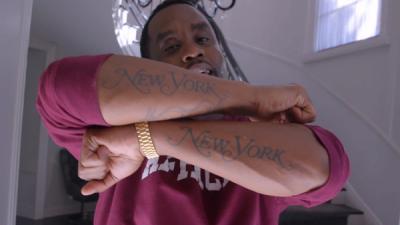 tweet me:
During @BET's "Saving Ourselves" fundraising special, @johnlegend, @aliciakeys, and more performed from home to help raise more than $16 million for 50+ organizations supporting communities of color affected by COVID-19: https://bit.ly/2Zfb9U0 via @Variety
Tuesday, May 26, 2020 - 11:00am
Other than the actual fundraising, one of the enjoyable things about "at home" music events in this time of coronavirus is watching artists perform unvarnished.
This was largely true of BET's "Saving Ourselves" event (dubbed S.O.S.) on Wednesday (April 22). Although most of the videos were pre-recorded using backing tracks, the home-spun feel of the broadcast and warm-hearted sentiments made for an entertaining and poignant couple of hours that raised funds for communities of color — disproportionately affected by Covid-19.
More From ViacomCBS
Monday, October 12, 2020 - 11:00am
Wednesday, October 7, 2020 - 3:45pm
Monday, October 5, 2020 - 12:00pm