Arrow Electronics SAM Car Gives People with Disabilities The Chance to Drive Again
Arrow Electronics SAM Car Gives People with Disabilities The Chance to Drive Again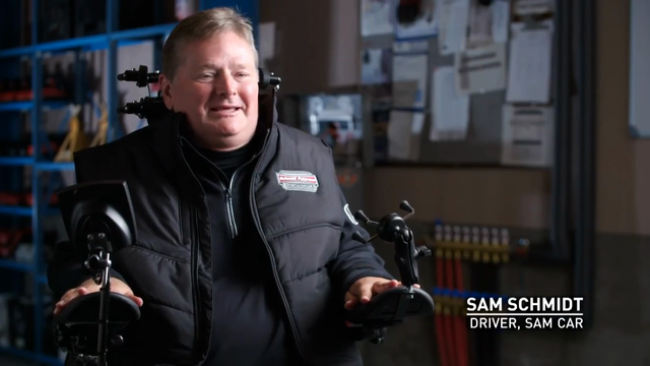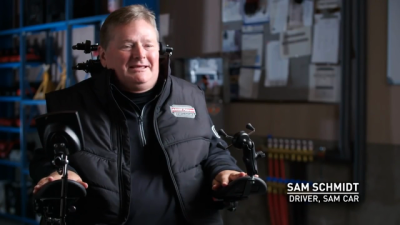 tweet me:
Watch five service members with a disability utilize the @ArrowGlobal SAM Car technology to operate a vehicle with relative ease, independence, and freedom. #FiveYearsOut #ArrowDriven http://bit.ly/2T3zfLf
Tuesday, January 29, 2019 - 8:30am
Arrow recruited five disabled service members – four veterans and one active duty – from each of the five branches of the U.S. Armed Forces.
They drove the SAM Car in five different locations that were personally important to them. The driving demonstrates the improved mobility that technology can provide, as well as increased freedom to do what they wish and go where they want to go.
Learn more about Arrow Electronics SAM Car and how it's making transportation more accessible. 
More From Arrow Electronics
Monday, March 1, 2021 - 3:35pm
Tuesday, February 9, 2021 - 12:35pm
Monday, February 1, 2021 - 2:20pm