Arrow Electronics Engineer Highlighted in Minority Engineer Magazine
Arrow Electronics Engineer Highlighted in Minority Engineer Magazine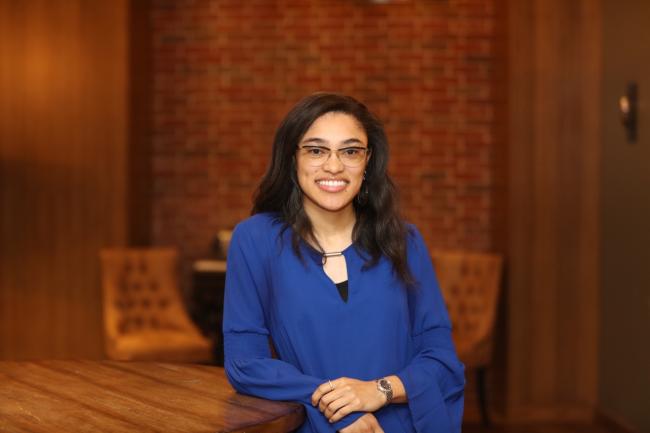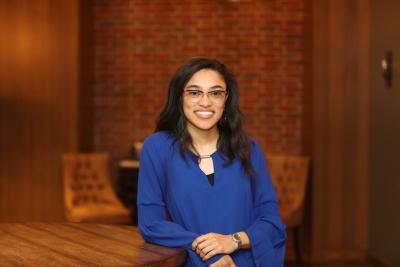 tweet me:
Minority Engineer Magazine has spotlighted Victoria Bohannon-Pea of @ArrowGlobal among several rising stars in the #engineering and #technology industry across the #UnitedStates http://bit.ly/2sI0fEs @EOPublications #FiveYearsOut
Tuesday, June 5, 2018 - 12:35pm
Featuring several rising stars in the engineering and technology industry across the United States, Minority Engineer magazine has spotlighted Arrow Electronics' Victoria Bohannon-Pea.
The magazine, which highlights career strategies for readers to assimilate into a diversified job marketplace, featured several up-and-coming engineers across the nation in its cover story, "Connecting Tech: Networking, Telecom and Fiber Optics Offer a Host of Opportunities for Engineers." As a guide for those wanting to follow in their footsteps, the magazine asked each to provide the advice and wisdom they've received along the way.
For Arrow's associate applications engineer Bohannon-Pea, her strongest piece of advice is, "There are no bad questions."
As a child, Bohannon-Pea recalls simply wanting to learn how to fix things. She successfully parlayed that curiosity into a Bachelor of Science degree in electrical engineering from the Walter Scott Jr. College of Engineering at Colorado State University, and subsequently a career at Arrow.
Arrow's employees are a community of designers, engineers, builders and visionaries who navigate the path between possibility and practicality, across the lifecycle of electronics. Individuals like Bohannon-Pea embody this.
The full article, including Bohannon-Pea's profile on page 20, is available here.
About Arrow Electronics
Arrow Electronics is a global provider of products, services and solutions to industrial and commercial users of electronic components and enterprise computing solutions. Arrow serves as a supply channel partner for more than 150,000 original equipment manufacturers, contract manufacturers and commercial customers through a global network. The company maintains over 300 sales facilities and 45 distribution and value-added centers, serving over 80 countries.
More From Arrow Electronics
Monday, March 1, 2021 - 3:35pm
Tuesday, February 9, 2021 - 12:35pm
Monday, February 1, 2021 - 2:20pm