Aramark and the American Heart Association Continue Progress to Improve Health of All Americans
Aramark and the American Heart Association Continue Progress to Improve Health of All Americans
During National Nutrition Month, Aramark and the American Heart Association Reflect on Healthy for Life 20 By 20 Menu Innovations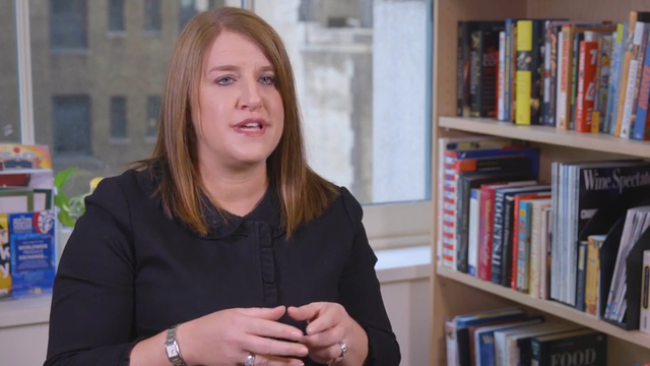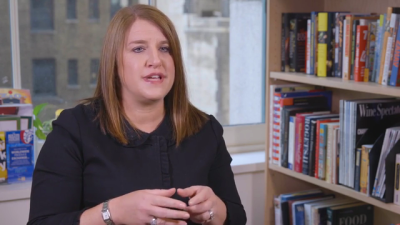 tweet me:
.@Aramark and the @American_Heart Association reflect on healthy menu innovation progress during #NationalNutritionMonth http://bit.ly/2Ft1EqD #FYP365 #HFL20By20 https://youtu.be/hcn4dAUImag via @YouTube
Thursday, March 8, 2018 - 9:20am
March is National Nutrition Month and throughout the month, Aramark and the American Heart Association are presenting a series of videos highlighting the work of their breakthrough health impact initiative, Healthy for Life 20 By 20. Experts from Aramark and the American Heart Association, as well as community members, will talk about the multi-year collaboration, and how we are working together to help millions lead healthier lives.
In this segment, Heidi Hogan, Vice President of Product Development at Aramark, talks about the company's industry leading menu commitments that are reducing calories, saturated fat and sodium.