Aramark Salutes America's Healthcare Heroes
Aramark Salutes America's Healthcare Heroes
Aramark Honors Doctors, Nurses and Healthcare Professionals with Donation to American Red Cross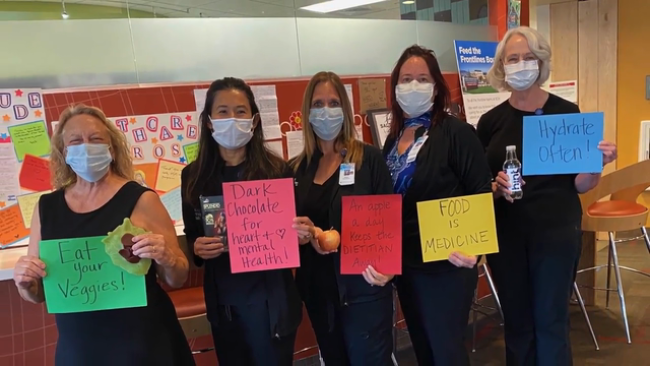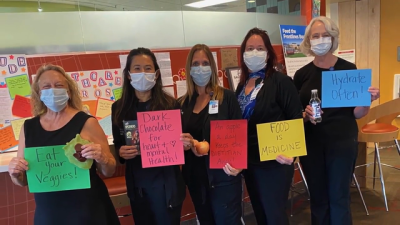 tweet me:
In honor of doctors, nurses and healthcare professionals, @Aramark makes donation to American @RedCross. https://bit.ly/2z9eqJA
Wednesday, May 6, 2020 - 2:00pm
As the country continues to fight the COVID-19 pandemic, Aramark salutes the strength and courage of frontline medical professionals. In recognition of their tireless efforts and in celebration of National Nurses Week (May 6-12) and National Hospital Week (May 10-16), Aramark has made a donation to the American Red Cross Coronavirus Outbreak Fund in their honor.
Across the country, hospitals and healthcare systems are the epicenters in the battle against the coronavirus, and Aramark has been proudly supporting the needs of frontline workers in critical areas such as food nutrition services, environmental services, and facilities management.
"We thank the doctors, nurses and all the dedicated healthcare heroes for keeping us healthy and safe, not just during this public health crisis, but every day," said John Zillmer, Aramark's Chief Executive Officer. "Aramark is proud to stand with you and to help our healthcare partners rapidly respond to the critical needs created by COVID-19."