America's Best Employers For Diversity
America's Best Employers For Diversity
Jeff Kauflin, Forbes Staff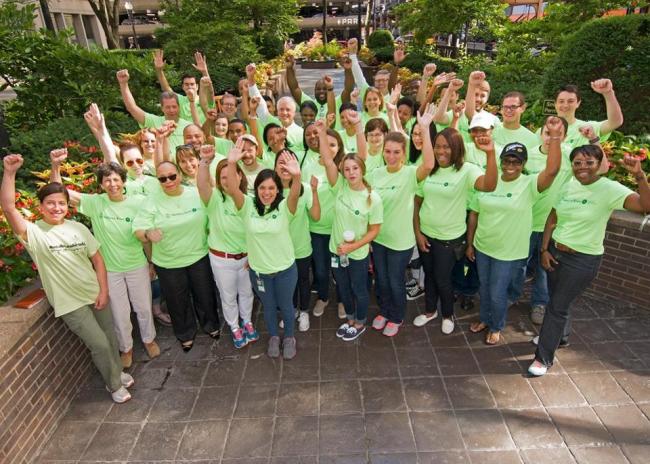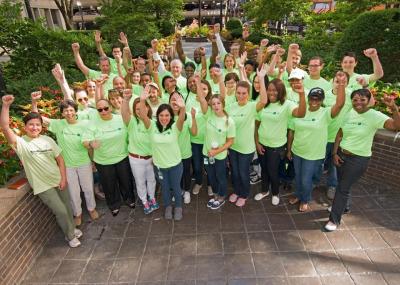 tweet me:
.@NTCSR named America's Best Employer For #Diversity by @Forbes http://bit.ly/2n5Euvf
Tuesday, January 23, 2018 - 12:00pm
Forbes worked with research firm Statista to compile the definitive list of the best employers for diversity in America. Statista surveyed 30,000 U.S. employees in August 2017 to inform the list, asking questions about diversity, gender, ethnicity, sexual orientation, age and disability. Responses among underrepresented ethnic minorities, women and people aged 50 and older received greater weight in the ranking.  
Northern Trust, an investment management firm with 17,800 employees, takes the top spot. The 128-year-old, Chicago-based company continuously delivers "widespread Diversity at Work training," according to its website. Among Northern Trust's top executives, women make up 38%, a level significantly higher than the 27% observed among S&P 500 companies. African-Americans make up 23% of the board. "We seek an inclusive environment where our unique mix of attributes and diversity of perspectives can serve as catalysts for innovation," says Northern Trust CEO Michael O'Grady.
More From Northern Trust
Tuesday, May 19, 2020 - 10:30am
Monday, May 11, 2020 - 3:25pm
Tuesday, May 5, 2020 - 10:45am