Alex Gilbert on the Texas Blackouts
Alex Gilbert on the Texas Blackouts
tweet me:
This wk's @SeaChangeRadio - "Alex Gilbert on the Texas Blackouts" @gilbeaq https://www.cchange.net/2021/02/23/texas/
Multimedia from this Release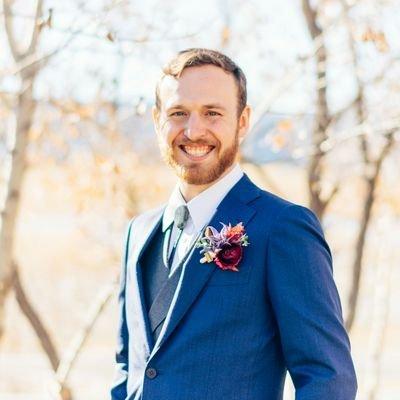 Wednesday, February 24, 2021 - 11:30am
All eyes have been on the Lone Star State recently, watching the grim and undeniable impact of climate change on a population completely unprepared. This week on Sea Change Radio, we speak with energy market expert Alex Gilbert about the devastating power outages in Texas amid a record freeze. We learn about Texas's unique power grid, look at what could have been done to prevent the massive blackouts, and examine policies around the globe that could help mitigate the effects of extreme weather events to come.