Aflac | Doing Good for Our Employees
Aflac | Doing Good for Our Employees
Hear from Tyrone K., Alfac Sr. Career Counseling Coordinator, Careers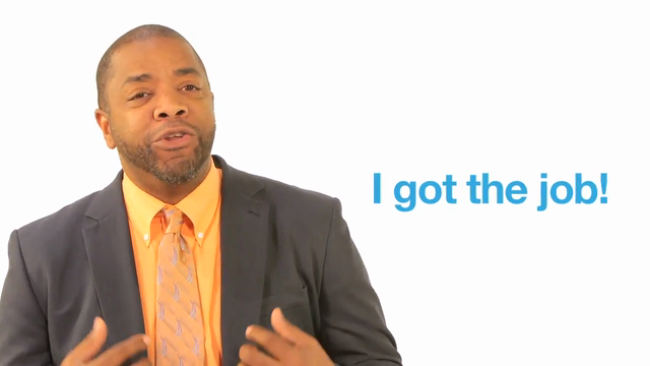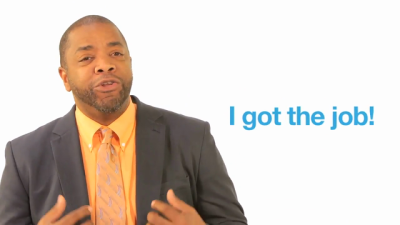 tweet me:
.@Aflac is doing good for their employees http://bit.ly/2x847z0 #Duckprints
Friday, October 6, 2017 - 8:05am
Tyrone Kirkland's role as a career counselor at Aflac's Career Success Center goes beyond goal setting and résumé help. He sees his job as a chance to identify hidden talent. In this chapter, we'll highlight essential features for becoming an employer of choice that fosters a culture and an environment of inclusion while attracting and retaining a diverse workforce.
Experience the complete Aflac 2016 CSR report HERE
More From Aflac Incorporated
Thursday, April 29, 2021 - 11:00am
Tuesday, April 27, 2021 - 1:35pm
Thursday, April 22, 2021 - 11:00am