Advancing Women in Technology by Focusing on Gender Parity at Comerica
Advancing Women in Technology by Focusing on Gender Parity at Comerica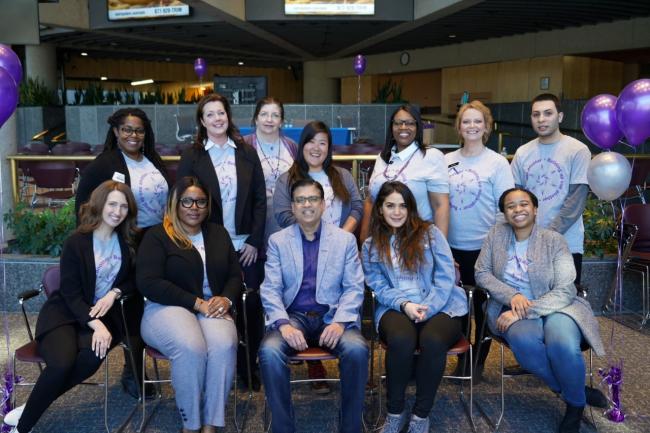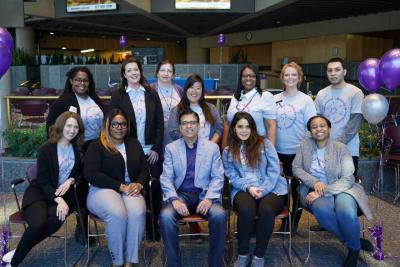 tweet me:
.@ComericaBank takes #genderequality seriously - especially in its technology department http://bit.ly/2YRHVeZ #WomenInTech
Wednesday, September 4, 2019 - 11:05am
Comerica remains committed to the advancement of women within our organization and particularly within our departments working in technology. The technology sector has traditionally been a male-dominated sector, so we have created a focus on gender parity to help ensure women not only have equal opportunities but also to help ensure the realization of truly innovative products and services that gender diversity delivers.
We have also strengthened our partnerships with organizations like the Michigan Council of Women in Technology (MCWT) to help promote the important role of women in technology. In addition, Comerica has hosted International Women's Day events in recent years to celebrate women's achievements, raise awareness against bias and take action for equality.
"We are extremely excited about Comerica's engagement with MCWT. Over the past year, Comerica delivered on a highly successful ConnectNet professional networking session for MCWT members, centered around the theme 'the compassionate leader.' Comerica Chief Information Officer Sangy Vatsa and a team of leaders facilitated the discussion and shared their personal stories and insights. More recently, several women leaders from Comerica attended MCWT's Executive Connection Summit which included a full day of speakers, breakout sessions, leadership, and technology content. Through these activities, Comerica has continued to demonstrate its support for women in tech."

- Chris Rydzewski, Executive Director. Michigan Council of Women in Technology (MCWT)