Achieve Greater Video| Build Your Career with Northern Trust
Achieve Greater Video| Build Your Career with Northern Trust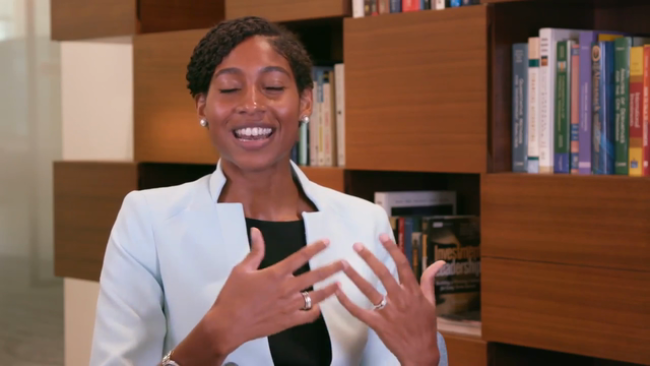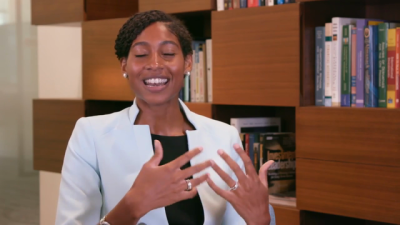 tweet me:
#Video: Achieve Greater | Build Your Career With @NTCSR http://bit.ly/2CoNdlo
Thursday, October 18, 2018 - 11:25am
Learn more about building a career at Northern Trust. Our internship provides valuable knowledge and professional, real-world experience for undergraduate students. Northern Trust also provides interns and young professionals with many professional development and networking.