AIDA Cruises Implements Onboard Initiatives to Reduce Food Waste
AIDA Cruises Implements Onboard Initiatives to Reduce Food Waste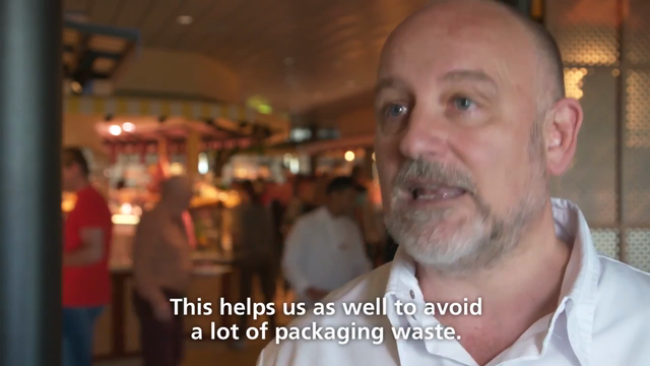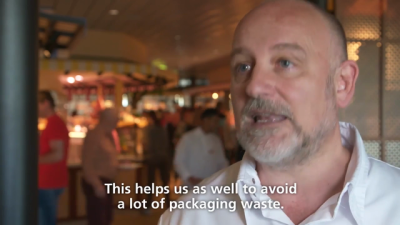 Friday, July 26, 2019 - 1:00pm
AIDA Cruises, the leading cruise line serving the German market, has implemented an array of onboard initiatives designed to continuously reduce food waste.
AIDA Cruises has worked for more than two decades with a "cook-and-chill" system, preparing food so that it is ready but only heated on demand, ensuring only food that is needed is put out for consumption. AIDA also works with a "Buffet Runner" system, using a mobile system to wirelessly signal between employees and the galley (kitchen) to prepare and deliver only the dishes required to keep the buffet stocked in pace with passenger use. The Buffet Runner system collects data on trends and usage, and is used to more effectively and automtically manage stock.
Additionally, AIDA has implemented several smaller programs including offering meals as individual portions and using smaller serving trays as the buffet areas approach closing time. This enables the ships to continue to offer enticing options while reducing leftover food at the end of each meal.
AIDA Cruises partnered with Futouris e.V. to study how food waste can be prevented and create guidelines for staff onboard. The result is that in every facet of the onboard food cycle - from ordering to preparation to final serving and disposal - is all engineered with a thorough look at how to sustainably reduce food waste while still exceeding guest expectations every day.