AEG Launches AEG #GoGreen Campaign to Support 50th Anniversary of Earth Day
AEG Launches AEG #GoGreen Campaign to Support 50th Anniversary of Earth Day
Campaign Empowers Consumers to Take Climate Action by Conserving More and Using Less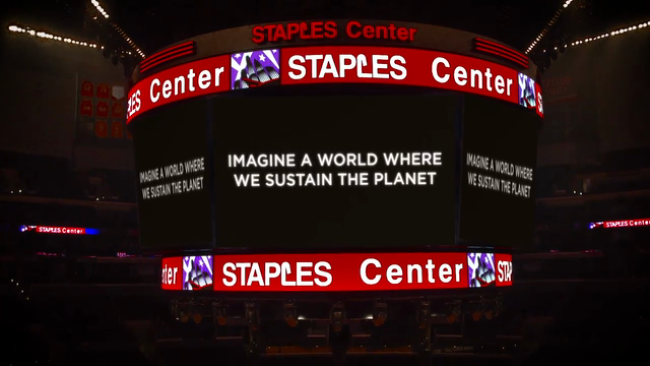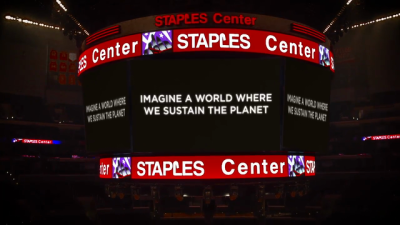 tweet me:
.@aegworldwide launches AEG #GoGreen social media campaign to support the 50th anniversary of #EarthDay. More here: https://bit.ly/2wHocl8
Thursday, April 16, 2020 - 10:00am
LOS ANGELES, April 16, 2020 /3BL Media/ - Today, AEG, the world's leading sports and live entertainment company, launched its AEG #GoGreen social media campaign in support of the 50th anniversary of Earth Day.  The campaign invites consumers to calculate their plastic footprint and take climate action by conserving more and using less. 
Consumers who visit www.aeggogreen.com, can view and share AEG's "Imagine" video, calculate their plastic footprint, and share sustainability facts and GIFs using the hashtags #AEG1EARTH and #GoGreen. 
Additionally, on Earth Day, April 22, AEG will host a virtual workshop for its employees with Sara Tso of LA's Matchbox Kitchen who will provide tips to employees for reducing their waste footprint in addition to resources for living waste free.
More From AEG
Wednesday, November 25, 2020 - 10:00am
Monday, October 26, 2020 - 10:00am
Wednesday, October 7, 2020 - 10:30am