ACI Applauds U.S. Reentry to Paris Climate Accord
ACI Applauds U.S. Reentry to Paris Climate Accord
ACI Challenges Members to Make Bold Commitments to Combat Climate Change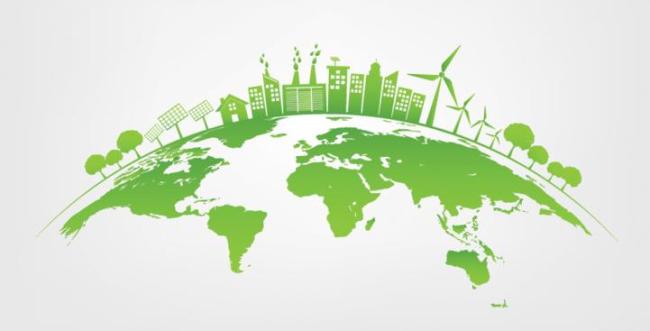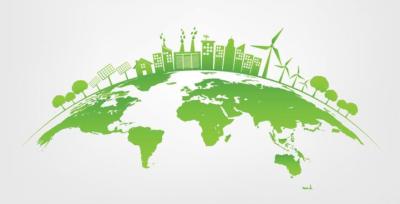 Thursday, January 21, 2021 - 3:30pm
WASHINGTON, January 21, 2021 /3BL Media/ - The American Cleaning Institute (ACI) is praising a decision by President Joseph Biden to reenter the U.S. into the Paris Climate Agreement, the global pact forged five years ago among nearly 200 nations to avoid the worst impacts of climate change.
The Paris Climate Accord is a nonbinding agreement among nations to reduce emissions and keep the increase in global temperatures well below 2 degrees Celsius, or 3.6 degrees Fahrenheit, compared with preindustrial levels.
"The scientific consensus is clear: tackling climate change is essential for a sustainable future. We must also work to meet our current needs without compromising the ability of future generations to meet theirs," said Melissa Hockstad, ACI President and CEO. "We know our industry must help lead the way to a clean and vibrant future."
ACI recognizes the urgent need to hold global average temperature in accordance with scientific consensus. As such, ACI has challenged cleaning product manufacturers and chemical producers to take action by aligning their climate strategies and goals, with the need to limit the global temperature rise to 1.5°C or less by reaching net-zero global emissions by 2050.
In Summer 2021, ACI will release an updated ambition and a roadmap to outline additional details in achieving our goal to confronting global average temperature rise by accounting for and reducing greenhouse gas (GHG) emissions across our value chain.
For more information about ACI's work in Sustainability, visit: https://www.cleaninginstitute.org/industry-priorities/sustainability/our-sustainability-goals
###
The American Cleaning Institute® (ACI – www.cleaninginstitute.org) is the Home of the U.S. Cleaning Products Industry® and represents the $60 billion U.S. cleaning product supply chain. ACI members include the manufacturers and formulators of soaps, detergents, and general cleaning products used in household, commercial, industrial and institutional settings; companies that supply ingredients and finished packaging for these products; and chemical distributors.  ACI serves the growth and innovation of the U.S. cleaning products industry by advancing the health and quality of life of people and protecting our planet. ACI achieves this through a continuous commitment to sound science and being a credible voice for the cleaning products industry.
Contact: Kristin DiNicolantonio – 202.662.2526 (office) 202.809.0836 (mobile)
More From American Cleaning Institute
Tuesday, March 2, 2021 - 12:45pm
Wednesday, October 7, 2020 - 8:00am