5 Questions with the 2017 Viacommunity Award Winners
5 Questions with the 2017 Viacommunity Award Winners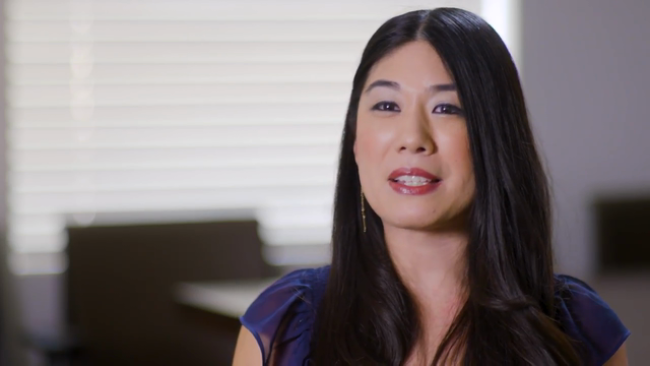 tweet me:
Meet the 2017 @Viacommunity Award Winners, recognized for their work in #HurricaneRelief in #PuertoRico and #mentoring youth in Watts http://bit.ly/2HOTk1V @Viacom
Wednesday, March 28, 2018 - 9:00am
NEWSROOM: ViacomCBS
CONTENT: Multimedia with summary
​Congratulations to Victor Caro (VP, Nickelodeon Ad Sales) and Flora Huang (VP, Paramount Pictures Finance & Planning), our 2017 Viacommunity Award winners!
We recognize them for making a positive impact in the lives of others — Victor for helping hurricane survivors in Puerto Rico with the Warrior Angels Rescue organization, and Flora for mentoring youth in Watts, CA with the nonprofit Red Eye.
Viacom will donate $10,000 to each of the causes they champion. Hear about their volunteer work, how they got involved and what winning this award means to them.
To read more about Flora's work with Red Eye, click here. For more information on Victor's volunteer efforts in Puerto Rico, click here.
More From ViacomCBS
Wednesday, May 5, 2021 - 12:00pm
Friday, March 26, 2021 - 11:00am
Thursday, March 25, 2021 - 11:00am