3 Key Corporate Energy & Sustainability Trends to Watch in 2020
3 Key Corporate Energy & Sustainability Trends to Watch in 2020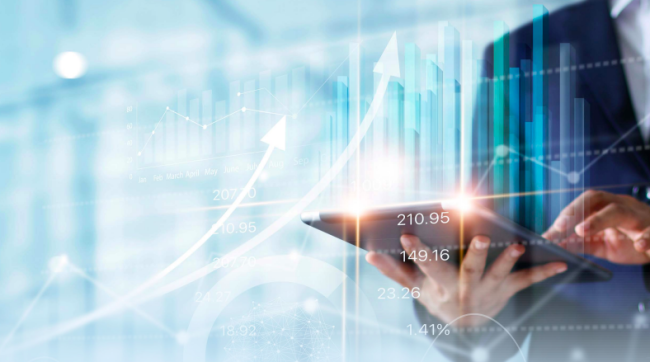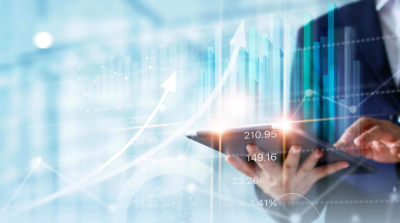 tweet me:
Here's three key corporate energy and #sustainability trends to watch in 2020 according to @SchneiderElec Executive Committee Member Frederic Abbal. http://bit.ly/38ps2gz #LifeIsOn
Thursday, February 13, 2020 - 2:35pm
By any number of measures, 2019 was a watershed year for energy and sustainability globally. Although emissions continued to rise, the year saw record numbers of CEOs and youth activists—among consumers, governments, and investors—calling for greater action on the growing climate crisis. At the same time, companies purchased historic volumes of renewable energy and the European Union passed its Green Deal, positioning the continent to become the first to reach carbon neutral. Heading into the new year, the dire bush fires in Australia have catalyzed the movement for a cleaner climate in 2020.
If the momentum gathered over the past 12 months is any indication, 2020 could be another record-setting year for corporate energy and sustainability. Here are three trends to watch.
1. The new bar is net-zero emissions.
Corporate goal-setting for emissions reductions is nothing new. More than a decade ago, leaders like Walmart and Google were already pushing for wide-scale action on climate and carbon. With time, goal setting on energy and emissions has grown more nuanced, moving away from generic promises in favor of more assertive targets based on actual climate science.
In 2019, the race towards climate action took a dramatic turn as an increasing number of players on the world stage began setting carbon-neutral or net zero emissions goals. Some examples:
Following Xcel Energy's December 2018 announcement that it would achieve net-zero emissions by mid-century, other U.S. utilities (including Duke Energy and DTE) have followed suit.
During Climate Week, fashion leader Kering and mega-retailer Amazon, among others, shared dramatic carbon reduction pledges, including Amazon's announcement that it will purchase 100,000 electric vehicles from Rivian. (Schneider Electric was among those companies to accelerate our carbon actions during Climate Week. Read more here).
77 countries and more than 100 cities formalized a net-zero pledge during the UN Climate Summit. These commitments were precursors for the European Green Deal and emerging legislation that would pave the way for U.S. carbon neutrality by 2050.
What it means for business:
Legislative progress and competitive pressure mean that scrutiny on corporate climate goals is higher than ever. And it's not just promises that are important. Companies also have to follow their targets with demonstrable actions to maintain positions of leadership and to deliver to consumers.
If your company doesn't yet have a carbon reduction target, 2020 is the year for decisive action. Get out in front of it by proactively setting and announcing your goals, using our trail guide.
Ready to accelerate your carbon goals? Join our webinar, Accelerated Action Towards a Net Zero Carbon Economy, featuring Novo Nordisk and WWF. Details and registration here.
Read the full article on the Schneider Electric Perspectives blog to learn about the other two sustainability trends to watch in 2020.
More From Schneider Electric
Thursday, December 3, 2020 - 4:45pm
Wednesday, November 25, 2020 - 12:40pm
Tuesday, November 17, 2020 - 3:30pm