217 Years to Women's Equality? Not on Viacom's Watch
217 Years to Women's Equality? Not on Viacom's Watch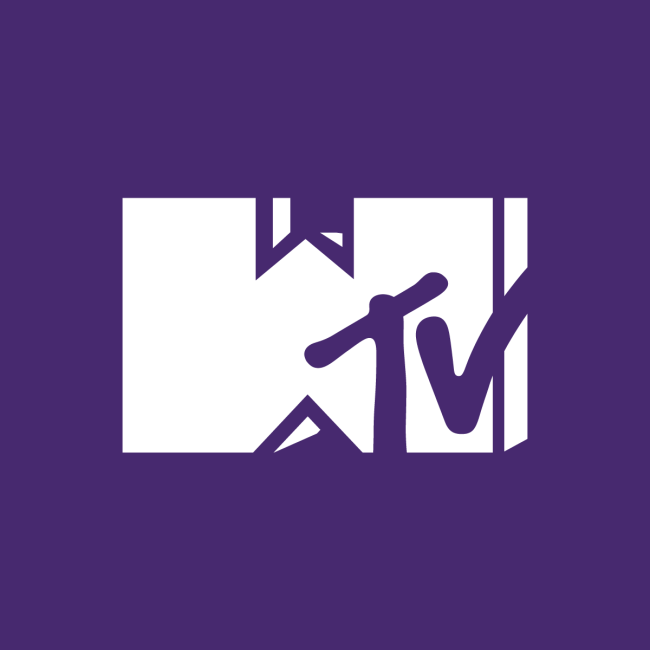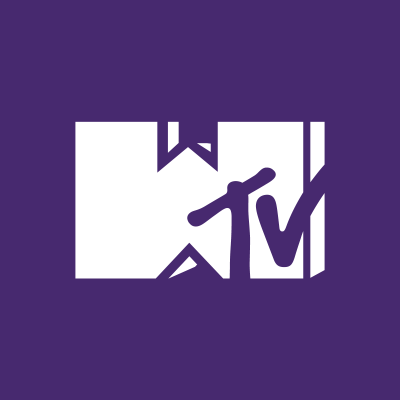 Thursday, March 8, 2018 - 2:40pm
The World Economic Forum is concerned that, if nothing changes, full global gender parity is likely 217 years away.
Viacom thinks that we should start closing that gap today.
Today, March 8, is a good day for it: it's International Women's Day (IWD), an annual celebration of change-makers fighting for gender equality. Viacom, along with other media companies, nonprofit organizations, charities, politicians, entrepreneurs and activists around the globe, will celebrate women in a tradition dating back to the suffrage movements of the early 20th century.
Today, Viacom brands, talent and executives will spread a message of equality and social activism through the company's global platforms, through a series of fan and employee events, and through support for larger movements lending a megaphone to women's collective voice.
Here's the breakdown on how Viacom will promote International Women's Day:
Turning up the volume overseas
In addition to an MTV Fitness Coach event hosted by the stars of hit Jersey Shore spin-off, Geordie Shore, in London, Viacom International is launching #SoundOn, a social media marketing campaign featuring Emma Watson, Rita Ora, Jesse Williams, Mary J. Blige, Alicia Keys and Pink sharing messages of empowerment.
But these videos will be muted by default—you'll have to actively turn on the volume to hear their words of wisdom.
After its launch today, this spotlight will run for two weeks online and later receive support from brands in the U.S., including BET and MTV.
MTV India used this facetious PSA to illustrate how male allies can best support women's rights.
In New York City, Nickelodeon President Cyma Zarghami will head to the United Nations as a panelist for UN Women for Peace. The event will cover the media's role in women's empowerment. Other panelists will include Sopranos star and philanthropist Edie Falco and Hearst Chief Content Officer Joanna Coles.
Flipping the "M" in MTV; All-Female Music Videos, And More
MTV and CMT will go riot grrrl today, featuring all-female music videos on their channels to highlight the power and talent of women artists. Tune in between 6 a.m. and 1 p.m. to watch videos from Dolly Parton, Reba, Shania Twain, Faith Hill, Carrie Underwood and Miranda Lambert on CMT and CMT Music, and soon-to-be-announced artists on MTV.
The MTV logo will flip upside down for the full day, turning the "M" into a "W," and Music Television into women's empowerment.
Paramount Network and Comedy Central will include the #SoundOn messaging in their viral videos, and Comedy Central will run a mash-up digital short starring the network's badass female talent. Also on Paramount Network, Lip Sync Battle will air a hilarious video on Twitter featuring  "Chrissy Teigen Moments," showcasing the host's most outrageous quotes and gaffes, as well as her infamous "joke tweets."
Nickelodeon is celebrating "a new generation of empowered girls" with a multi-platform brand campaign called That's Me. The series of PSAs will air throughout March – Women's History Month – paying homage to all of the attributes and differences that make all kids unique.
If You Can #SeeHer, You Can Be Her
In February, Viacom launched a year-long series of PSAs as a lead partner supporting the Association of National Advertisers' #SeeHer initiative, which aims to positively portray women in media.
The campaign rallies viewers around the mission, with PSAs focusing on empowering young women to achieve their career aspirations and dreams, using the maxim: "If you see her, you can be her."
The campaign also extends across MTV's digital and social platforms, including its Snapchat Discover channel, with Women's History Month editorial content featuring  these powerful women:
Amani Al-Khatahtbeh: Muslimgirl.com founder and author of Muslim Girl: Coming of Age
Keiana Cave: University of Michigan student, entrepreneur, creator of STEM start-up MARE, and multiple patent holder
Laurie Hernandez: Olympic Gold Medalist and New York Times best-selling author
Lucy Jones: Fashion designer, creator of the Seated Designs collection, exclusively developed for the disabled, and 2016 Forbes 30 under 30 honoree
Rihanna: Multiple Grammy Award winning musician, actress, and 2017 Harvard University Humanitarian Award recipient
Gina Rodriguez: Actress, anti-bullying advocate, member of the Hispanic College Fund Board of Directors, and #MovementMondays Instagram inspiration poster
An internal culture that celebrates women
Viacom's Office of Global Inclusion and Employee Resource Group HERE (designated to support women in Viacom as they reach their professional goals through inspiration, encouragement and development) are hosting employee events and activities throughout Women's History Month, including an IWD global conversation and celebration of women with Viacom Chief People Officer Fukiko Ogisu.
Gender parity and women's empowerment are deeply rooted in Viacom's corporate ethos, a sentiment that not only drives the company's campaigns and special events for International Women's Day, but informs its company mission and values all year round.
About Viacom
Viacom is home to premier global media brands that create compelling television programs, motion pictures, short-form content, apps, games, consumer products, social media experiences, and other entertainment content for audiences in more than 180 countries. Viacom's media networks, including Nickelodeon, Comedy Central, MTV, VH1, Spike, BET, CMT, TV Land, Nick at Nite, Nick Jr., Logo, Nicktoons, TeenNick, Channel 5 (UK), Telefe (Argentina) and Paramount Channel, reach over 3.9 billion cumulative television subscribers worldwide. Paramount Pictures is a major global producer and distributor of filmed entertainment.
For more information about Viacom and its businesses, visit www.viacom.com. Keep up with Viacom news by following Viacom's blog at blog.viacom.com and Twitter feed at www.twitter.com/viacom.