2019 Gender-Equality Index Gives Companies Chance to Prove Their Commitment to Gender Equality to Investors
Primary tabs
2019 Gender-Equality Index Gives Companies Chance to Prove Their Commitment to Gender Equality to Investors
By Kiersten Barnet, Deputy Chief of Staff to the Chairman, Bloomberg L.P.; Manager, GEI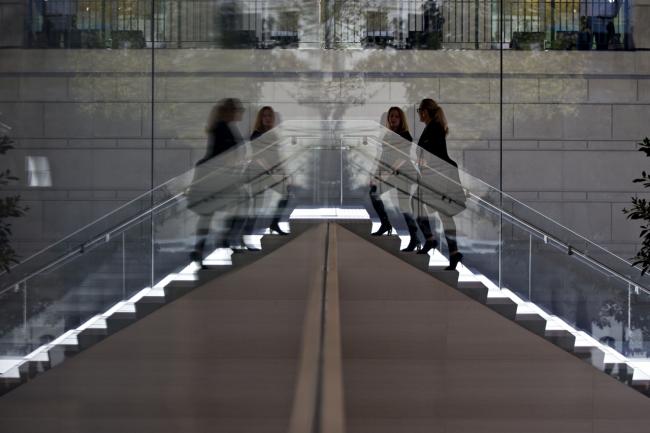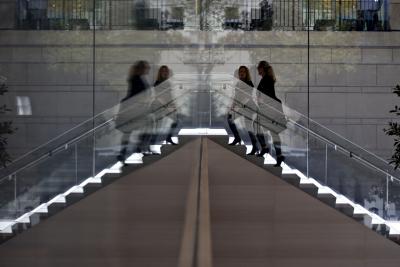 tweet me:
2019 Gender-Equality Index gives companies chance to prove their commitment to gender equality to investors @bloomberg #BloombergGEI #equality http://bit.ly/2rGLiTi
Tuesday, May 15, 2018 - 3:40pm
Last week's discussions at the Bloomberg Business of Equality Summit proved that the topic of gender equality is ubiquitous – companies can no longer ignore gender-related issues in the workplace. Policies and practices that promote equality benefit everyone – employees are happier, more productive and exhibit a greater sense of loyalty. Not surprisingly, we also know that companies that prioritize inclusion tend to outperform those that do not.
Investors know this too. And having access to data that measures how companies approach gender equality helps investors make more informed decisions. That's exactly where our Bloomberg Gender-Equality Index (GEI) comes into play. The GEI highlights companies committed to moving the needle toward an equitable workplace and community. It also provides a platform for these companies to showcase the data behind this commitment. The 2018 edition of the GEI included 104 companies from 24 countries and regions across ten sectors.
For companies that have not previously disclosed data on their approach to equality, the GEI survey offers a standardized framework to help measure and track progress. Using best practices as a guide, GEI members have found that benchmarking this data against peers is a useful tool to engage business leaders and strengthen internal diversity and inclusion programs.
Today, we are excited to open the survey submission window for our 2019 Index, which will be published in January. The deadline for submission is August 31, giving companies 15 weeks to collect any supplemental information they would like to highlight to investors. There is no cost associated with membership.
Click here to read the full story. 
Click here to learn more about how to submit the GEI survey.
More From Bloomberg
Wednesday, June 19, 2019 - 2:40pm
Tuesday, June 18, 2019 - 3:25pm
Tuesday, June 18, 2019 - 2:35pm