You Grow, Girl!: Haley Ostberg
by Mollie Wulff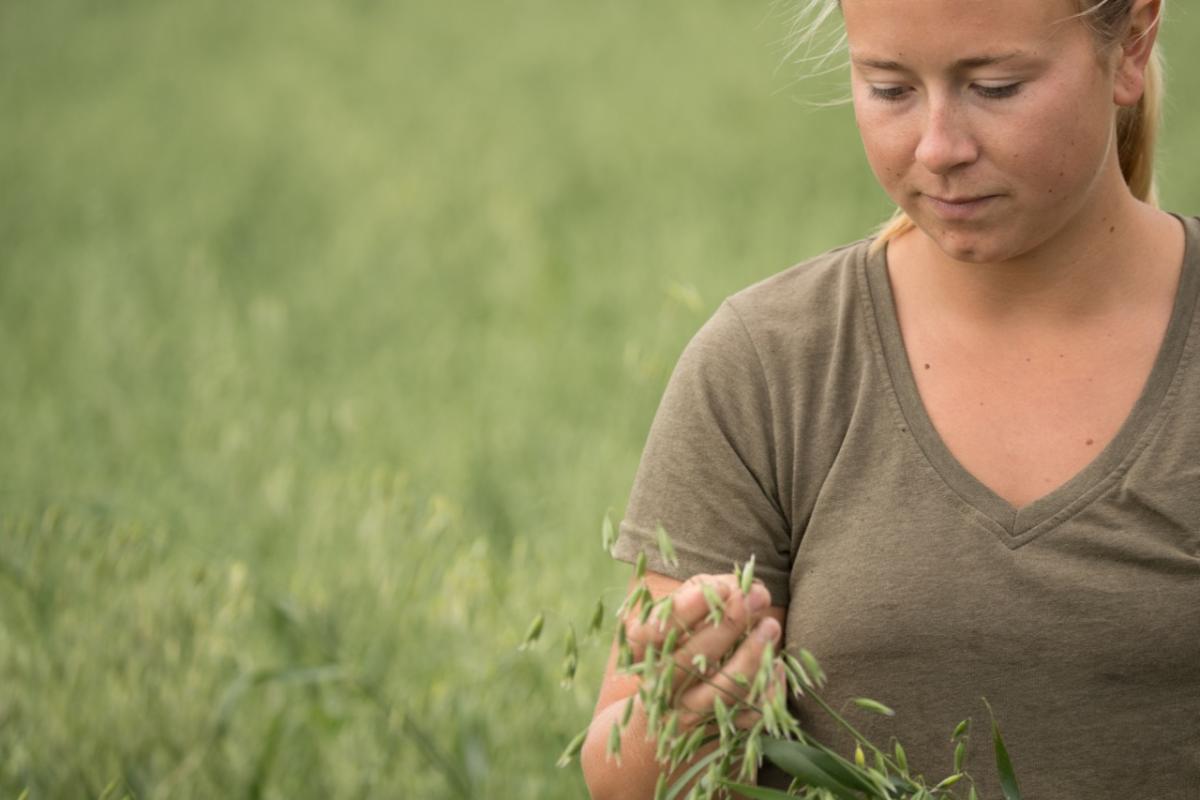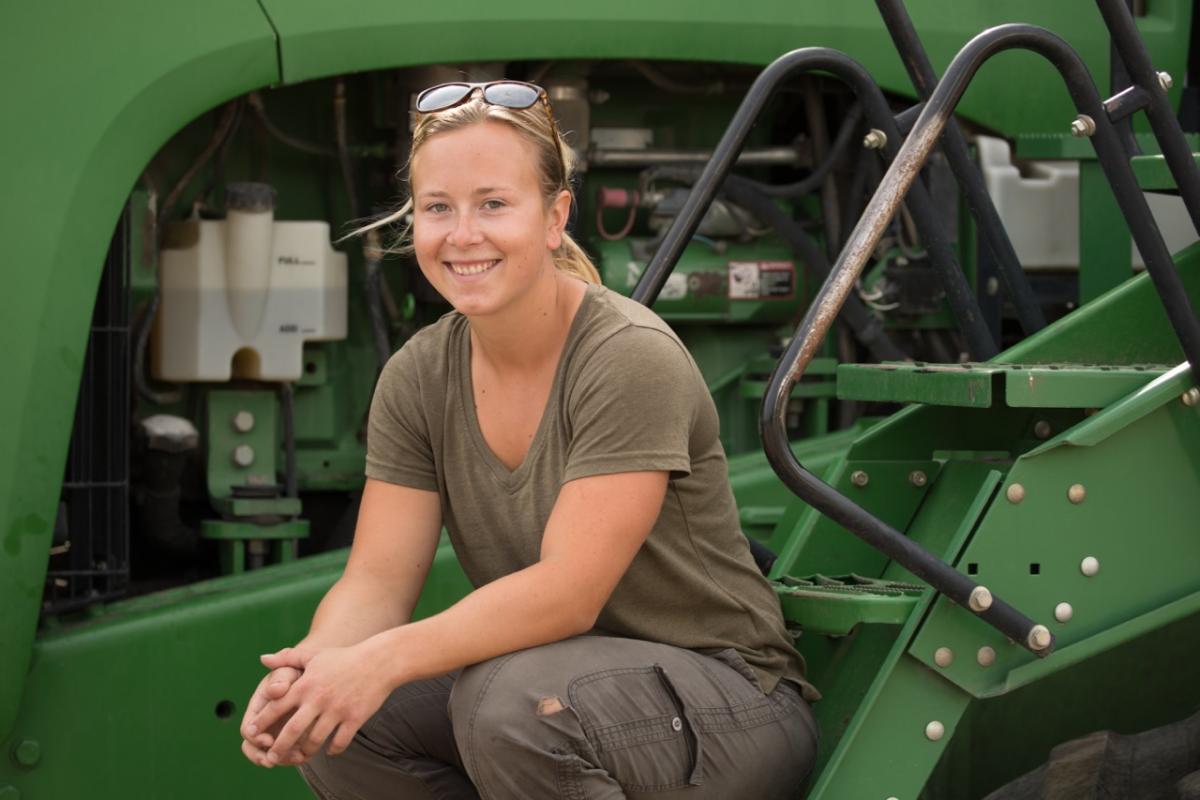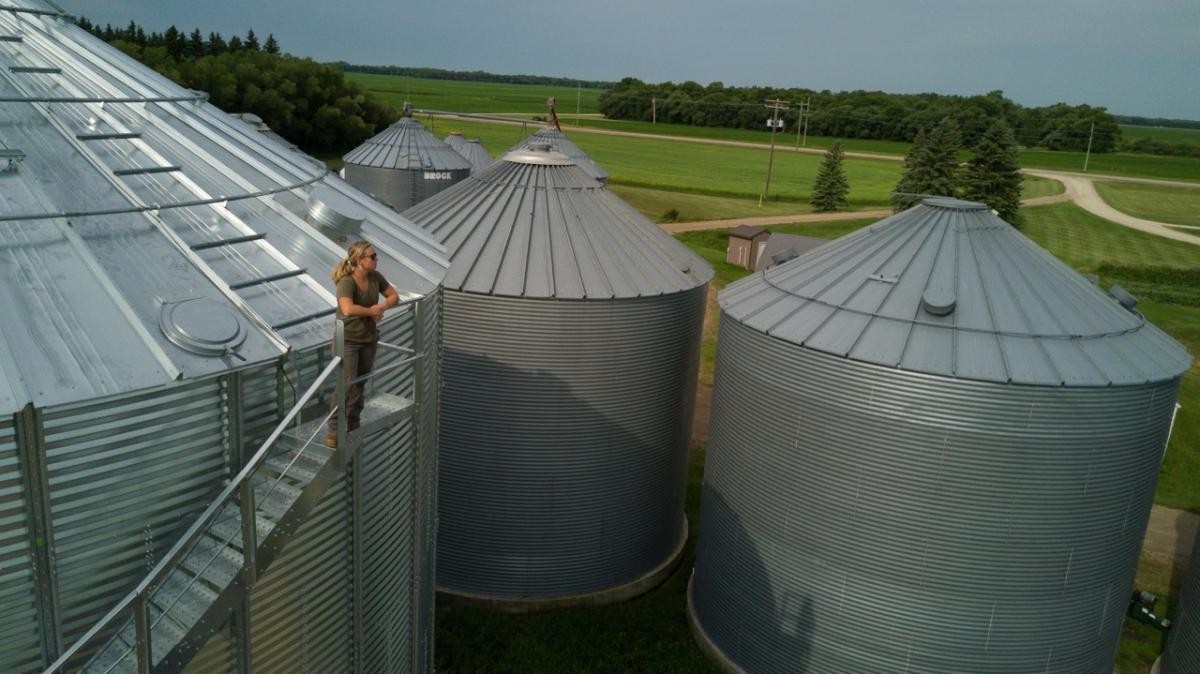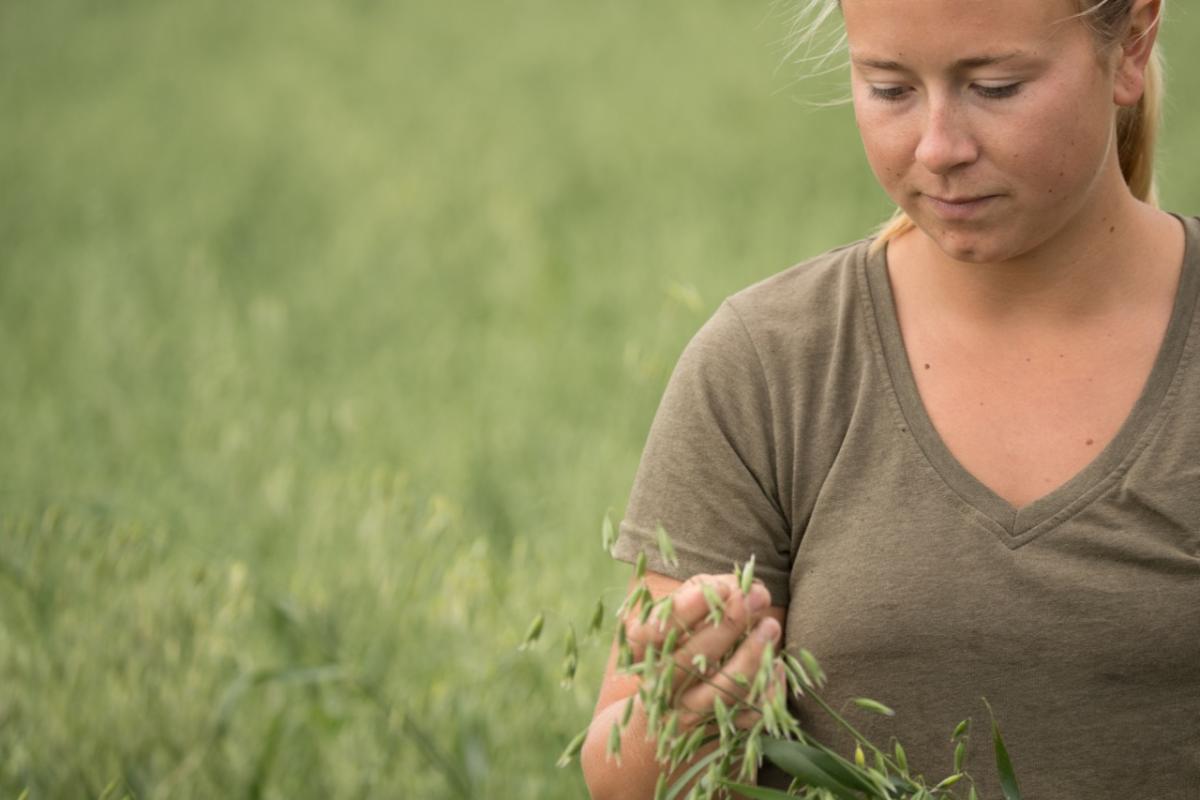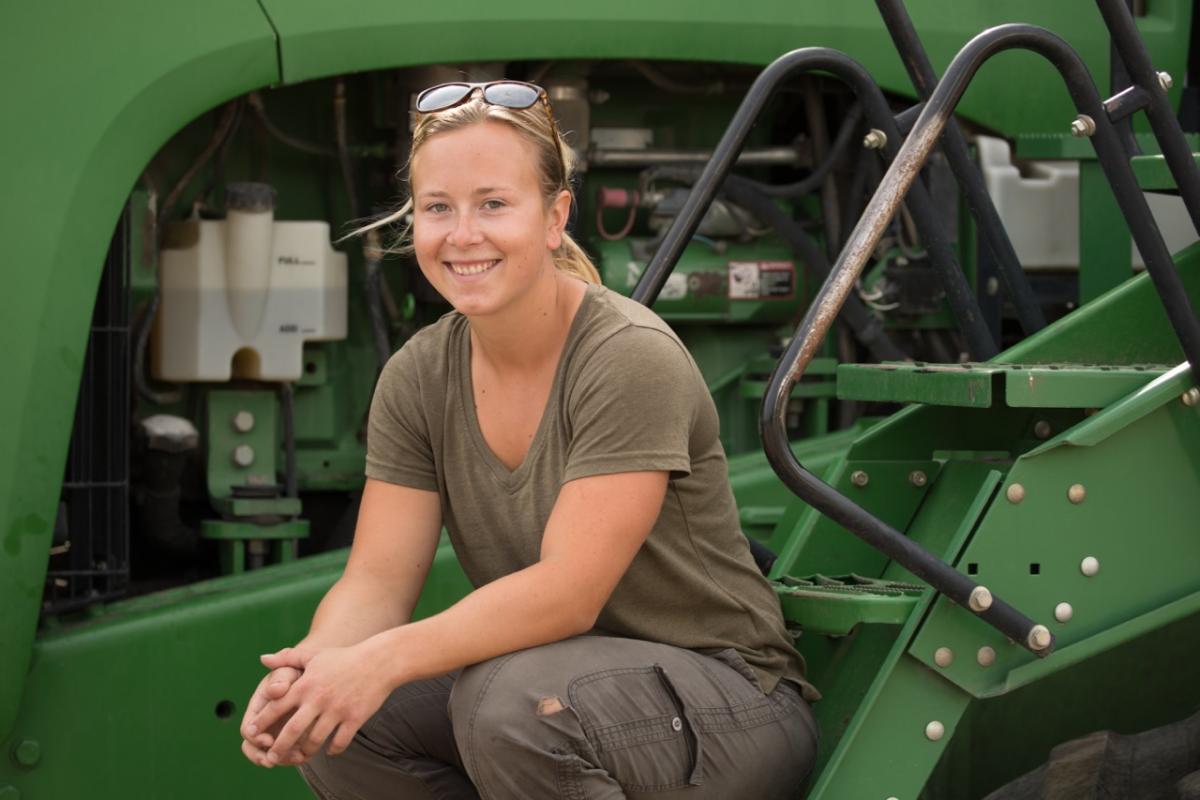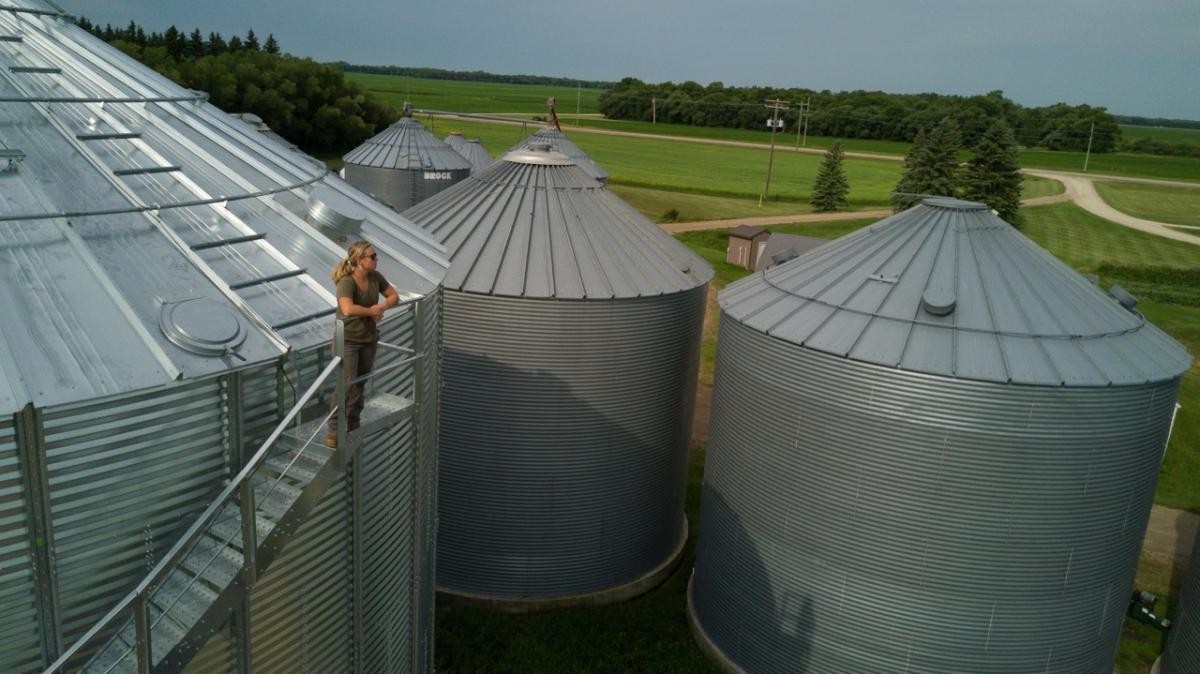 Much of the oat crop that General Mills buys from farmers for Cheerios and Nature Valley is grown in the fertile regions of Manitoba and Saskatchewan.
We recently spent time with Haley Ostberg from Terra Trigo Inc., a grain farm in Dominion City, Manitoba.
Haley and her brother Brett are fifth generation farmers who cultivate 3,600 acres of oats, wheat, canola and soybeans.
Haley recently graduated from the University of Manitoba-Winnipeg with her agriculture degree, so this year marks her first full-time year on the farm.
She talks about her call to farm, gender equality in agriculture and what she believes can educate consumers about modern day farming, in this audio interview.
To learn more about General Mills, see our 2017 Global Responsibility Report and other You Grow, Girl! stories on the A Taste of General Mills blog.