Why Improving Health Literacy Is Important
Many people struggle to understand health information, which can impact health outcomes. What we're doing to help: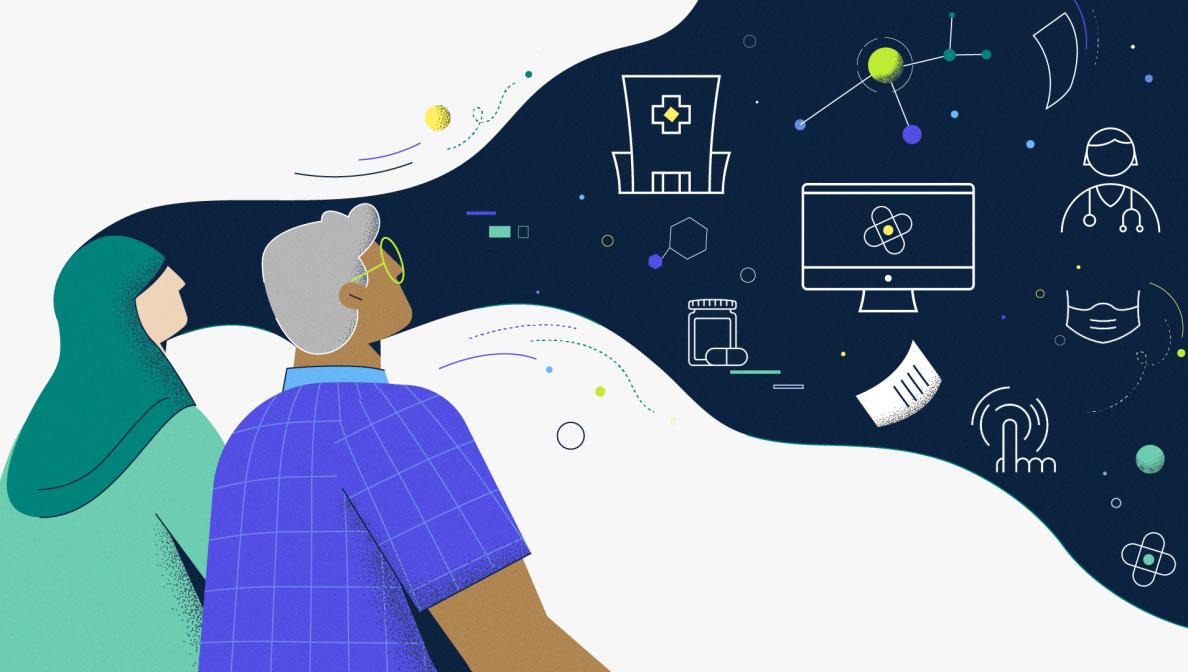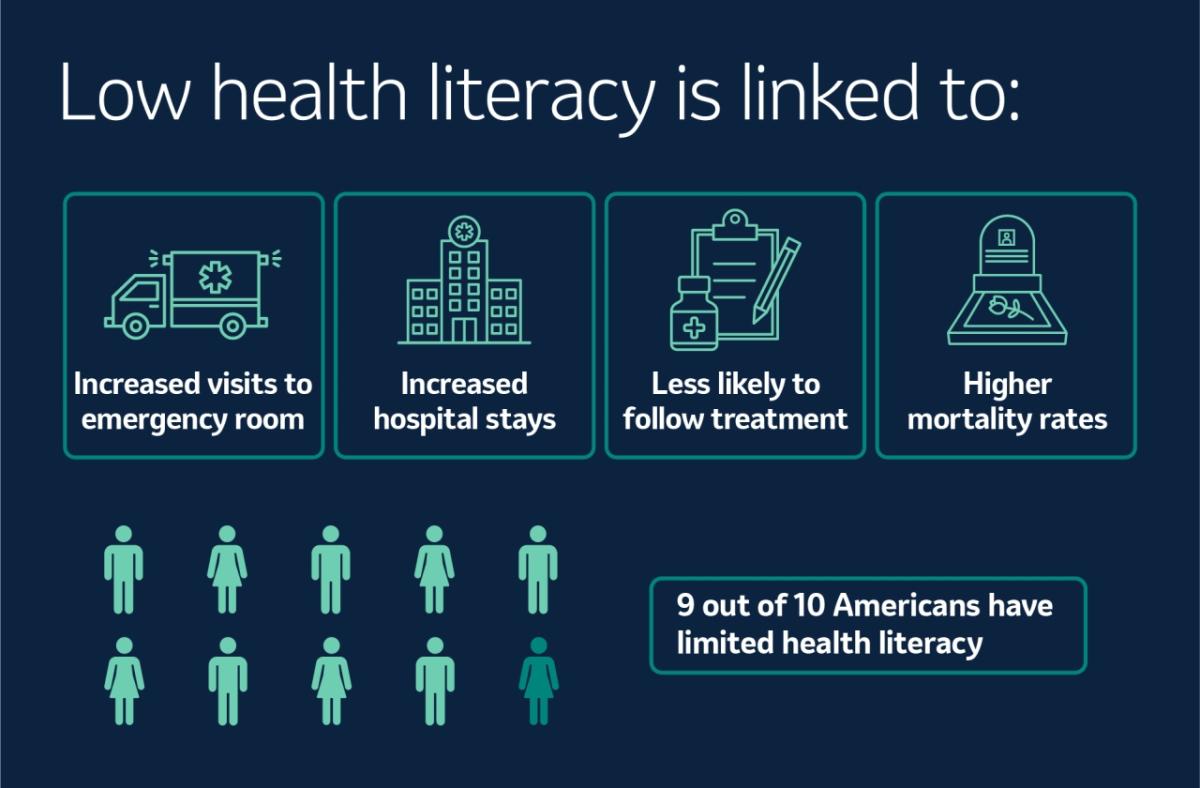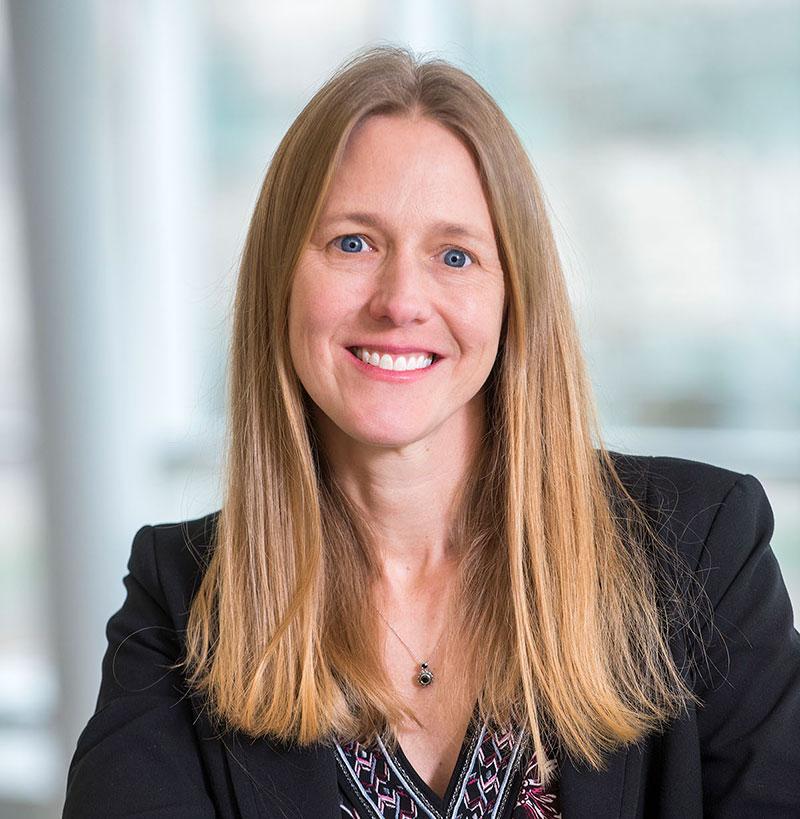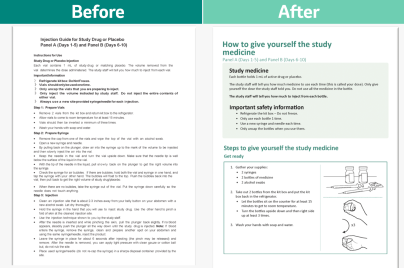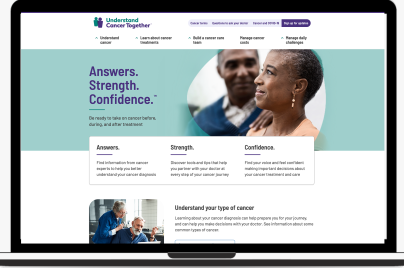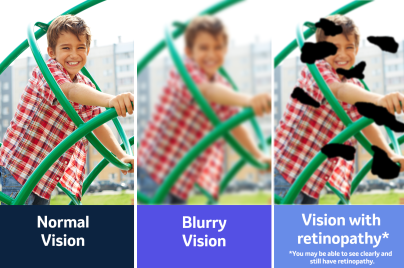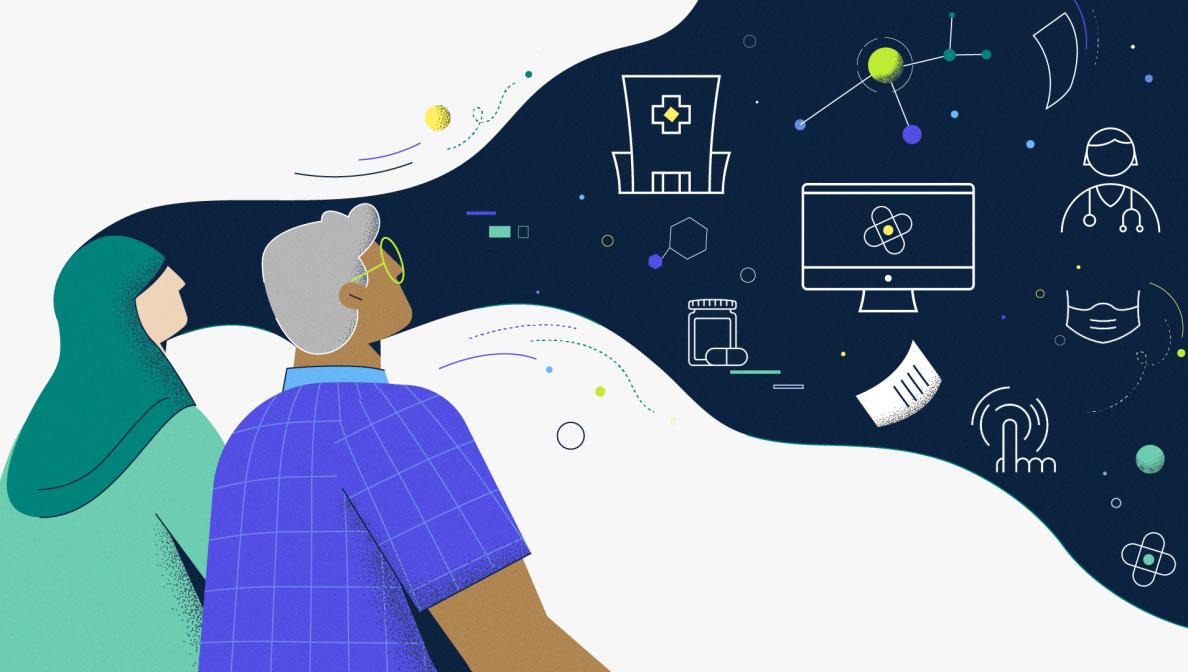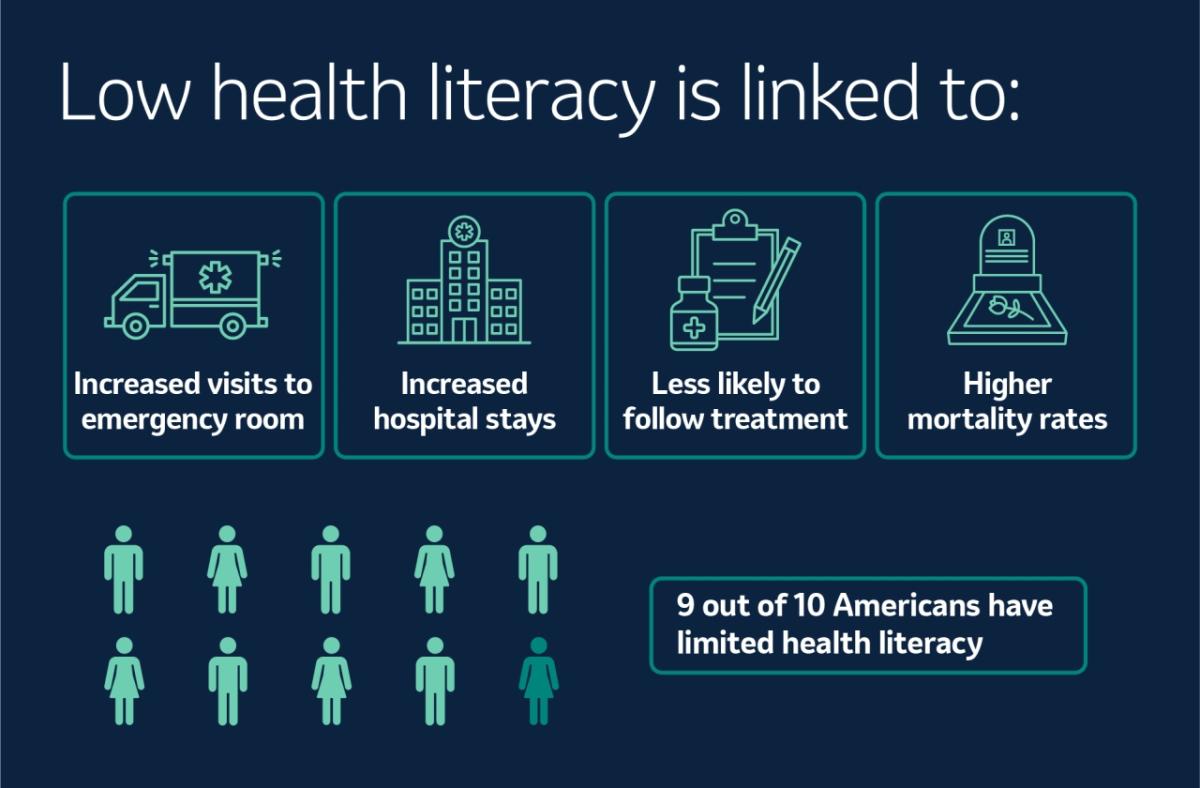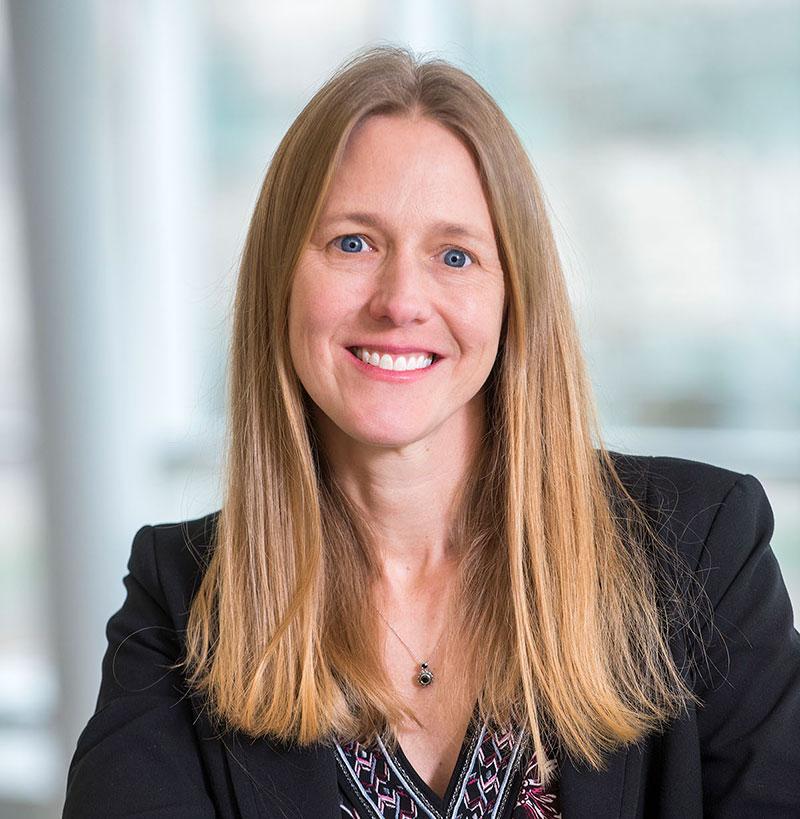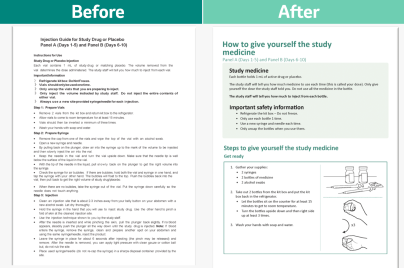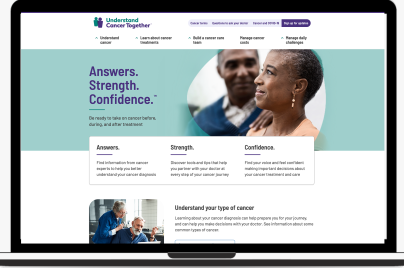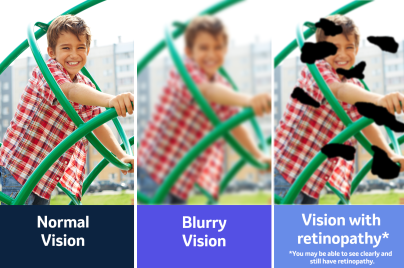 Antibodies. Variants. Transmissibility. Who would have ever thought we'd use words like these in everyday life? The ongoing pandemic has highlighted how important it is to understand health information to help keep ourselves and our families, friends and communities healthy.
Improving health literacy – defined as a person's ability to find, understand and use information and services to make health-related decisions for themselves and others – continues to be an important part of helping address the pandemic.
But it also applies to health situations across the board, from disease prevention options to clinical trials to cancer, HIV, diabetes, cardiovascular disease and many others.
Why is health literacy important?
According to the Centers for Disease Control and Prevention, nearly 9 out of 10 Americans have limited health literacy skills and struggle with understanding health-related information.
This can affect their ability to manage their health, take medications appropriately and engage in shared health care decision-making. Limited health literacy is linked to worse overall health status, more emergency room visits, more hospitalizations and higher mortality rates.
While limited health literacy spans age, gender, education and income groups, there are certain populations at greater risk: older adults, racial and ethnic minorities, those with low income or less education, and people with compromised health status.
Improving health literacy to empower patient communities
That's why our company has been and remains committed to making sure the information we share with the world is very clear.
It's something we've focused on since 2011 when Laurie Myers, director, ESG, Social Business Innovation, began our global health literacy efforts. This is long before the U.S. Department of Health and Human Services (HHS) updated the definition of health literacy in 2020 to acknowledge that organizations have a responsibility to equitably enable individuals to find, understand, and use information and services to inform health-related decisions and actions for themselves and others.
"As a company committed to helping save and improve lives, it's our responsibility to communicate in a way that people can clearly comprehend so that they can make informed health decisions." Laurie Myers Director, ESG, Social Business Innovation
Listening to the people who use or may use our products guides our efforts.
"By thinking more broadly about our consumers and engaging with them, testing a range of health literacy levels, using plainer and inclusive language, improving design and layout, and reflecting diversity, among other tools, we've been able to improve our methods and deliver communications that are better understood by all audiences," said Myers.
How we're making medical information easier to understand
Some of the ways we're improving health literacy in our own communications include:
Creating easy-to-read patient labels
Improving packaging and instructions for use
Developing easy-to-understand disease education materials
Improving health literacy in clinical trials
Sharing best practices externally
And our work isn't done.
"We continue to learn by engaging with patients throughout their journeys," said Myers. "We'll continue to integrate health literacy principles into all areas of our product lifecycles in an effort to help improve health equity and outcomes."
Examples of our work
Illustrations to help reduce patient error
By adding illustrations, reducing the amount of text and displaying in smaller pieces, these instructions making the steps easier to follow.
Easy to navigate website
Understanding the patient's perspective allowed us to create a website that anticipates their needs for easy navigation. Plainer language, effective visuals and simple layout make the website a useful tool.
Seeing from the patient perspective
In a diabetes awareness brochure, we presented the view from the patient's perspective so they can see the potential effects of eye damage from diabetes.
Learn more about the company's commitment to diversity and inclusion in their Corporate Responsibility Report.
Learn more about our company, our ESG achievements and our broader commitments for the future in our ESG report.