Why Companies Like Nestlé Embrace Veterans
Why Companies Like Nestlé Embrace Veterans
Lisa went from pursuing a military intelligence career to advocating for veterans in civilian work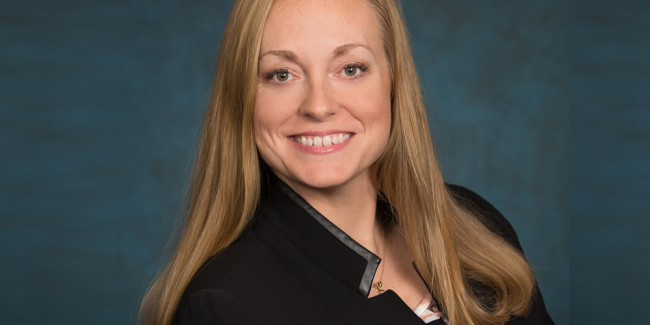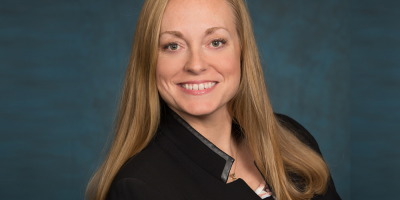 Friday, September 15, 2017 - 9:05am
Starting a new career can be tough — even tougher when skills that should make you a great candidate work against you instead. Many veterans face an unfair stigma during the recruitment process, in part due to a misunderstanding of the transferable skills that make service members assets in civilian work forces.
As part of their Project Opportunity efforts, Nestlé works with organizations like Hiring Our Heroes to help veterans not only connect with employment opportunities, but also with training in how to develop resumes and interview skills.
Lisa, an Army veteran who is now part of the Nestlé Waters Human Resources team, is passionate about advocating for veteran hiring after experiencing negative attitudes to military service first hand.