Waste Not
Our collaboration with TerraCycle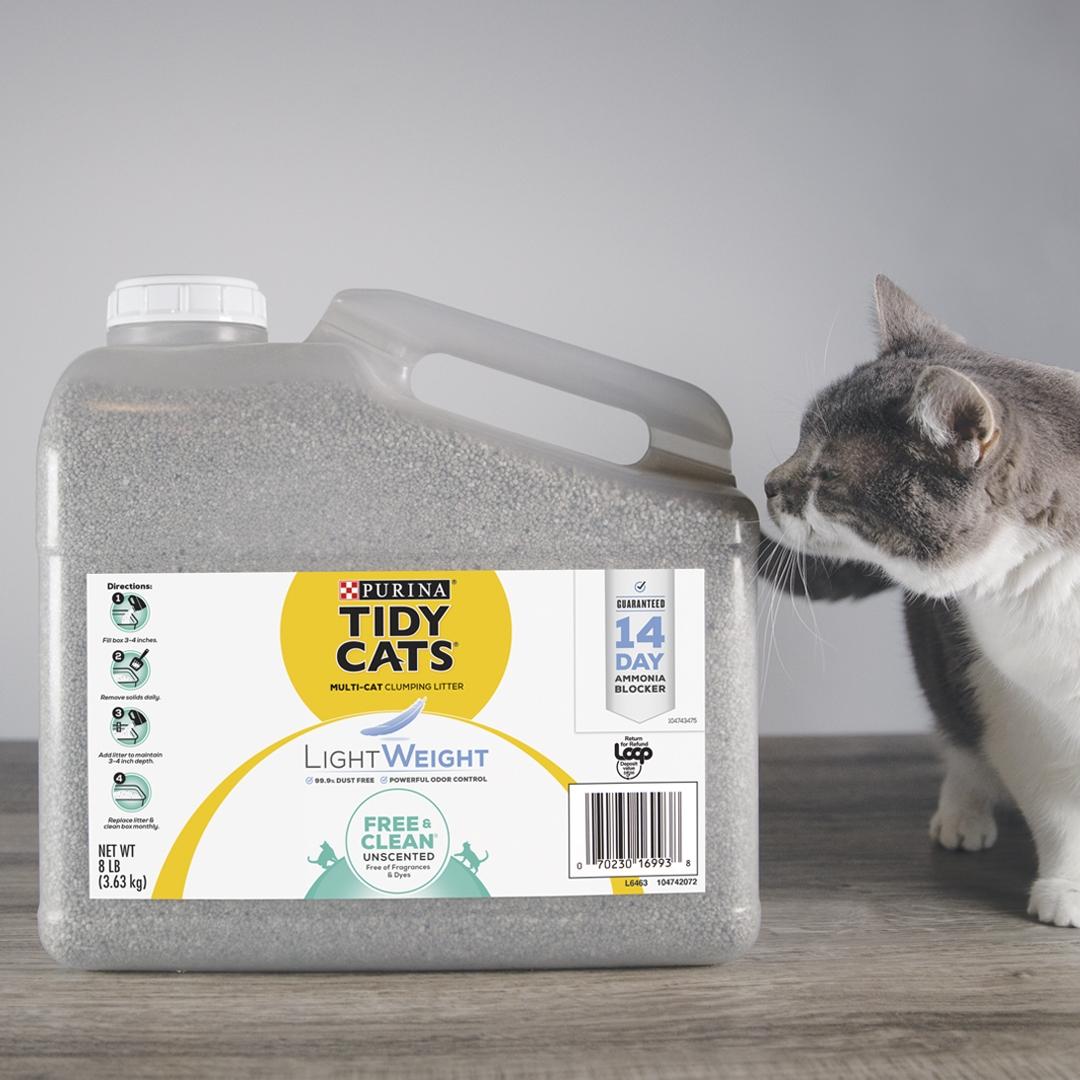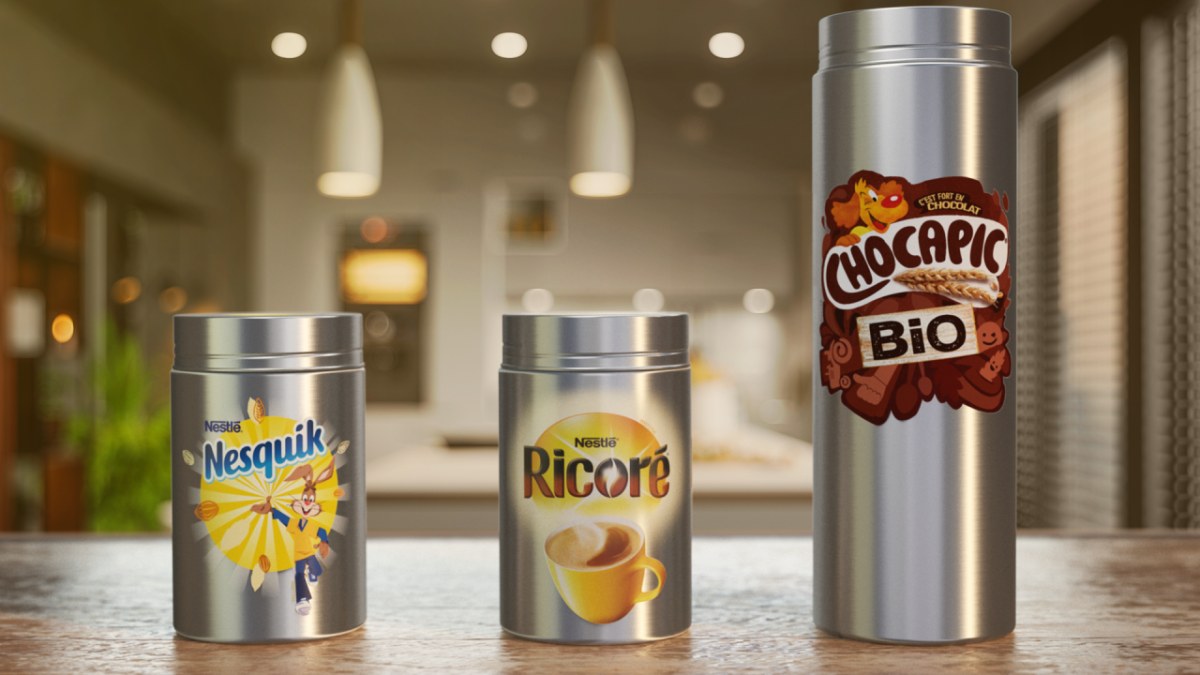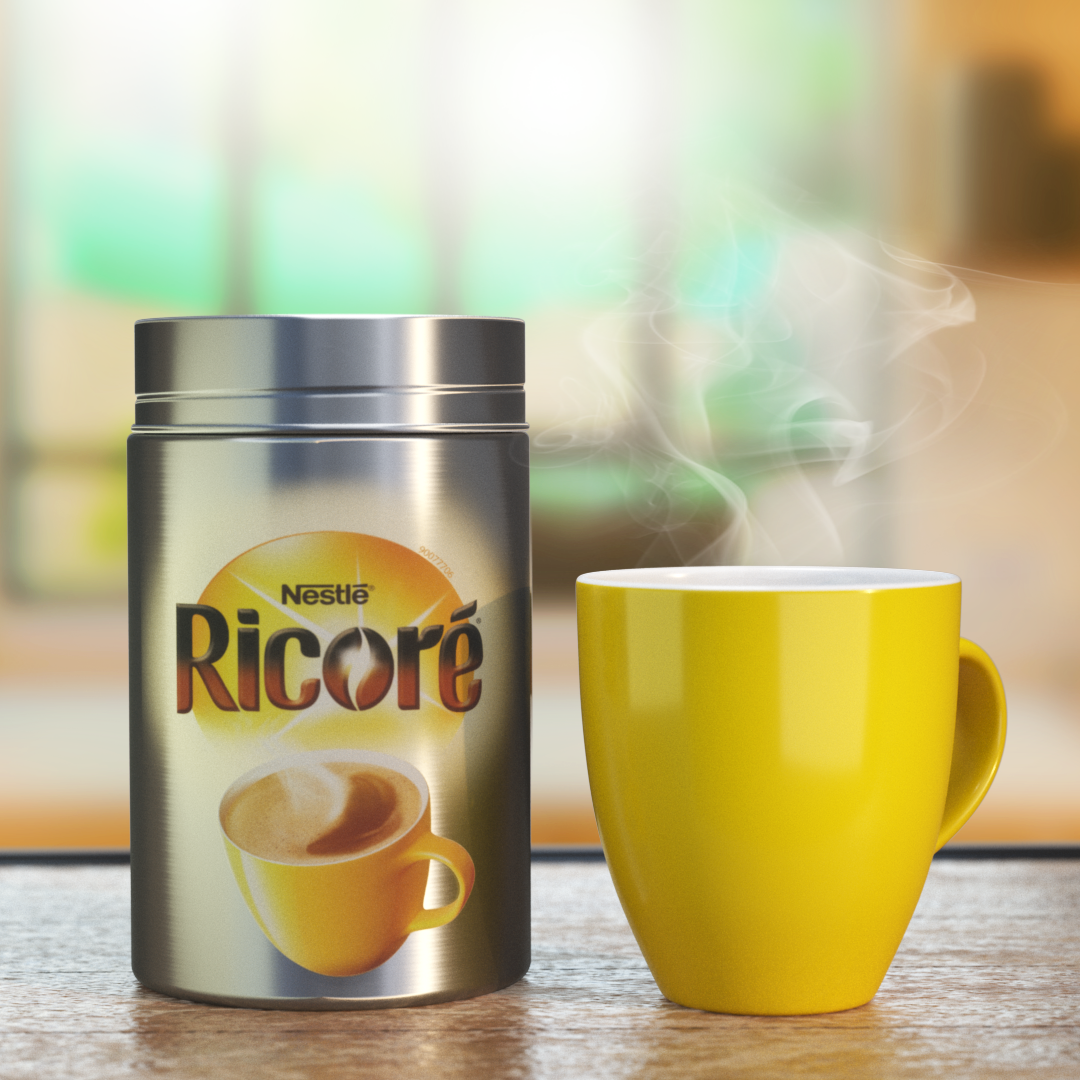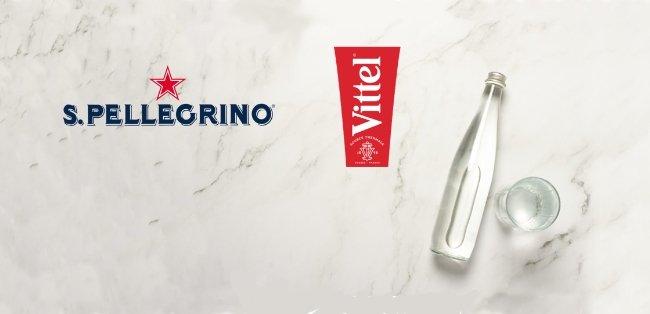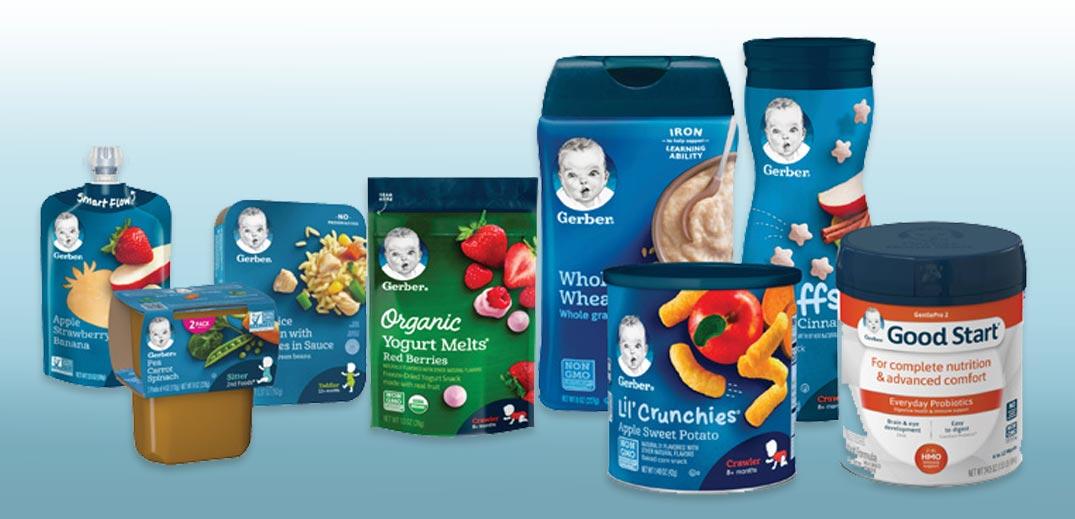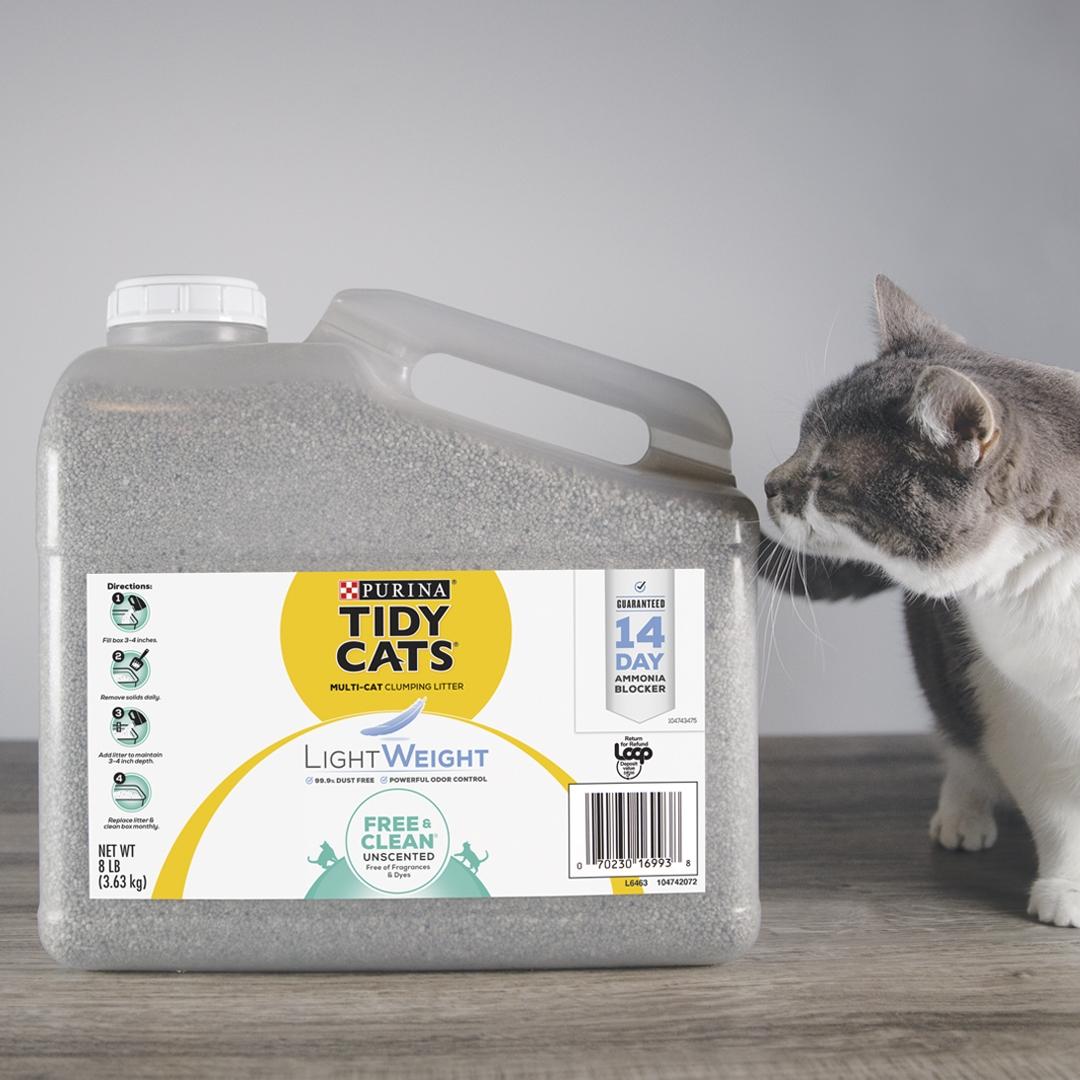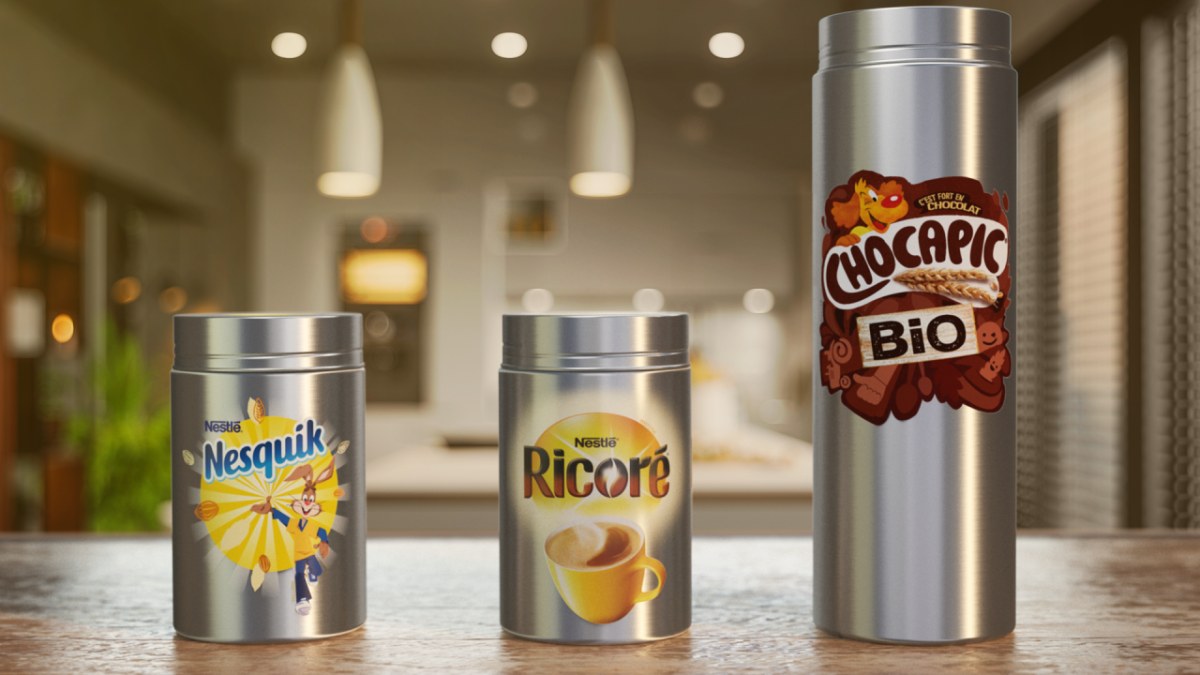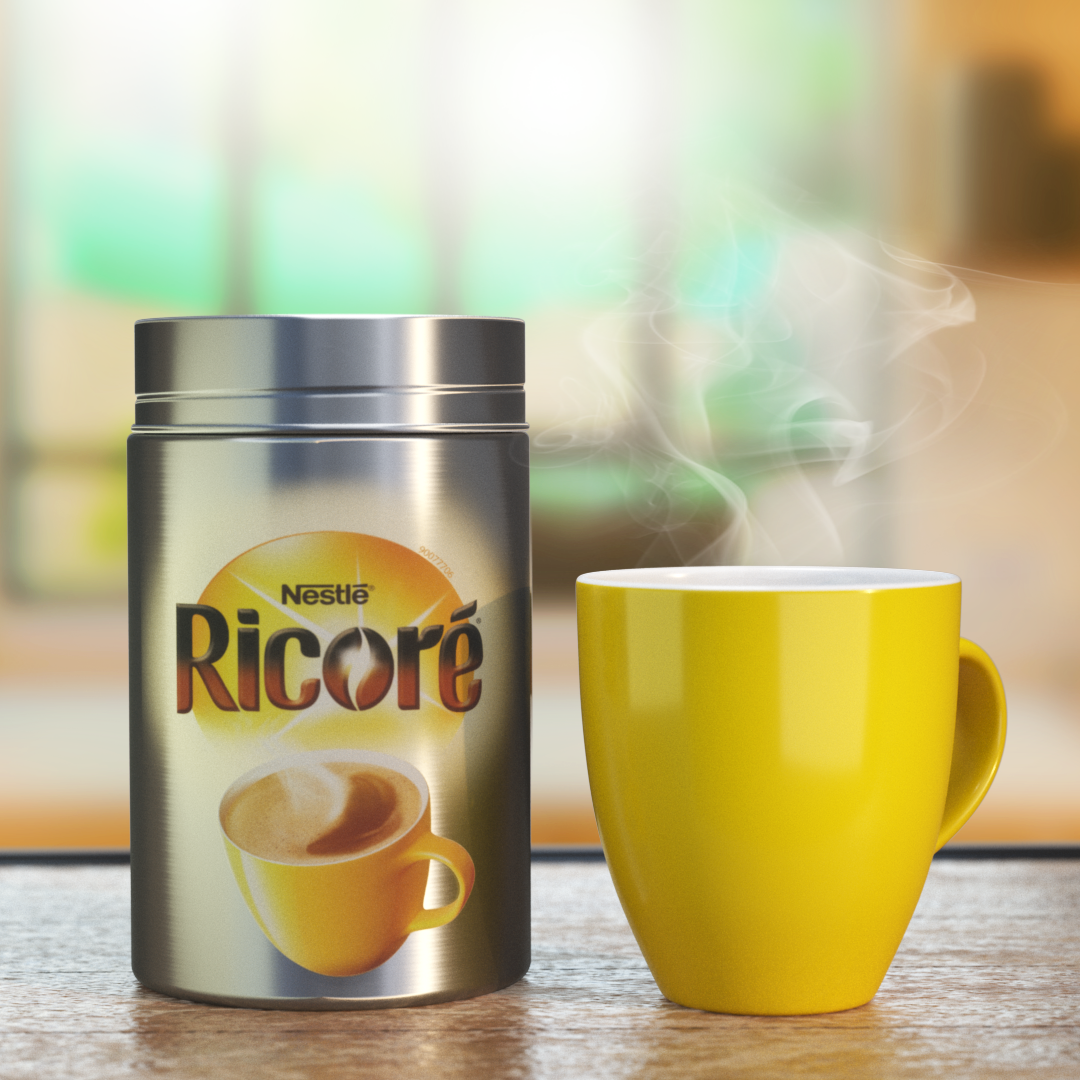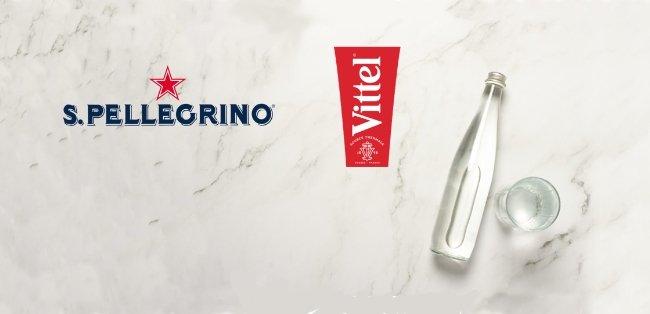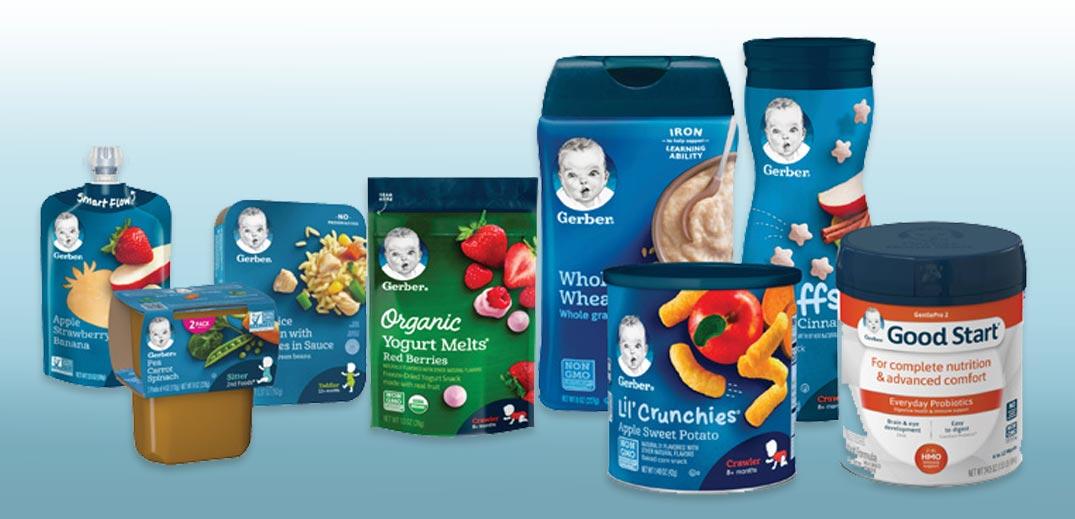 Our collaboration with TerraCycle
What do a water bottle, a KitKat wrapper and a cat litter box all have in common? They each play key roles in our ongoing push to find innovative ways to secure a future in which none of our packaging ends up in landfill.
Our partnership with TerraCycle – a social enterprise behind some of the world's most important ventures in eliminating waste – is one of the ways in which we are trying to make this happen.
Our vision is clear: we want to make 100% of our packaging recyclable or reusable by 2025 and to reduce our use of virgin plastics by one-third in the same period. To achieve this, we are reducing our use of packaging material in general, scaling reusable and refillable systems, pioneering alternative packaging materials, supporting infrastructure that helps to shape a waste-free future, and raising awareness.
Each month sees the introduction of new schemes in various locations across the globe. Every new initiative is an opportunity to work with our customers on an idea with potential for roll-out. Here are some of the most exciting and promising projects that we have been working on in collaboration with TerraCycle.
Reusability: zero-waste packaging for some of your favorite products
One of TerraCycle's core initiatives is Loop: an online platform where customers can enjoy a waste-free shopping experience. Think of it as a modern-day version of the milkman, offering everything from fizzy water to cat litters in great-looking reusable packaging delivered waste-free to your doorstep (no more pesky cardboard boxes) and picked up from your home when you've finished with it.
Loop recently teamed with Purina in the U.S. on the Tidy Cats litter. Cat owners now have the opportunity to sign up to Loop online and get the litter that they know and love in a newly designed, durable and refillable jug.
Through a partnership with Carrefour, Loop has also reached Europe. In the greater Paris region Vittel and San Pellegrino products can now be purchased in glass bottles as part of a refundable deposit scheme – consumers get their deposits returned directly into their bank accounts once they've sent back their used bottles.
We also offer reusable containers for Nesquik cocoa powder, Ricoré chicory and coffee drink, as well as Chocapic Bio cereals. Once consumed, the empty containers are collected from the consumer's home or dropped off by the consumer in the stores. The containers are then cleaned, refilled and put back in Loop platform's circular system.
In December 2020, we became one of the founding investors of Loop. We made a direct investment in Loop, giving Nestlé a minority stake in the company. This new investment will help accelerate the delivery of products in zero-waste packaging.
Recycling: a second life for used packaging
Running alongside developments in zero-waste packaging, it is essential that we look at immediate and inspired ways to give plastic packaging a more long-term second life.
Our confectionary business in the UK is fighting the good fight with The Confectionery Recycling Programme. Thanks to a partnership with TerraCycle, consumers can drop their wrappers, packs or pouches at locations across the country. The plastic confectionery packaging is then washed and shredded, before being turned into pellets. The pellets can be used for a number of moulded rigid plastic products like benches, or as film for products such as rubbish bags.
Plus, the push continues across the globe, with Nescafé Dolce Gusto providing a second life to its used coffee capsules in Oceania; and Gerber baby foods working with Terracycle in the U.S.
Our exciting partnership with TerraCycle is only one in a long list of collaborations that we have been working on. Nestlé has joined forces with a whole range of innovations partners, research institutions and start-ups to stem the flow of packaging waste. Find out more on how we are tackling pollution.
Media contact: 
Nestlé S.A.
Corporate Media Relations
Email: mediarelations@nestle.com
Phone: +41 21 924 2200