Veteran and Civil Right Activist Builds on MLK's "Beloved Community" Through Service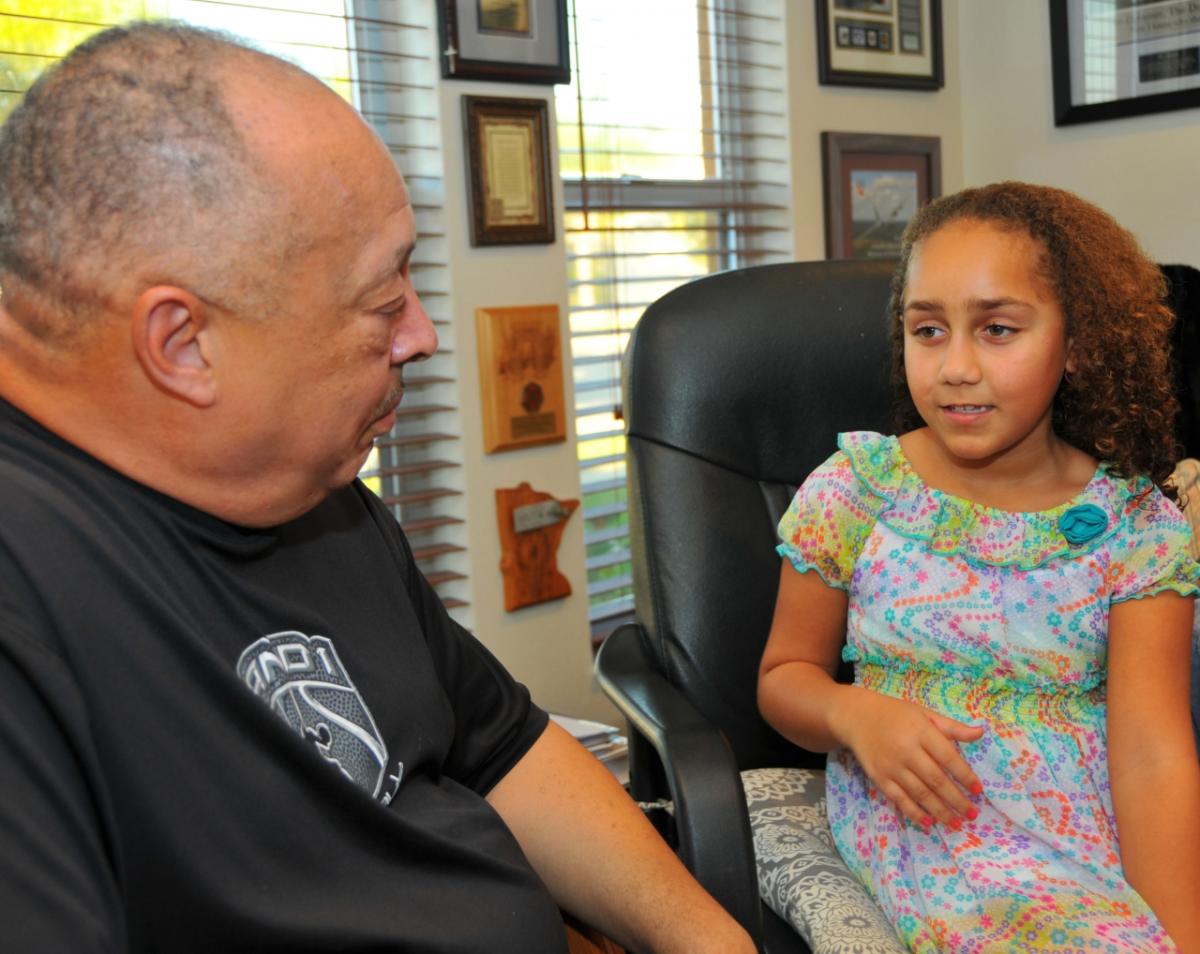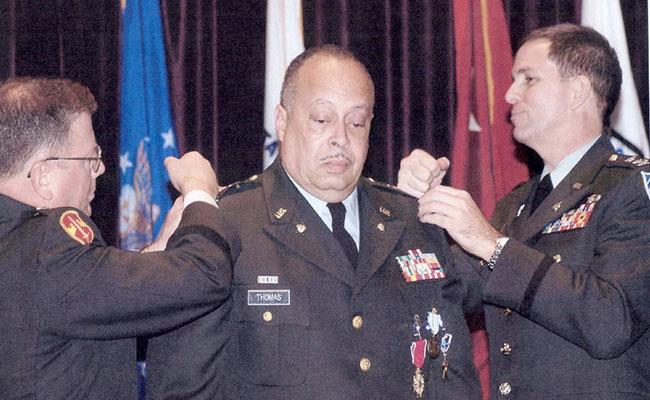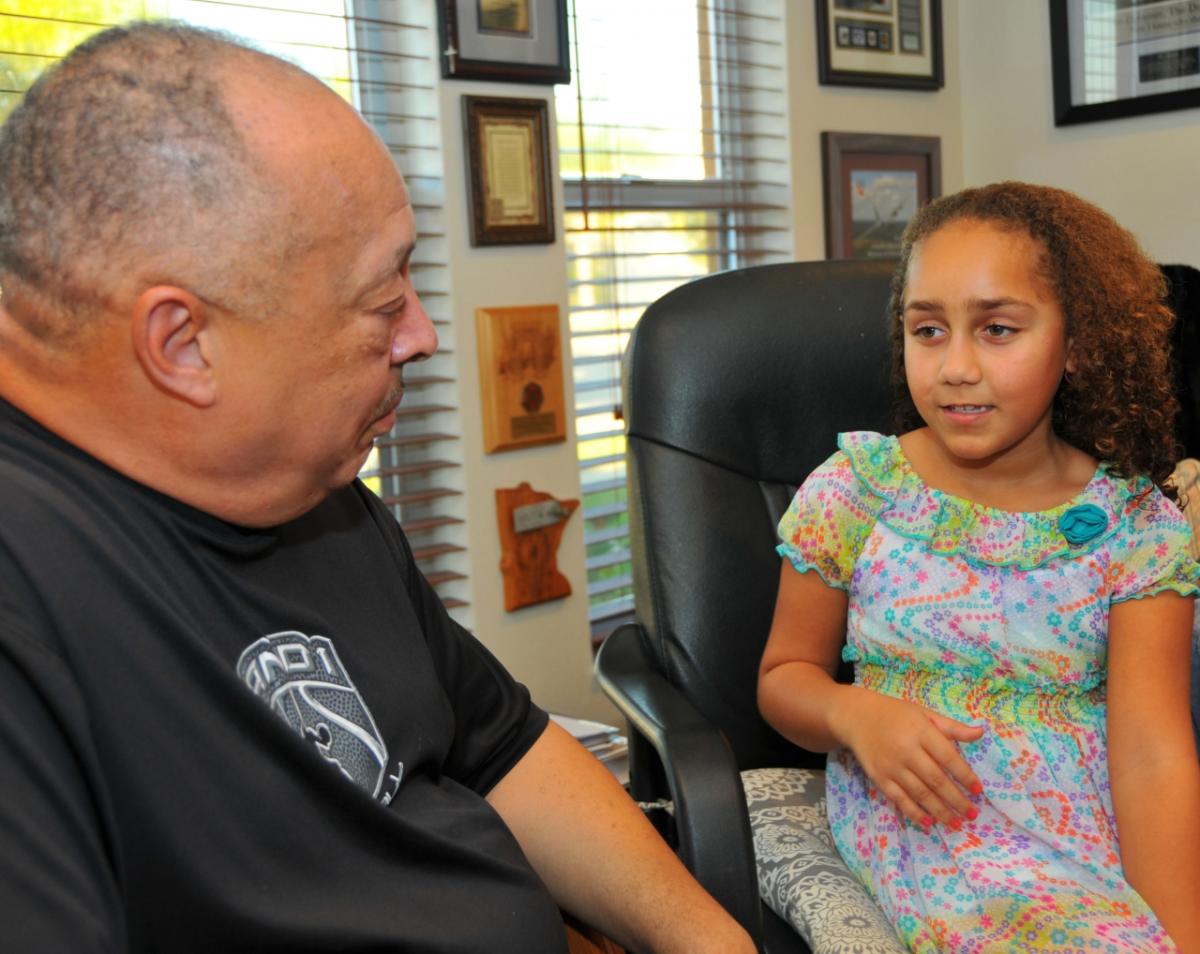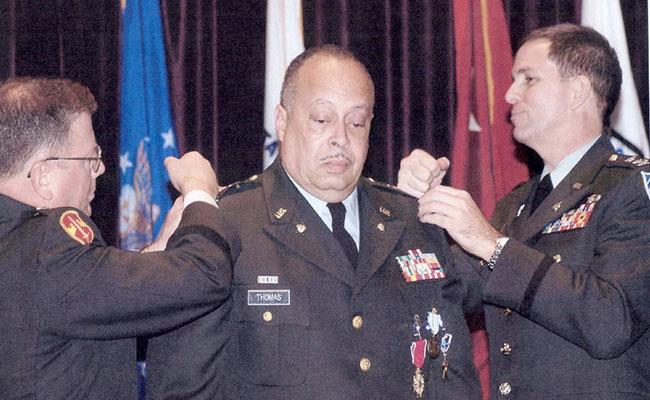 Veteran and Civil Right Activist Builds on Dr. King's "Beloved Community" Throu…
Col. Nathan Thomas Jr. is a retired veteran who served more than 39 years in the Army and Air Force, but for this Alabama native, currently living in Melbourne, Florida, supporting his community has been a natural extension of his life's work. As a teenager, Nathan marched alongside civil rights heroes in Birmingham and Selma, Alabama, and was beaten along with hundreds of other marchers in the horrific 1965 "Bloody Sunday" police attack in Selma. Nathan is inspired every day by Dr. Martin Luther King Jr.'s idea of "The Beloved Community" – built on a foundation of justice, equality and love for one another – and has touched the lives of many in need through his contributions and service.
Even in retirement, he has not stopped giving back. Nathan works with high-risk teenagers, the children of soldiers who died fighting for their country, and created the Minnesota Buffalo Soldiers Youth Camp, an organization dedicated to offering troubled kids going through the Department of Corrections process a final chance at redemption.
We spoke with Nathan to learn more about his work, and how he is helping to build stronger communities.