VALVERT launches 100% recycled plastic bottle
A First for Nestlé Waters in Europe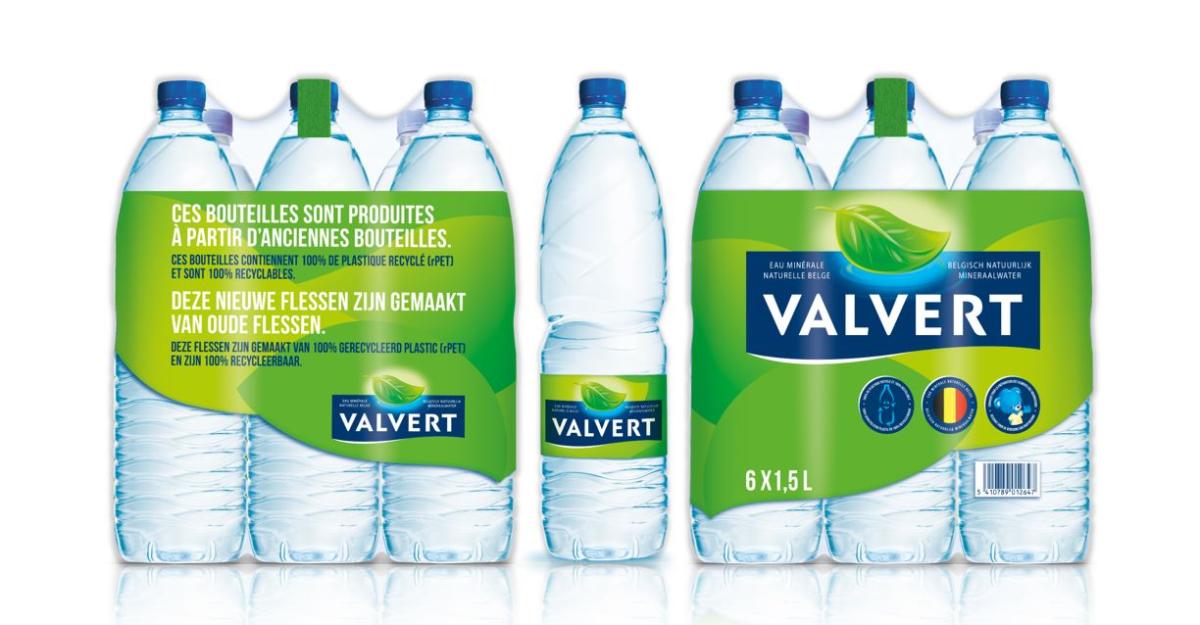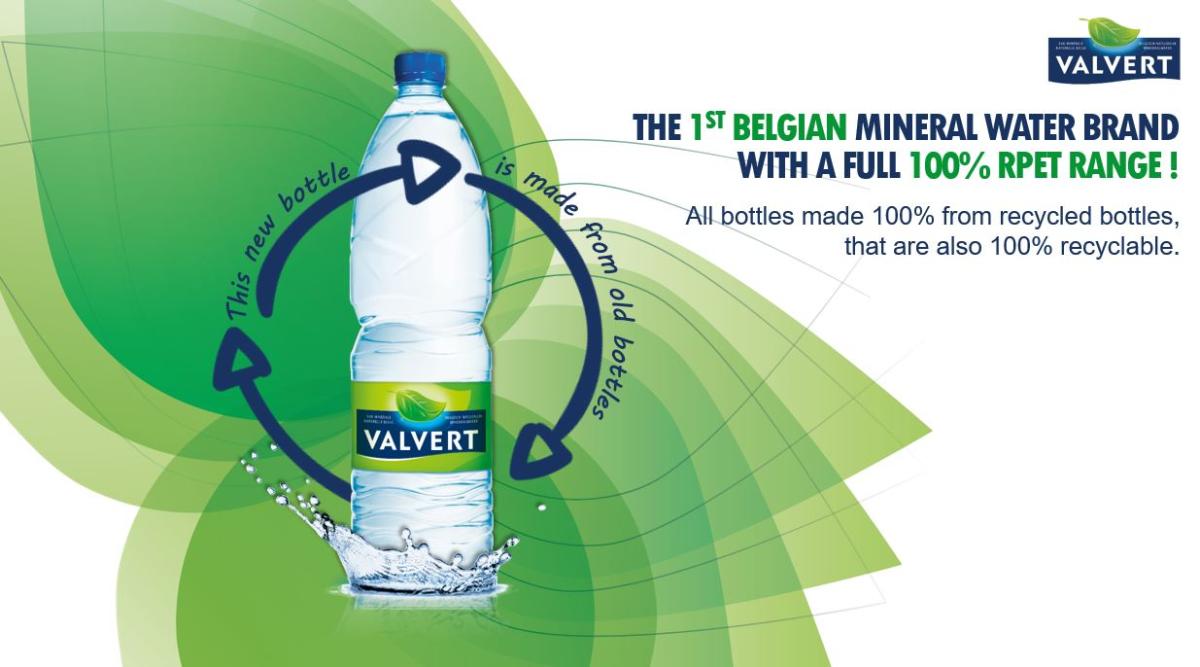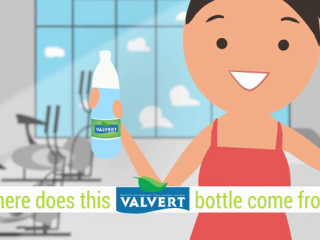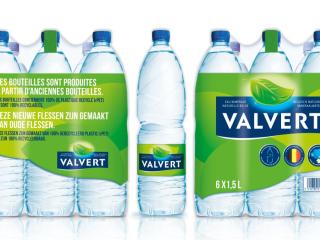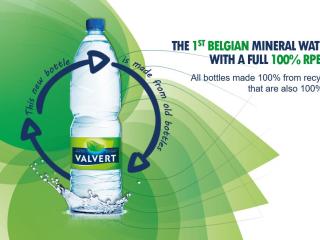 It's a first for Valvert, our Belgian natural mineral water, and a European first for Nestlé Waters. A sustainable water in a more sustainable bottle: Valvert launches today its new bottle made entirely from recycled plastic (rPET). This innovation is one of the tangible proofs of Nestlé's worldwide commitment to make its packaging 100% reusable or recyclable by 2025. It is another important step in Nestlé Waters' approach to tackling packaging waste and protecting water resources.
The bottle is another milestone for Valvert's journey towards sustainability. Nestlé is already working in partnership with local farmers and communities to protect the natural mineral water source around its bottling facility in Etalle (BE). The bottle will be available in retail stores this month in Belgium and Luxembourg.   
"We believe the new Valvert 100% rPET bottle is a gamechanger in the next generation of sustainable packaging, by limiting PET bottle production from virgin PET, and stimulating a bottle-to-bottle circular economy," said Emmanuel Gruffat, Director of Nestlé Waters Benelux. "At the same time, we also continue to take our responsibility in further improving our collection and recycling rates in Belgium. That is why last year, Nestlé pledged with 8 members of Fevia (the Federation of the Belgian food industry), to collect and recycle 90% of all drink packaging in Belgium by 2022, including other measures".
Tackling packaging waste is indeed a priority for us and in April 2018 Nestlé announced its global ambition to make 100% of its packaging recyclable or reusable by 2025.