On Track to Sustainably Source Oats
by John Wiebold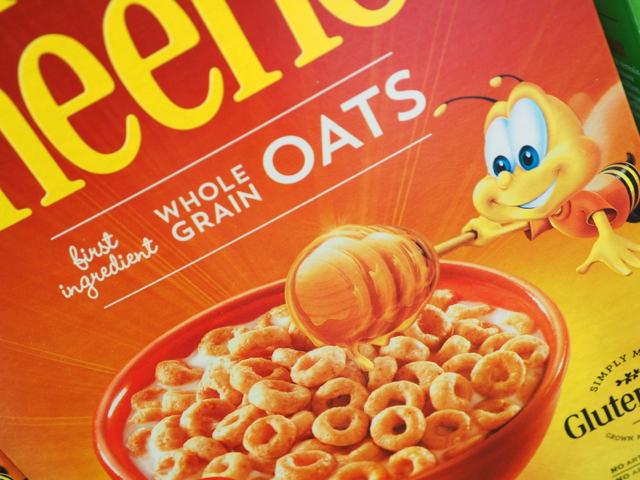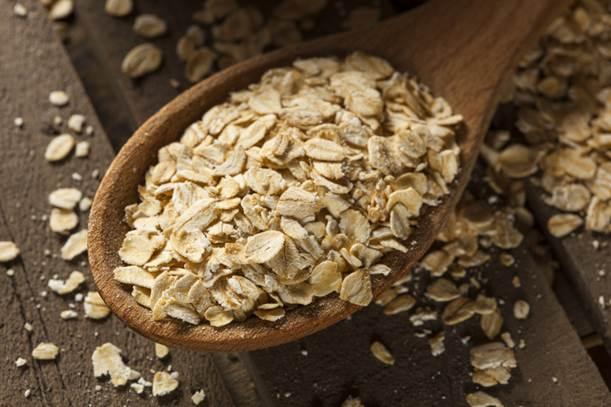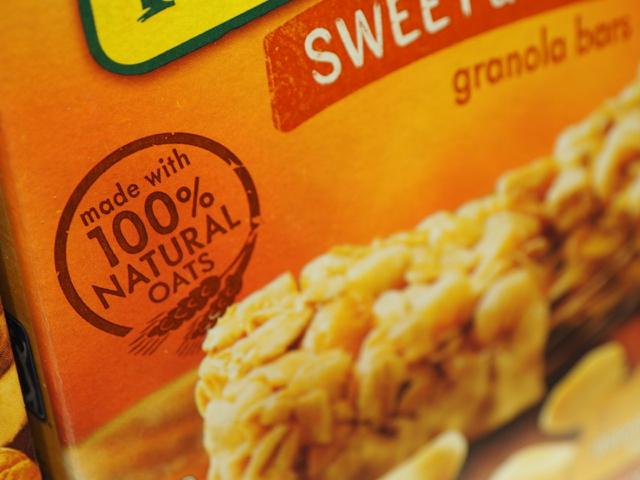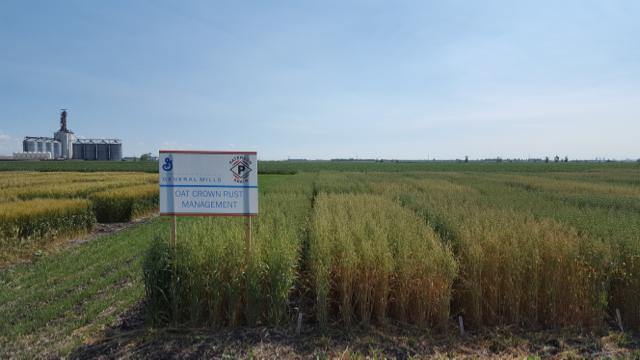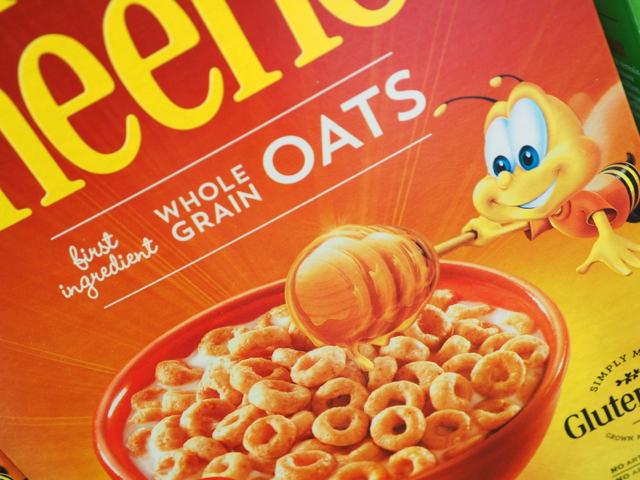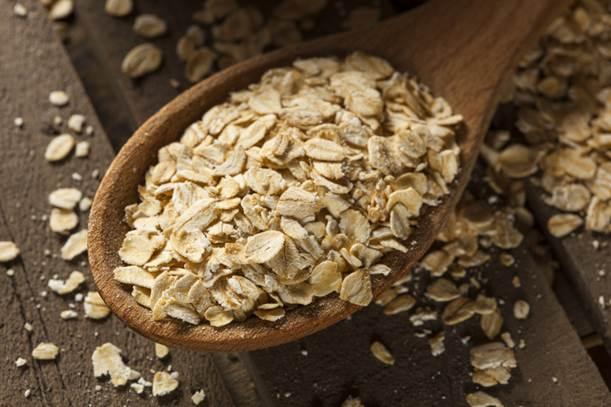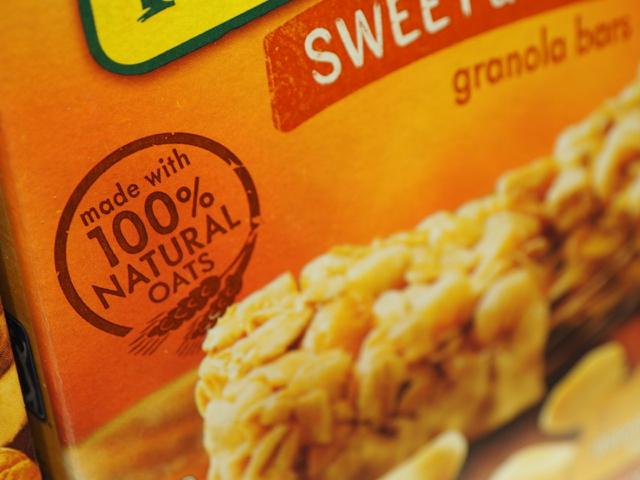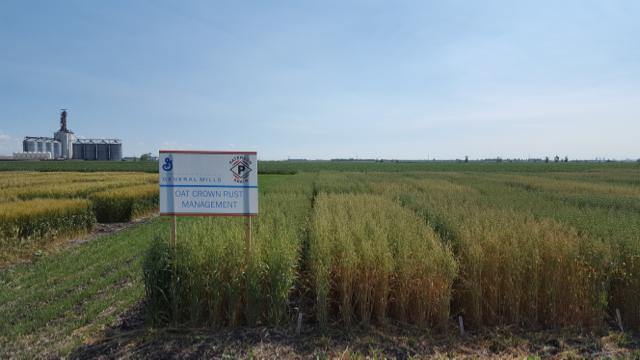 Our beloved Cheerios were named Cheeri-Oats when they launched in 1941. So you know that oats have been at the core of our business for a long time. Dating back to 1928, in fact.
Today, nearly four years into our commitment to sustainably source our ingredients, we are well on our way – particularly with oats.
As a global food company, our business depends on quality ingredients being grown and available to us every year. We see the ingredients we buy as a way to be transparent about where and how crops for General Mills foods are grown. So, in 2013, we set out to sustainably source 100 percent of our ten priority ingredients by 2020.
We sustainably source 60 percent of our oats, and expect to hit 75 percent by the end of next May.
We've already achieved our target on palm oil and are very close on fiber packaging.
These ingredients represent more than 40 percent of our annual raw material purchases. The top 10 ingredients are cocoa, vanilla, oats, wheat and sugar beets grown in the U.S., corn that's dry milled in the U.S., raw fluid milk sourced from Michigan into our Reed City plant, fiber packaging, sugar cane and palm oil.
We are using the following approach across the ingredients to accomplish our goal: origin-direct investment, continuous improvement and verification.
We use oats in much of our food and some of our biggest brands including cereal, granola bars and snacks. We focus on improving each ingredient's environmental, social and economic footprint by working closely with suppliers and by sharing insights with farmers.
We implement sustainable sourcing practices for many reasons. I'll tell you about two key ones.
First, we want to ensure supply chain resiliency. In other words, protect the environment that the crops that become ingredients in our food grow in, which protects our ability to continue making food people love well in to the future.
Second, our actions are driven by our company's pursuit to treat the world with care.
We know that consumers care about where our food comes from and how it is made. In the case of oats, our strategy has been to work closely with farmers to track and measure the reduction of environmental impacts of agriculture. We work with farmers to continuously improve production practices and share valuable oat production research with our growers.
"Oat sustainability is good for the environment and its good for my farm's bottom line. By using efficient agronomy practices, I can help deliver the best quality oats to breakfast tables while ensuring my land remains healthy and productive for future generations."

James Rhymer, Manitoba grain farmer
We are excited about our progress which is driven through increasing farm acres under management and engaging new supplier partners.
Our relationships and engagements with industry groups like Prairie Oat Growers Association, suppliers like Paterson Grain and farmers in Canada, help us accelerate our ability to sustainably source oats and establish a resilient supply for the long term.
"Though our partnership, Paterson Grain has helped connect General Mills with producers to foster a greater conversation around oats," says Lorne Boundy, merchandiser for Paterson Grain. "We first began documenting sustainable agriculture practices within our growing region. As oat acres have declined over time, there has been less agronomic research, leaving a large knowledge and information gap. Together with General Mills we're committed to filling this gap for our growers by conducting localized agronomic research trials and guiding their agronomic practices to produce high quality oats that are both economically and environmentally sustainable."
Click here to learn more about sustainable sourcing. And learn more about General Mills in our 2017 Global Responsibility Report.