Taiwan Brown to Lead Entergy's Diversity and Workforce Strategies Organization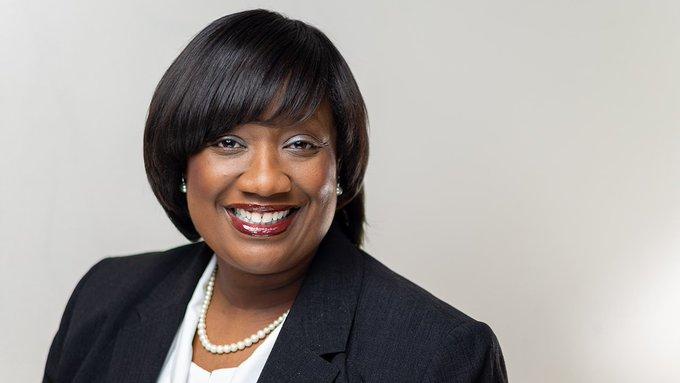 Earlier this year, Taiwan Brown was named vice president of Entergy's diversity and workforce strategies organization, a center of excellence around workforce development, talent attraction/pipeline development, and organizational health and diversity. 
The diversity and workforce strategies organization supports Entergy's efforts to increase its presence in and partnerships with colleges and vocational-technical schools for a stronger, more viable pipeline of future talent, while expanding efforts to increase employee engagement and overall organizational health within the current workforce, which leads to greater innovation, problem-solving and a customer-centric mindset.
About Entergy 
Entergy Corporation is an integrated energy company engaged in electric power production, transmission and retail distribution operations. Entergy delivers electricity to 3 million utility customers in Arkansas, Louisiana, Mississippi and Texas. Entergy owns and operates one of the cleanest large-scale U.S. power generating fleets with approximately 30,000 megawatts of electric generating capacity, including 7,000 megawatts of nuclear power. Headquartered in New Orleans, Louisiana, Entergy has annual revenues of $10 billion and more than 13,000 employees. Learn more at entergy.com and follow @Entergy on social media.