Sustainability Trends 2023: Goodbye Greenwashing, Hello Business Results
By Susan Galer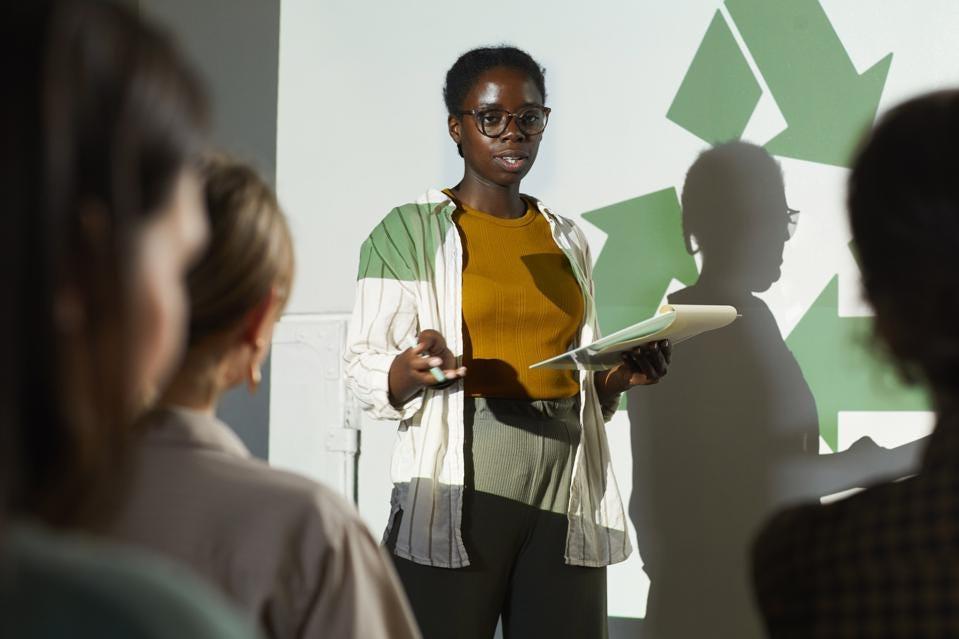 Photo courtesy of Forbes. With Scope 3 emission regulations on the rise, organizational leaders have realized the competitive value of connected data to track, report, and reduce climate impact.
Originally Published on Forbes
This year's forecast of sustainability trends looks like the perfect storm (in a good way) of purpose-minded, yet business opportunity-led progress. Although Forrester analysts expected at least 10 companies to incur $5 million or more in greenwashing fines, the longer term outlook for meaningful environmental impact is far brighter. Gartner researchers predicted that political bodies worldwide would support nation-state commitments to invest tens of trillions of dollars in climate mitigation from 2025 to 2035. Prodded by consumer demands and impelled by increasingly stringent regulations, the business sector has taken notice and actions to create a more sustainable future. Here's a summary of their investment priorities.
Getting accurate, quality ESG data
"Companies need data transparency with detailed precision along the entire value chain. They have to act quickly as ESG frameworks and standards evolve, embedding into every business process sustainability metrics that are aligned with the company strategy," said Kaplan. "We're seeing customers replace time-consuming, inaccurate manual approaches with a holistic steering and reporting solution like SAP Sustainability Control Tower. It simplifies data visibility, allowing companies to record, report, and act on quality data across the value chain with built-in assurance and audit capabilities."