Spotlight: The Bellagio CSR Council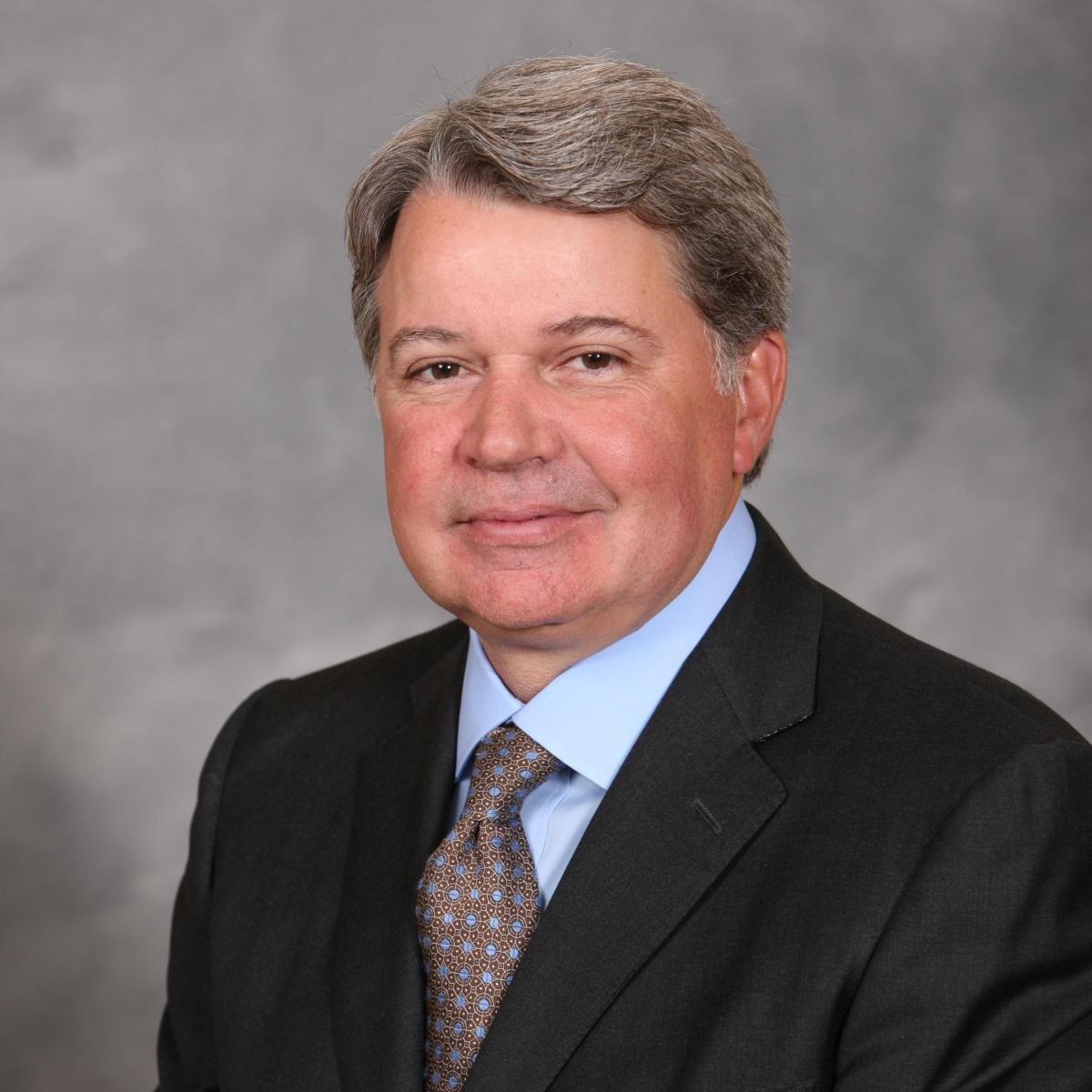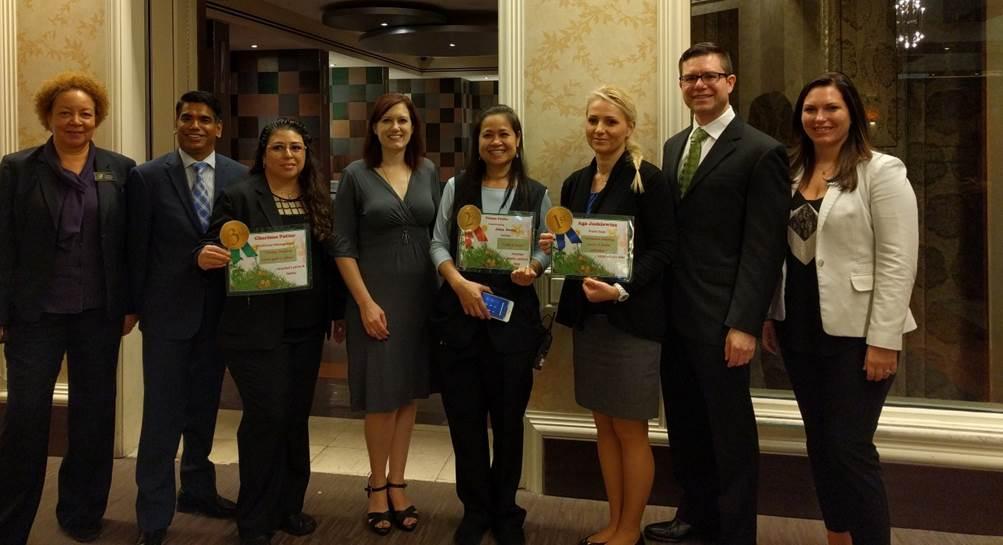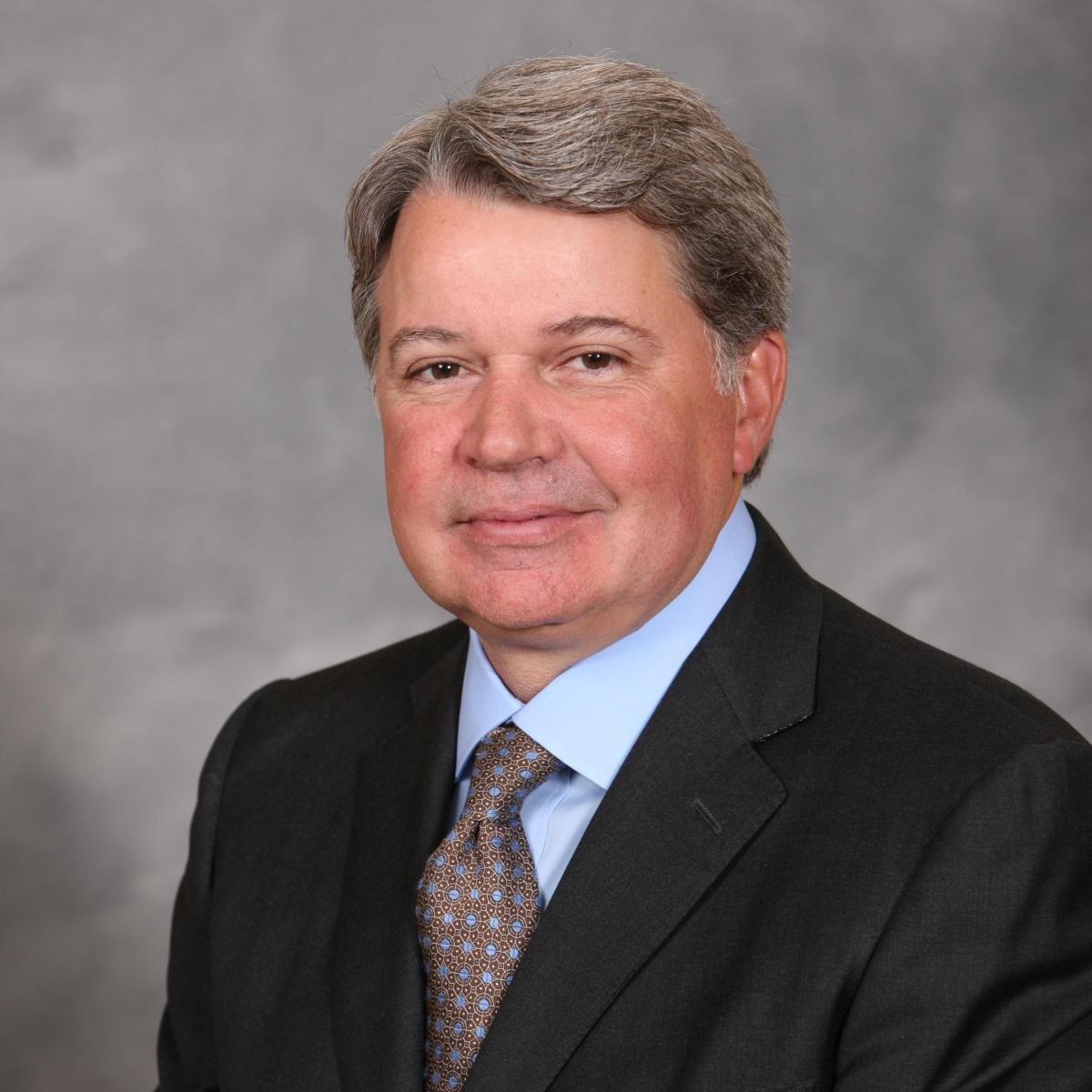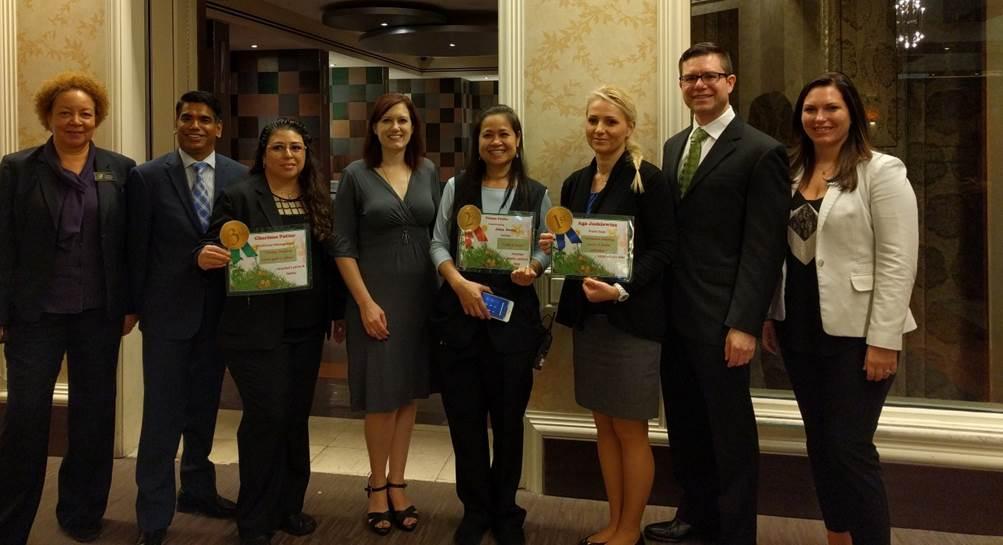 For 15 consecutive years, Bellagio has earned the coveted AAA Five Diamond Award for its superior service in every element of guest operations. That dedication to excellence extends behind the scenes as well, with a team wholly focused on supporting the company's CSR platform. Bellagio's CSR Council leads the larger team in meeting business objectives while at the same time making an impact on our community through sustainability, philanthropy and diversity programs and events.
The Bellagio CSR Council is comprised of a diverse cross-section of employees, with General Manager Olivia Brown playing an active leadership role as its Executive Sponsor. In 2016, the council achieved tremendous successes – among them, increasing the resort's food waste diversion rate by 56 percent over the prior year, and increasing its recycling rate 13 percent over 2015. The council also drove philanthropic engagement to an all-time high – 68 percent of its approximately 7,800 employees contributed to The MGM Resorts Foundation.
One of the most-anticipated events of 2016 was the Council's Green Fair, which educated employees about sustainable practices implemented by Bellagio and its business partners. Employees were given tools to further encourage them to follow green practices at home as well as at work. The council combined philanthropy with the event via a volunteer activity with Three Square Food Bank and the Ronald McDonald House, at which employees packed 1,500 lunches and decorated 130 meal bags for donation to these nonprofits. The Green Fair culminated in the Trash Bash Art Contest, where employees converted recycled materials into artistic masterpieces. 
Bellagio President & COO, Randy Morton, credits the council's exceptional year to the group's commitment to being leaders throughout the resort, actively engaged in everything CSR.
"Bellagio's CSR Council makes a remarkable difference everyday by keeping our three CSR pillars – philanthropy, diversity and sustainability – top of mind in all the company does. Beyond being visible ambassadors of our CSR initiatives to our employees, guests and suppliers, the Council continually seeks to align good works with business acumen to achieve strategic results. Whether their efforts are focused on reducing expenses by introducing more efficient operations such as energy efficient lighting and HVAC systems or recommending innovative changes to our waste management program, the Council sets the pace, keeping senior management attuned to best practices. The breadth of their work in 2016 was inspiring.
"We've also found our CSR Council has immeasurable value in employee engagement and recruitment. The Council provides leadership development for its members and elicits a strong sense of pride, which ultimately cascades throughout the resort, influencing our extraordinary guest service. We know our guests want to patronize businesses that do good for the community, and our employees are proud and excited to share their stories. The proof is in the loyal Bellagio visitors that return again and again."
For more information, visit mgmresorts.com/CSR.