A Simple Way to Make Sure You Have a Great Vacation Next Year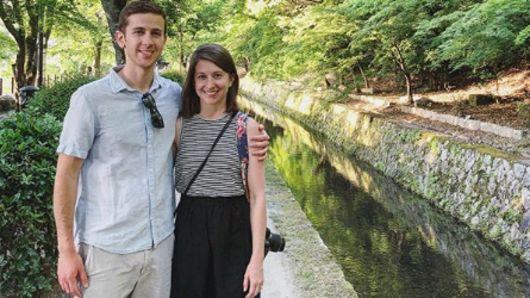 Source: Laura Lennon, Laura and Miles Lennon on Philosopher's Path in Kyoto, Japan, earlier this year.
If vacation spending put you on edge this summer, start now to save next year's getaway.
Most Americans value vacation time. Few bother to save for that precious time away.
People save for retirement. For college. For a down payment.
Few save for vacation.
Yet every year, about two-thirds of Americans put everyday life behind them and set off for some R&R, according to a Gallup poll taken in December.
Paying for it is another matter. Saving for vacation is not a priority for Americans, says a survey from CIT Bank. In February, CIT surveyed 1,100 U.S. adults online to see how they save money, and how the money is earmarked.
Only about a third of people save for travel and vacation, CIT found.
Click here to continue reading on CNBC