Siblings on a Mission to Reduce Food Waste Earn $50,000
By Laura Knutson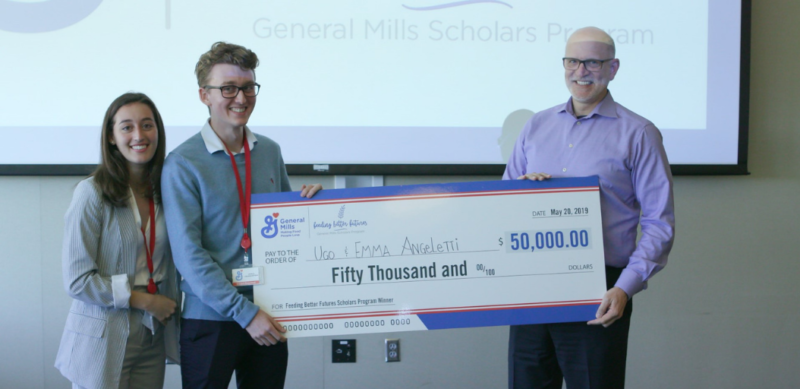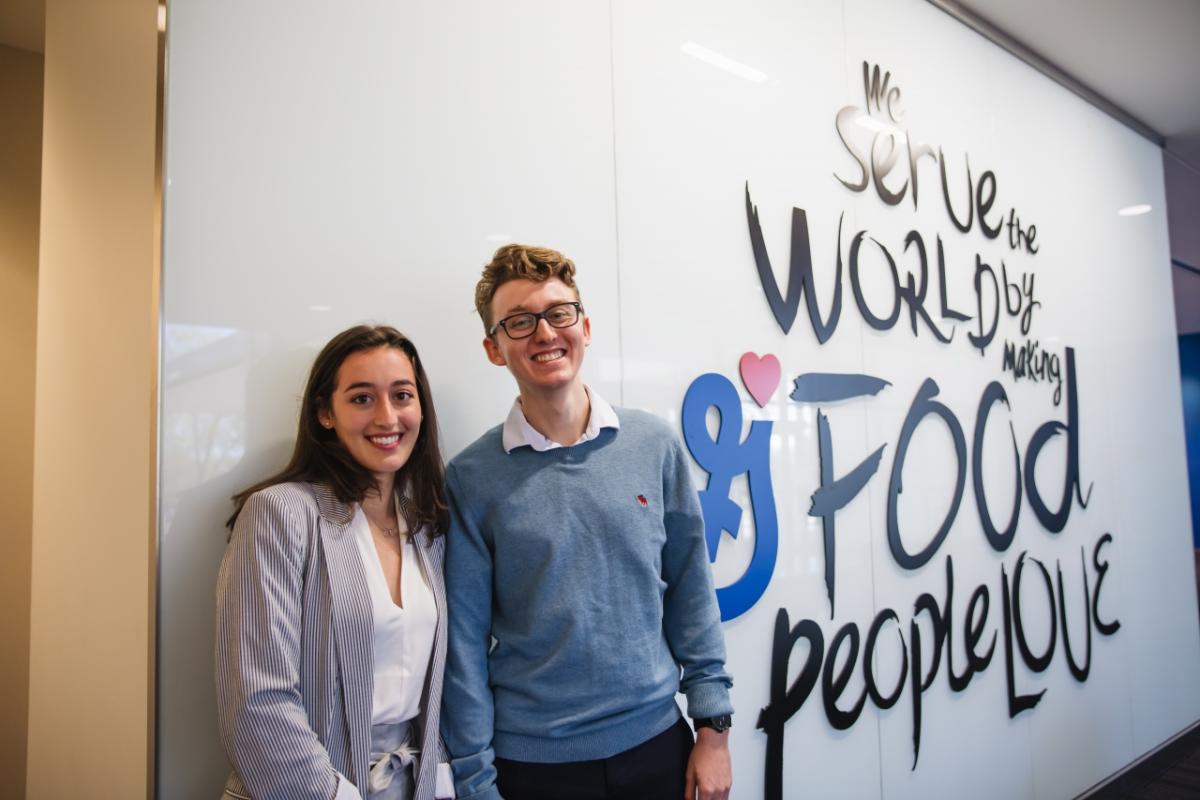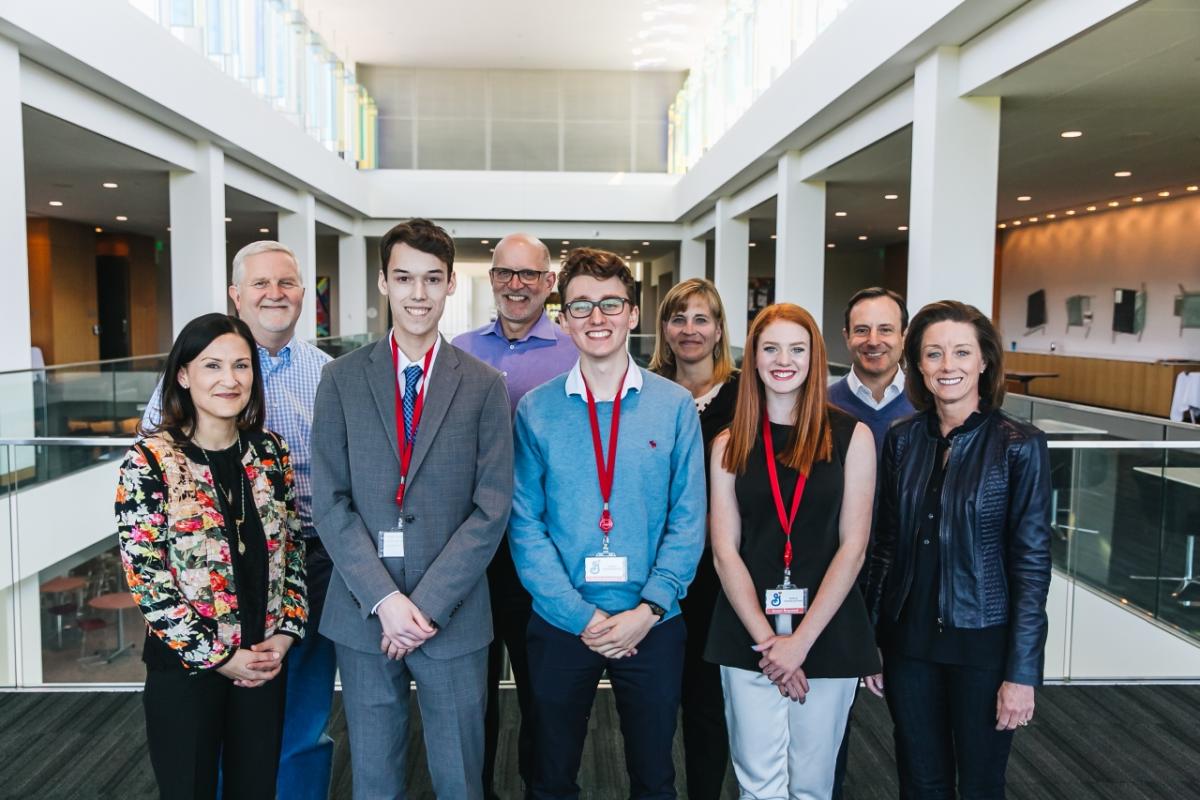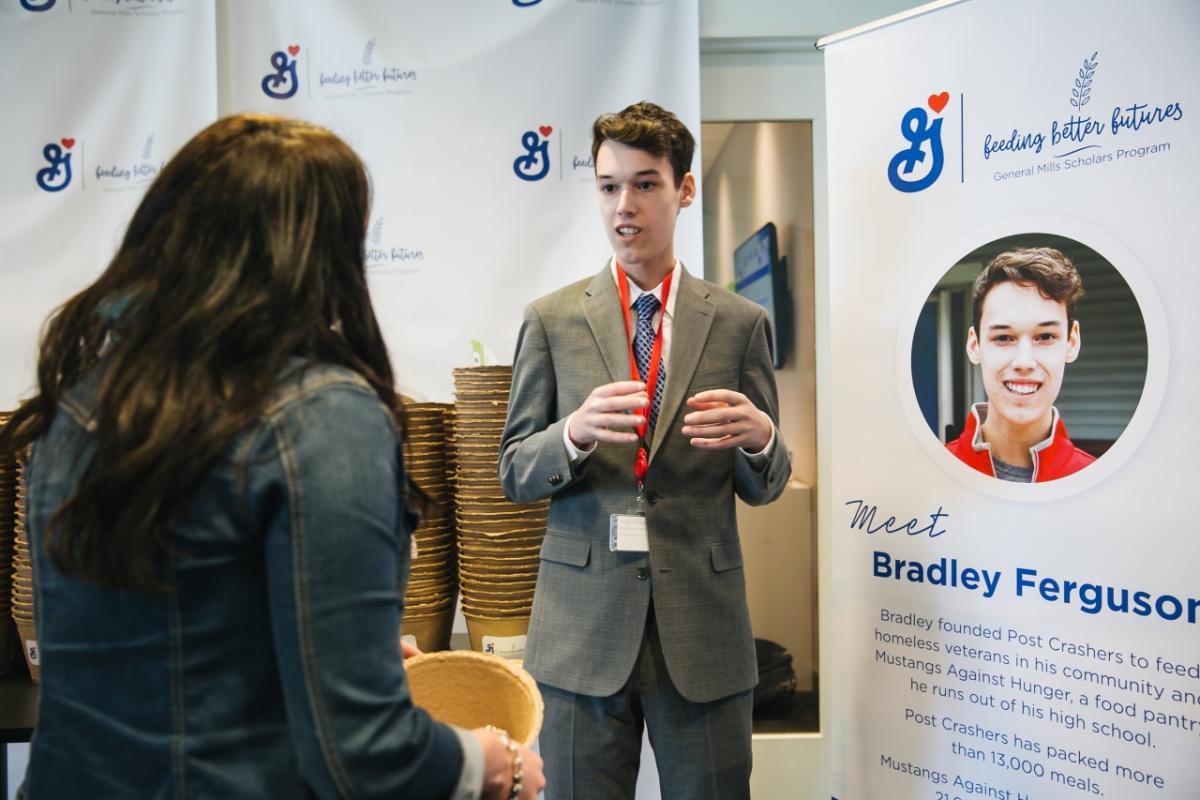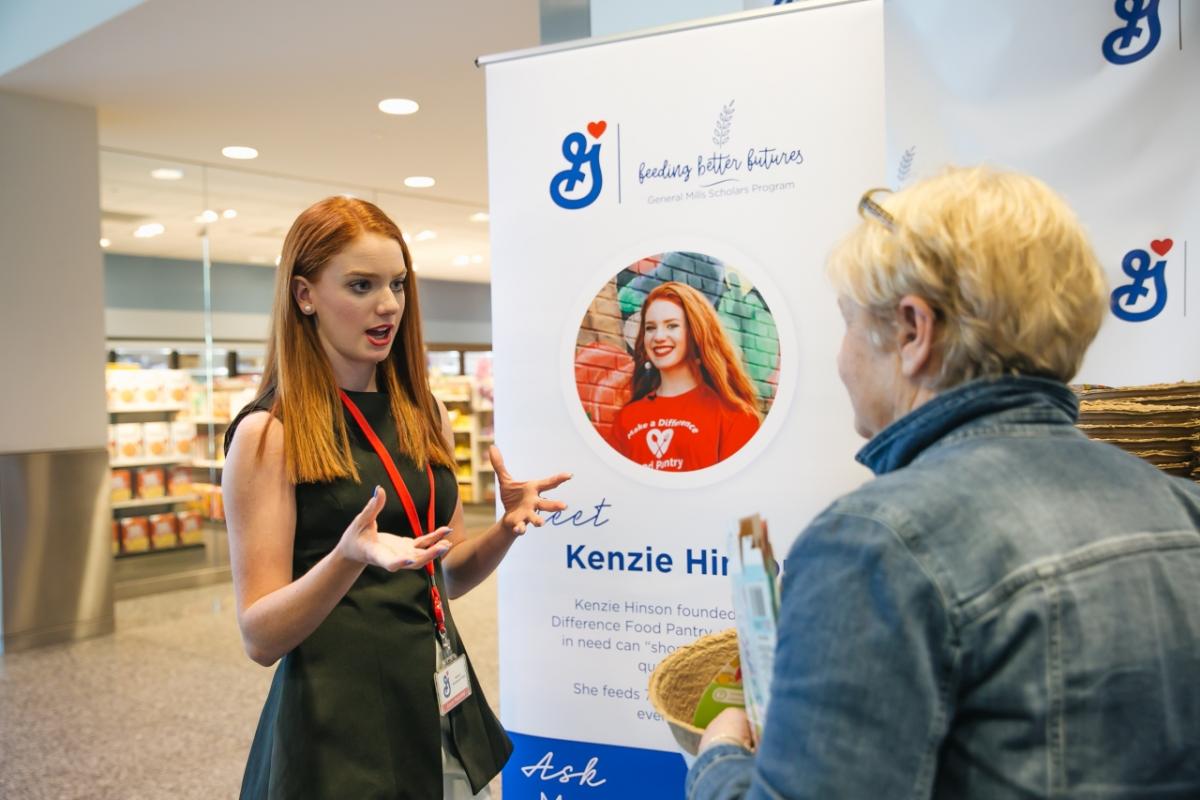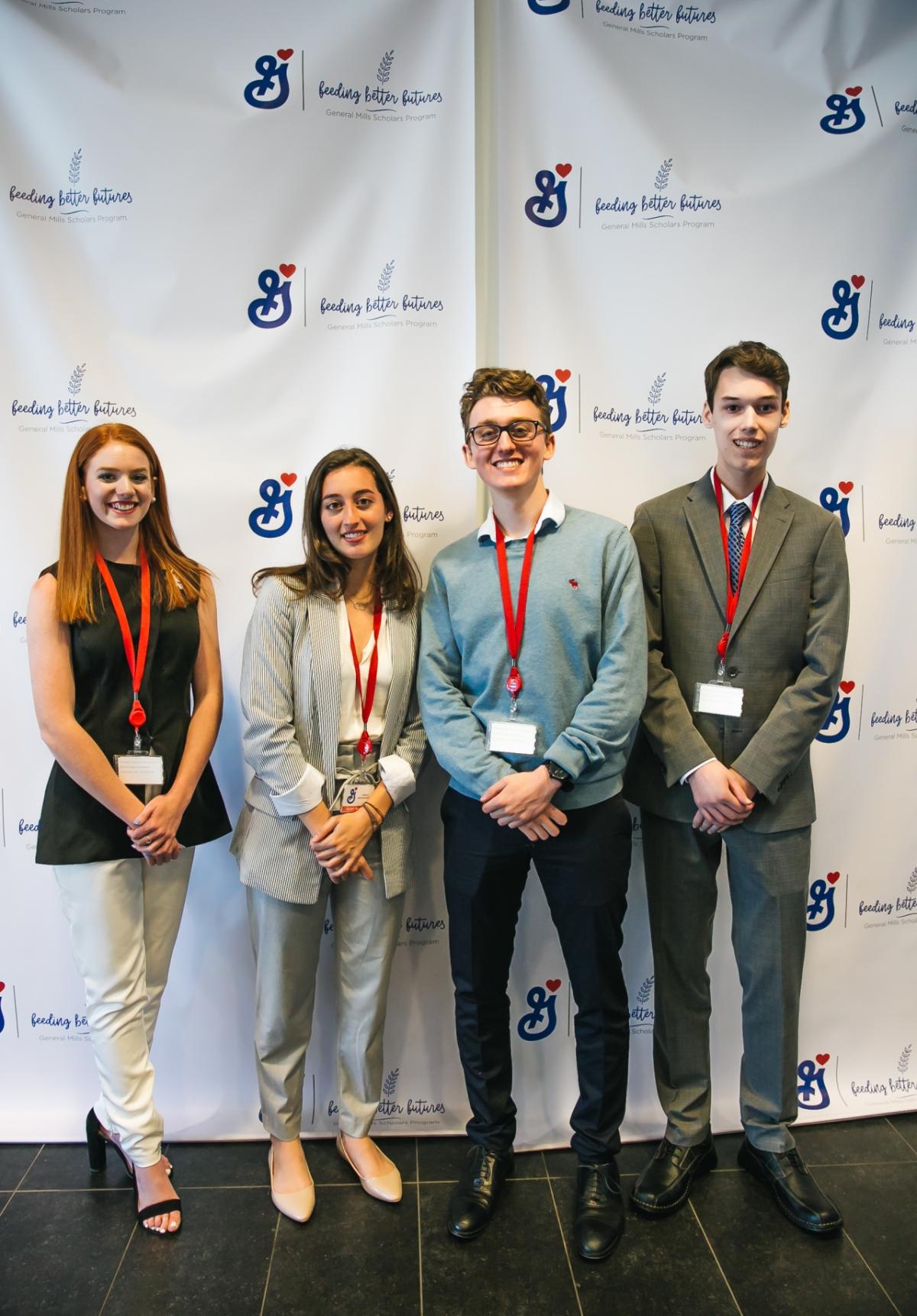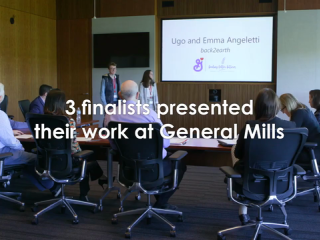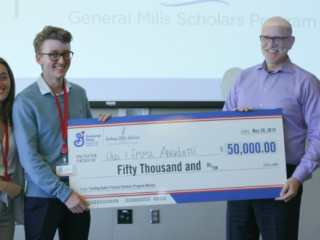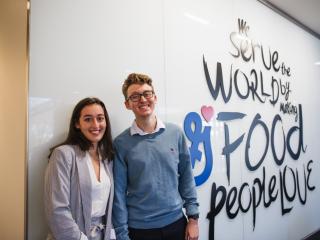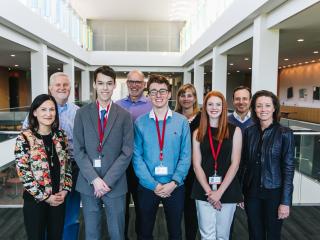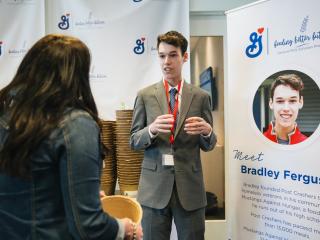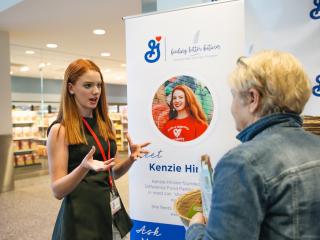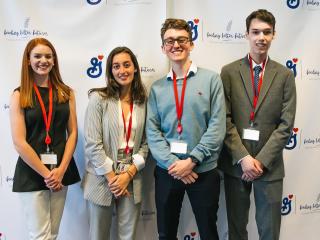 General Mills is proud to announce the winner of our second 2019 Feeding Better Futures Scholars Program (cue the drumroll, please) …
Ugo and Emma Angeletti!
With a mission to end food waste, Ugo developed back2earth, a nonprofit organization that picks up organic waste – think eggshells, coffee grounds and fruit rinds – and converts it into compost that's good for the soil.
With the help of his sister, Emma, Ugo has diverted more than 15,000 pounds of food waste in Miami, Florida. The organization also expanded its business model to teach kids about the benefits of composting; within the last year, Ugo and his team have held more than 70 interactive presentations.
Yesterday, we had the pleasure of hosting our three incredible young Feeding Better Futures finalists at our World Headquarters in Minneapolis, Minnesota, where they toured our facilities, met employees and presented their initiatives to reduce hunger and food waste to our senior leadership team and panel of judges – including Chairman and CEO, Jeff Harmening.
The finalists (shown above, Bradley Ferguson, Ugo Angeletti, and Kenzie Hinson) were judged based on their initiatives' innovation, applicability, impact and creativity. An online vote also factored into the decision.
Our judging panel was made up of General Mills senior leaders offering expertise in different areas, including marketing, innovation, human resources, philanthropy and sustainability.
The finalists did a fantastic job presenting their work reducing food waste and hunger, and we had the very difficult task of selecting a winner to go home with $50,000 and the opportunity to attend the prestigious Aspen Ideas Festival.
After much deliberation, Harmening congratulated our finalists and announced the grand prize winner.
After the announcement, we talked with Harmening about the finalists – and the purpose of our Feeding Better Futures program – in this audio clip.
Click here to watch the video recap of the finalists' day at our headquarters, and the big announcement.
Prior to their presentations, Ugo, Emma, Bradley and Kenzie shared their stories with hundreds of employees who got to learn about their work and wish them luck.
Ferguson and Hinson, who are making a positive impact in their communities through impressive hunger relief efforts, walked away with $10,000 each.
Congratulations to all the 2019 General Mills Feeding Better Futures Scholars Program winners!
Learn more about the program at FeedingBetterFutures.com.