She's Keeping Farming in the Family
by Rachel Bork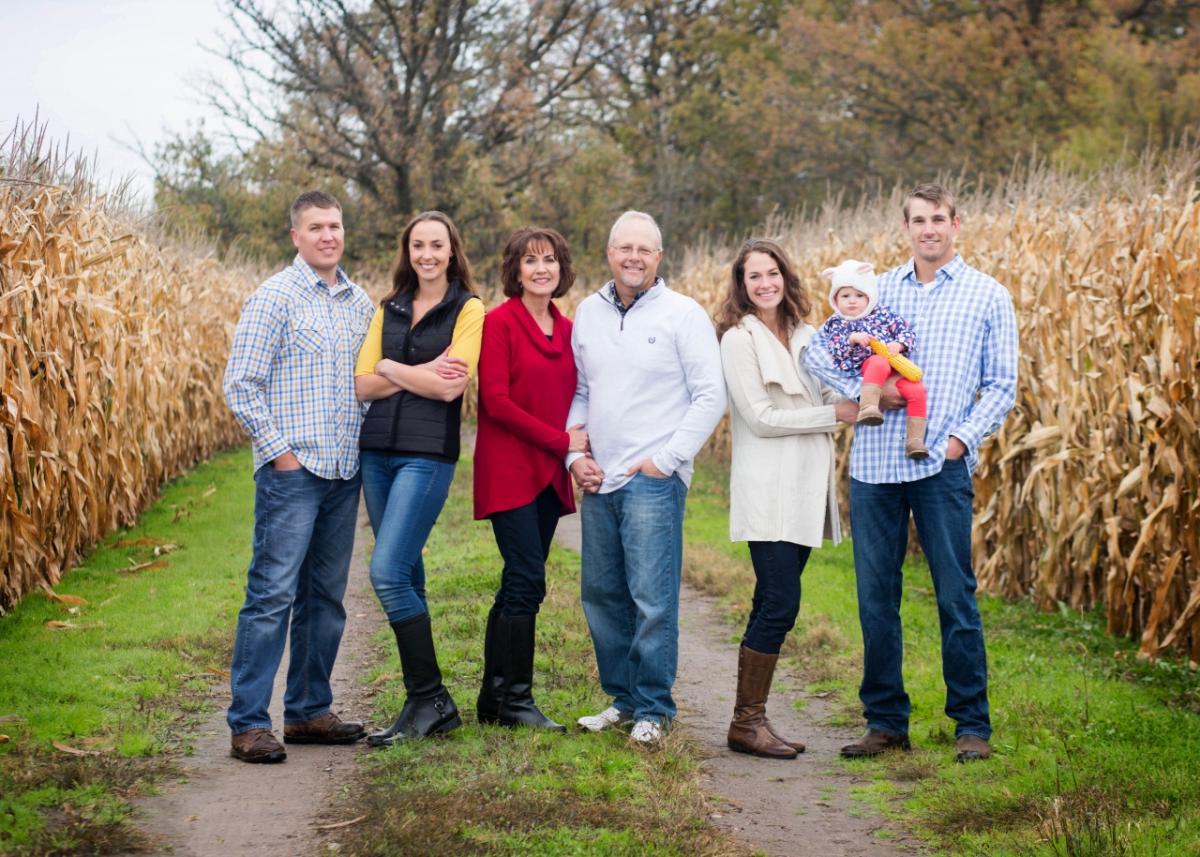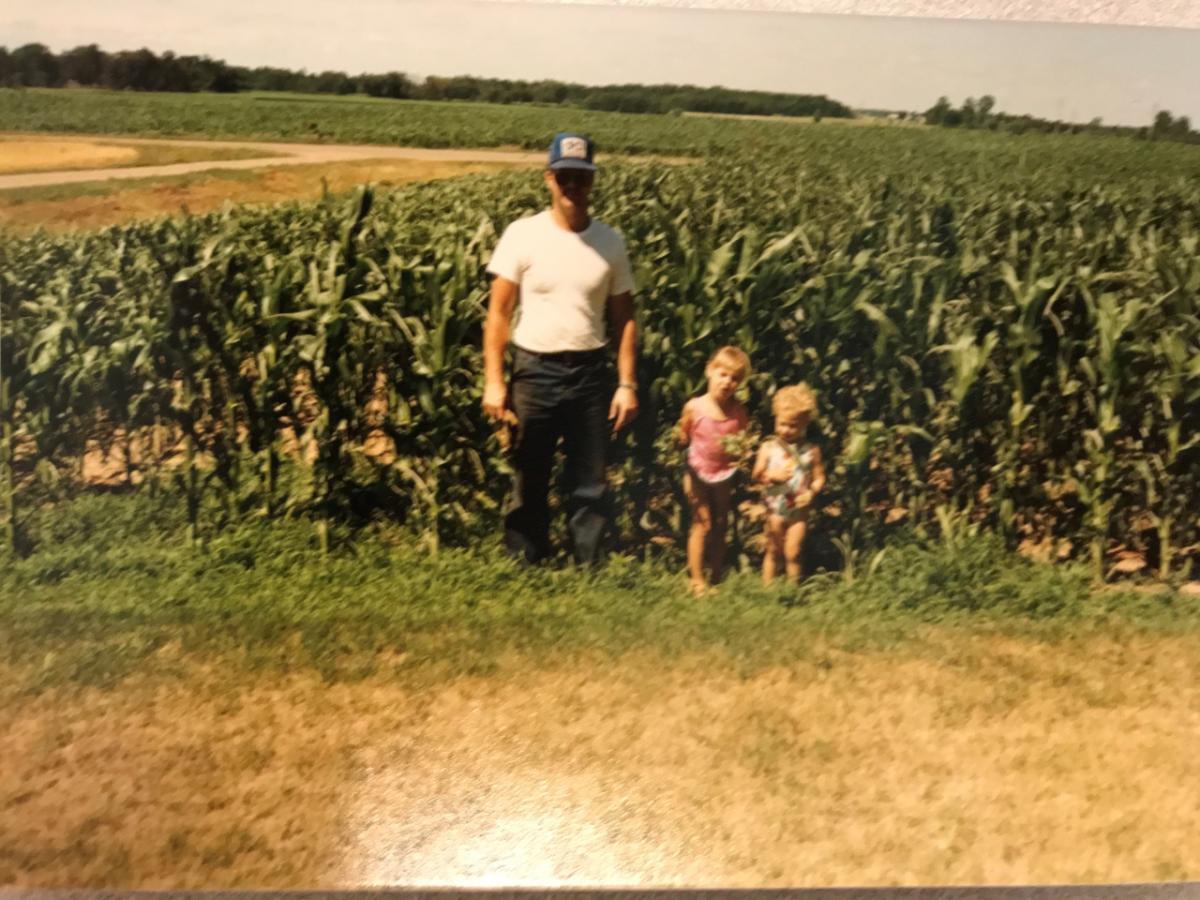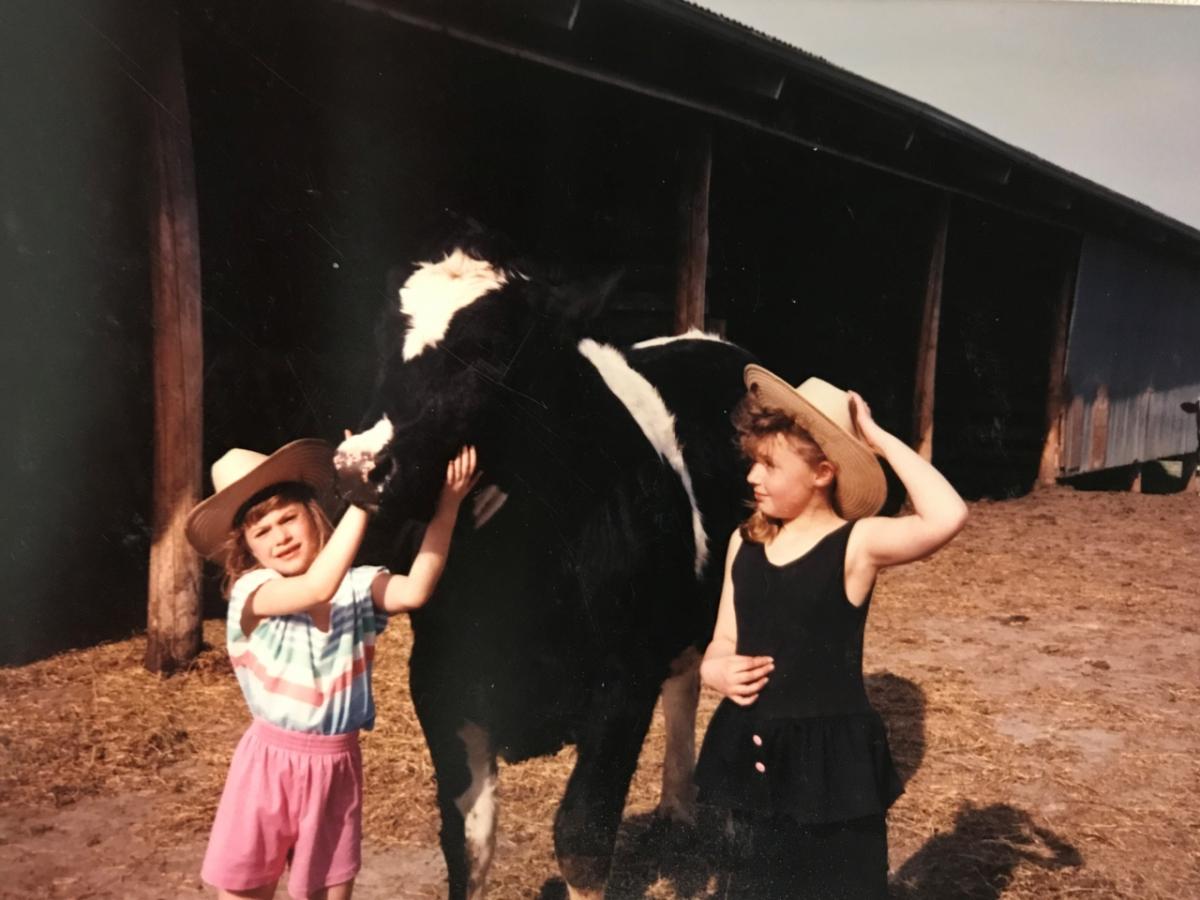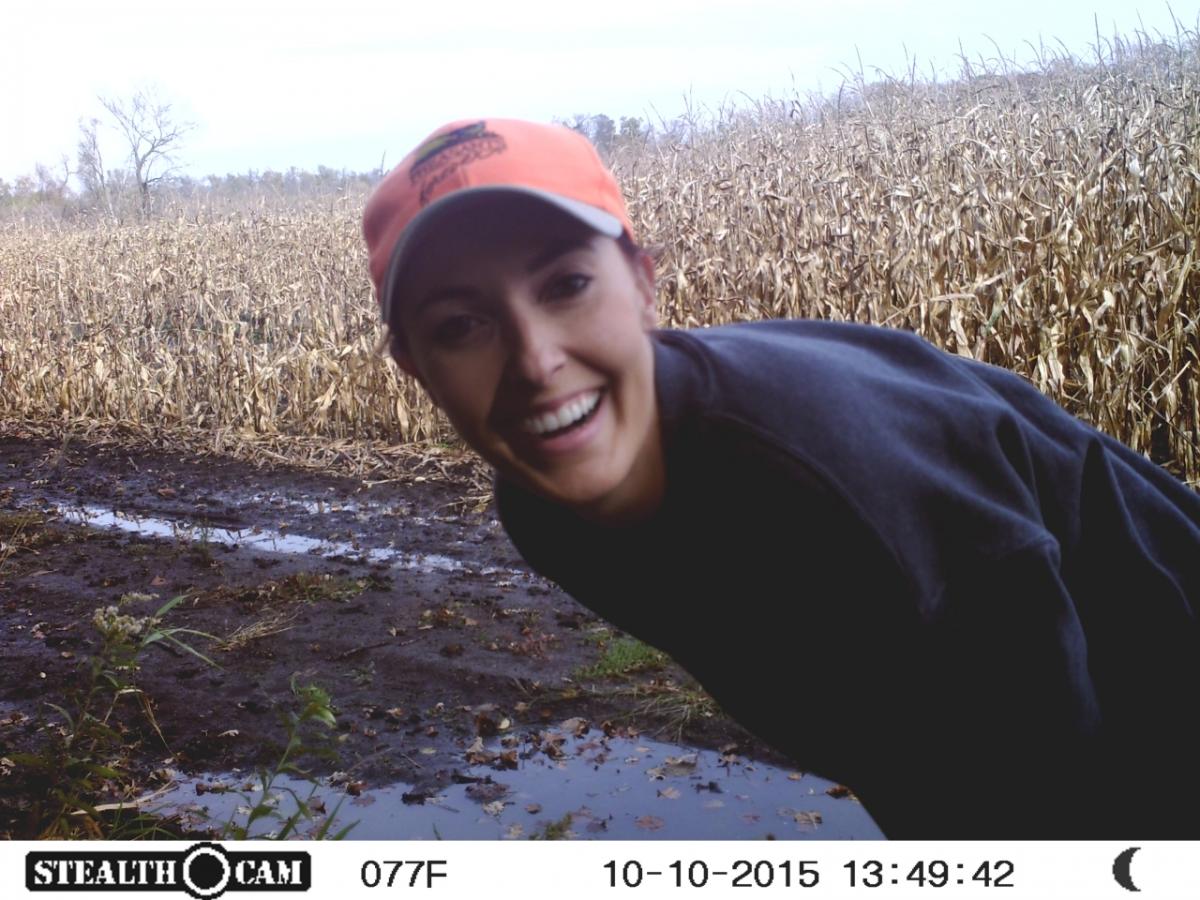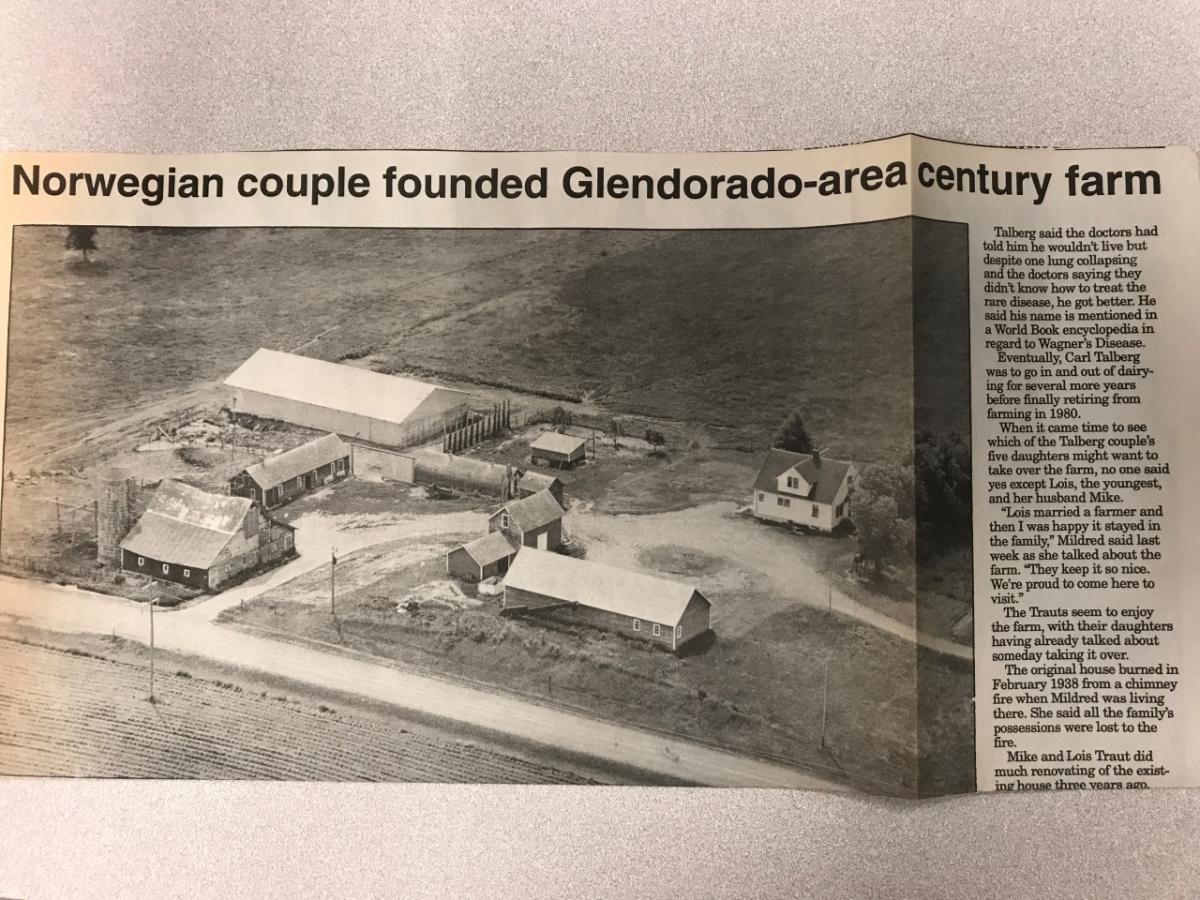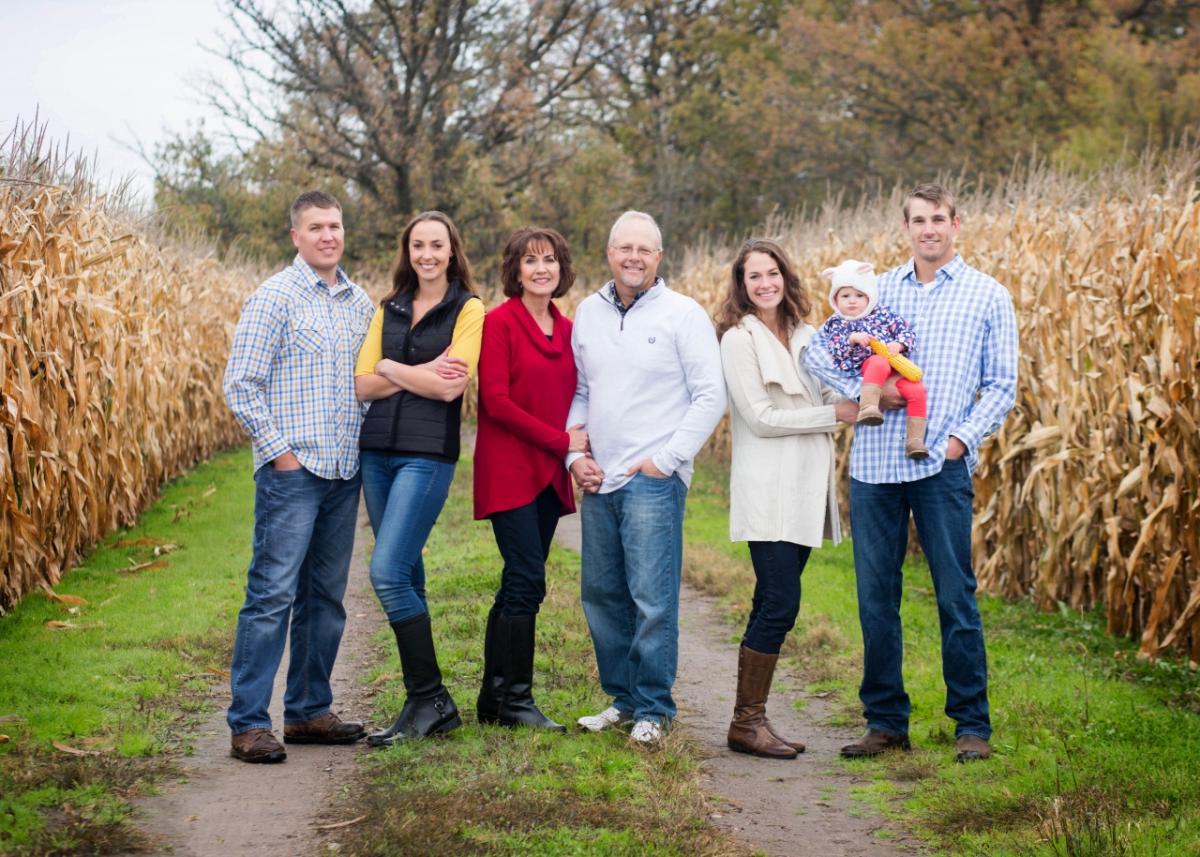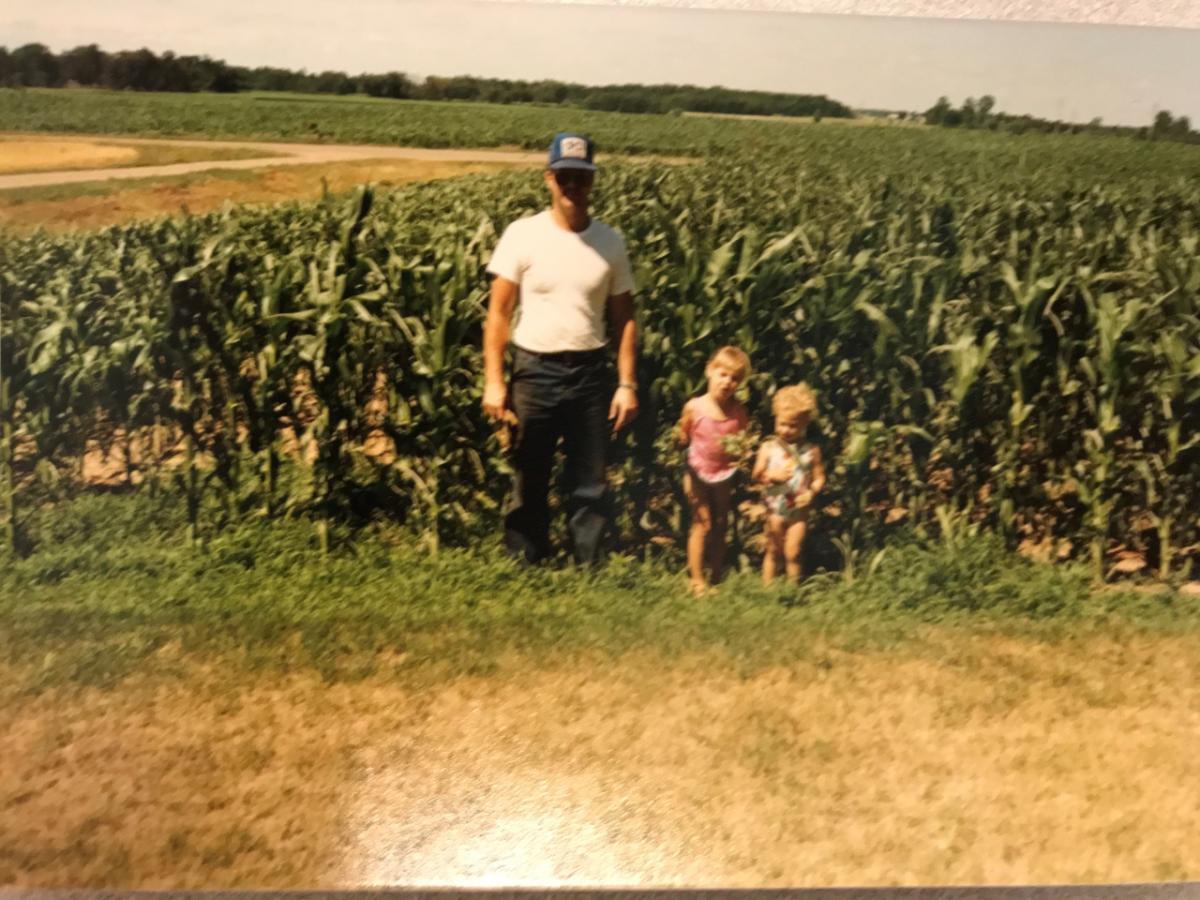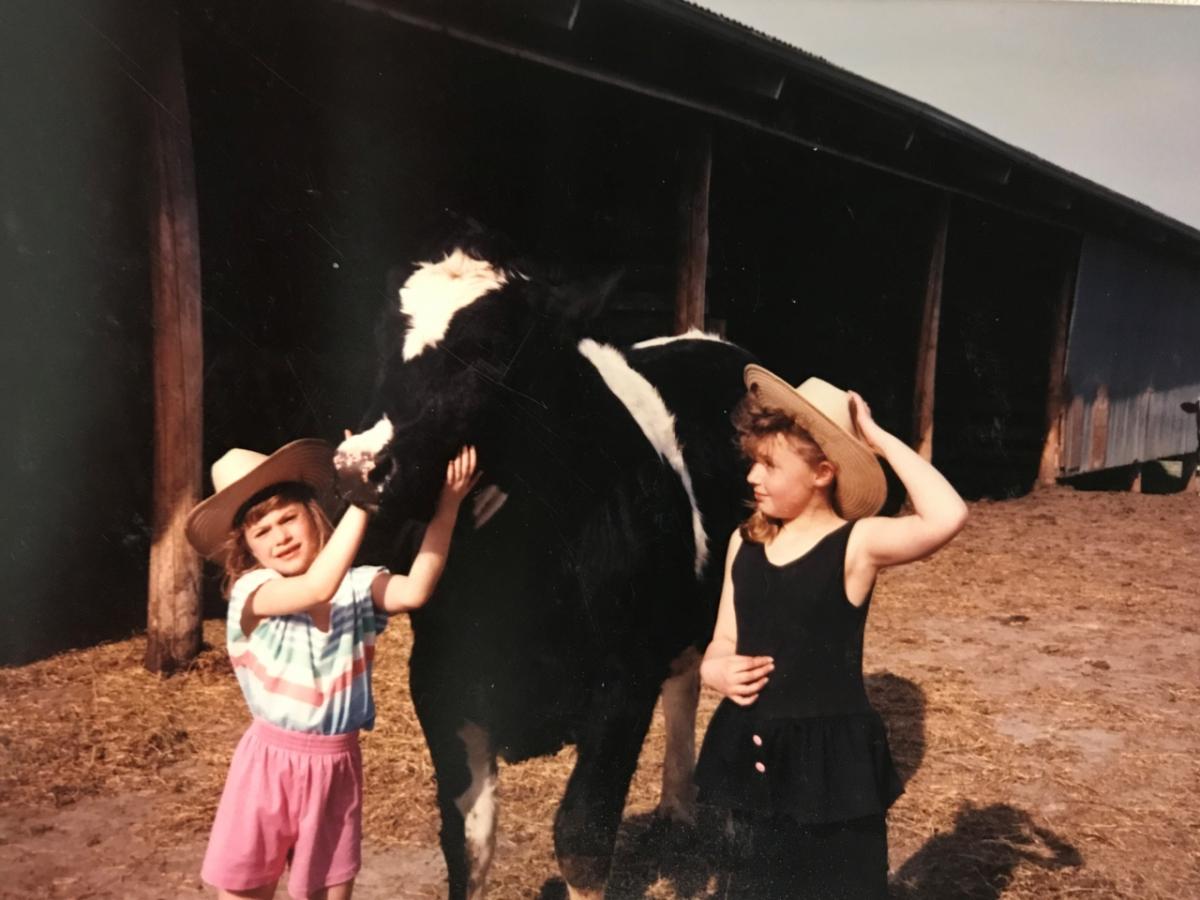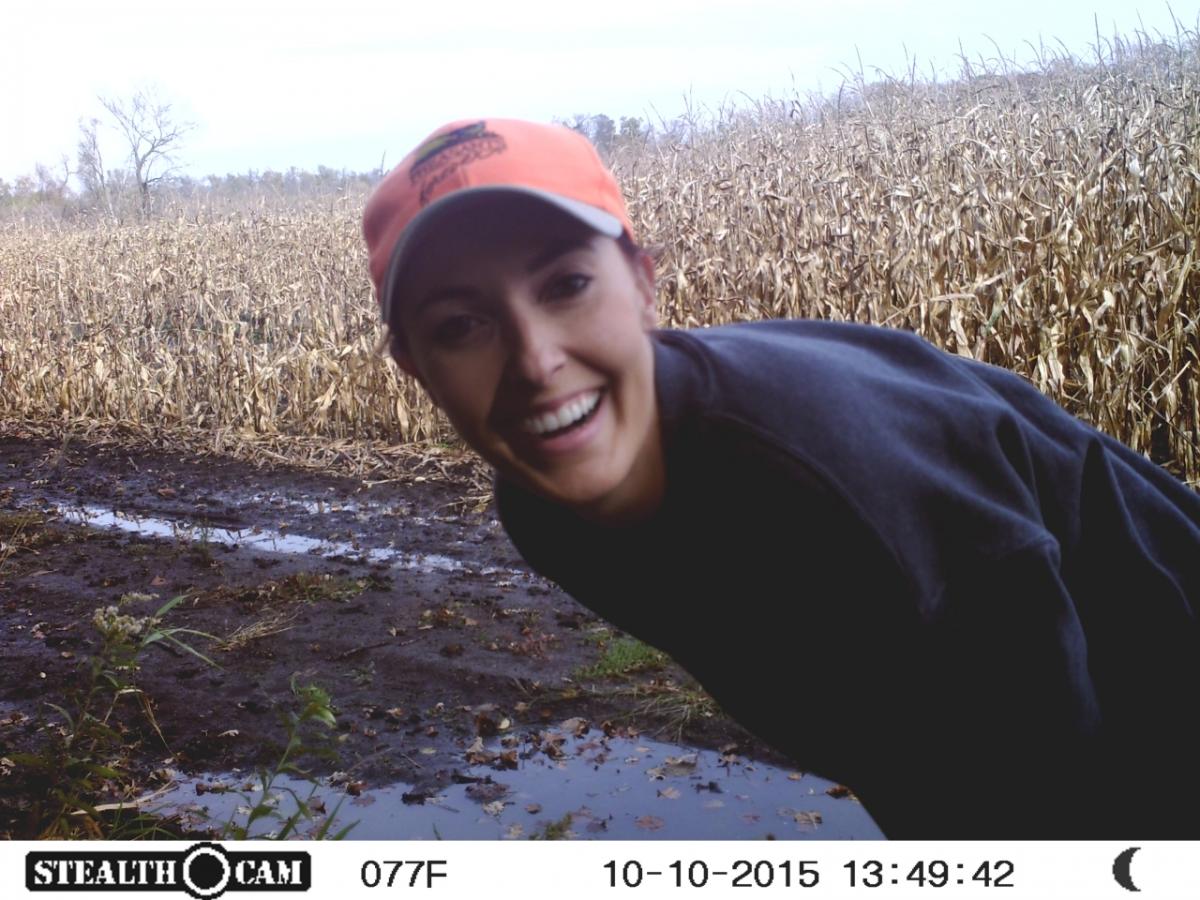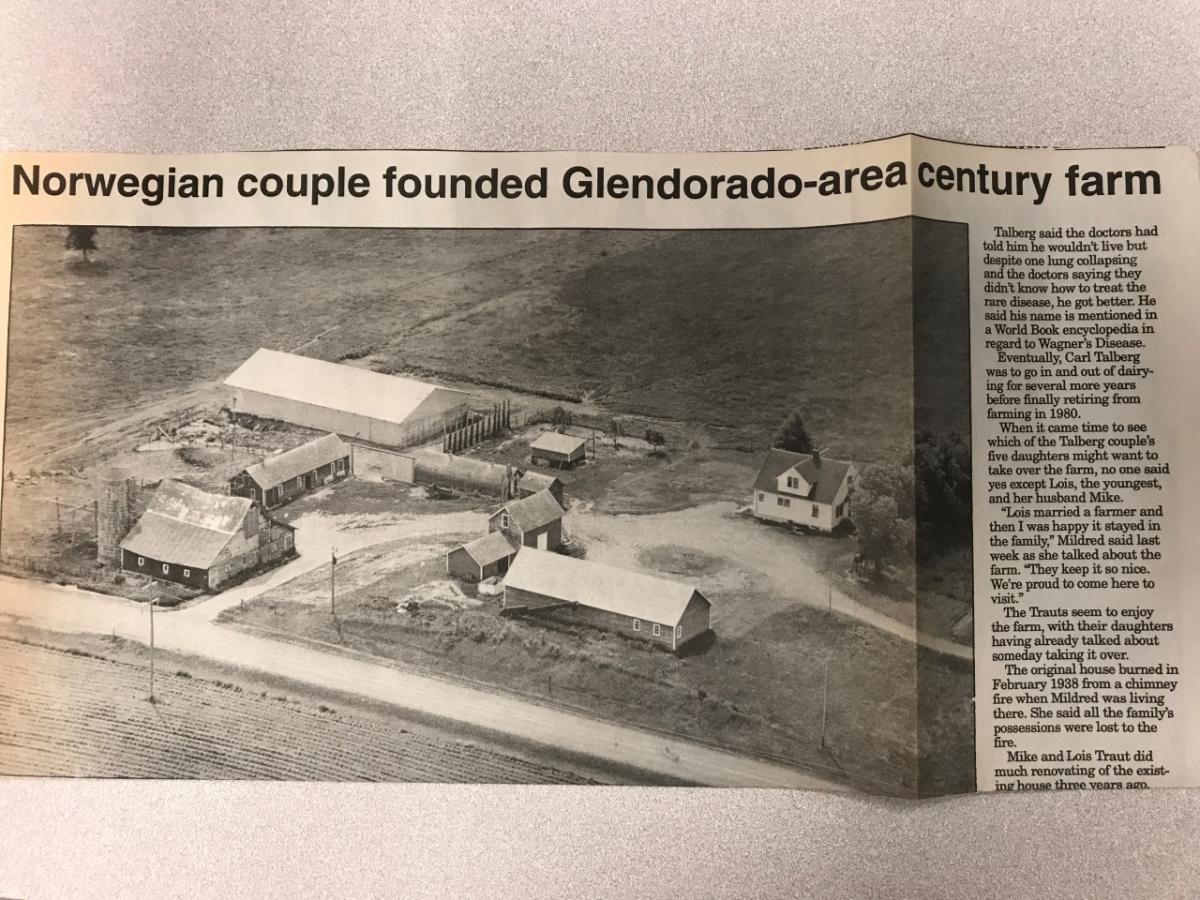 She's keeping farming in the family
What is your legacy? Have you ever considered it?
My legacy is to ensure my 5th generation family farm not only sustains but thrives. We had a 400-acre corn and soybean hobby farm in Central Minnesota when I was growing up. We dabbled with a few livestock while my parents both had jobs off the farm. Over the years, my parents expanded the operation with land acquisitions.
Even though my Dad was the primary farmer in our family, I vividly remember the whole family picking rocks from the fields on Sundays after church. When I got older, I couldn't go out with friends until I finished plowing my assigned fields. I'm certain that is where my work ethic developed, and it serves me well to this day.
The U.S. Department of Agriculture's most recent survey of farmland ownership predicts more than 140 million acres of U.S. farmland will transition in the next five years. I want to be part of that. I want to be the hybrid farmer, combining tried and true methods while focusing on soil health and animal wellness. I want to be a voice for women in agriculture and provide transparency to those who visit my farm and consume my food.
Farming has provided me with confident and strong female role models, for which I am very grateful. My first role models were, and still are, my grandmothers and my Mom. Truly, they are the unsung heroes of the farming operation, acting as the glue to keep everything together and operating smoothly. The bookwork wouldn't get done without them and my Dad and grandfathers wouldn't eat. They most certainly wouldn't have anything to wear!
These women are the peace keepers. They plant the seeds of ideas that eventually become the farmers' ideas. They garden in the dark with headlamps when the kids are in bed, do countless grain runs to town and nurse sick calves.
Every day, they might cook for six to 10 hungry people, or more, depending on who arrives at the table. They do it all with grace and dignity.
I am still deciding what my farm will look like. As my Dad is ready to scale back (if you know farming at all, this doesn't happen until the farmer is physically incapable), my husband Josh and I will begin helping with his operations. We already have a few beehives and a small apple and plum orchard, and hope to establish a cattle and chicken operation in the spring. I also want our farm to be a place where people can come and learn about farming.
We recently built a shed house, which some in Central Minnesota refer to as a "Shouse." It is a modest living area with a giant shed attached. We live on 20 acres and hope to purchase an additional 140 from my parents, so we will have plenty of space for hosting and teaching those who are curious about farming and the food system.
Even if you're not close to farming, you should know whether farmers use conventional or non-conventional techniques, they care very deeply about the land and their animals. Once farming is in your blood, it's there to stay. Even after repeated years of poor profits or bad weather, there is always hope that next year will be a better year.
Recently, I was struck by several references to listening with your heart and allowing the wind to reveal your path when I watched the movie "Pocahontas" with my niece. If you have a legacy, you will feel it in your heart. It will surround you if you just listen.
I especially feel this when I am surrounded by the peacefulness of my land. I am grateful that I have this legacy, and I am honored to be able to fulfill what those before me, especially my father, have worked so hard to establish.
Read other You Grow, Girl! blog posts and learn more about General Mills and our commitment to sustainable sourcing and supporting smallholder farmers in our 2017 Global Responsibility Report