Seeking Sustainable Growth: GRI to Help Build Standards-based Approach for EU's Sustainable Finance policy
Seeking Sustainable Growth: GRI to Help Build Standards-based Approach for EU's Sustainable Finance policy
Eszter Vitorino appointed to the European Commission's Technical Expert Group on Sustainable Finance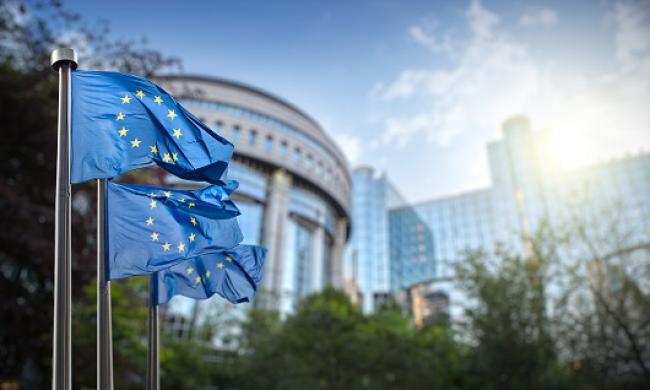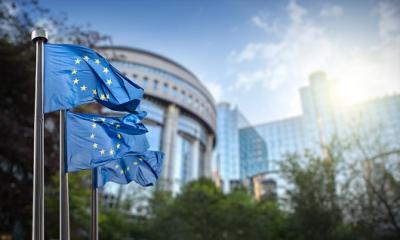 Wednesday, July 4, 2018 - 9:00am
July 4, 2018 /3BL Media/ - Following the adoption of the UN Sustainable Development Goals in 2015, the EU has mobilized many initiatives to support the global move towards a sustainable economy. One of these is the EU Sustainable Finance strategy, which focuses on examining how to integrate environmental, social and governance considerations into the European Union's financial system. 
Says Tim Mohin, Chief Executive at GRI: "It is great to see the EU's recent policy developments that will help us build a greener, more equitable economy. GRI is very pleased to be asked to help in this effort."
GRI has been selected as part of a Technical Expert Group on Sustainable Finance, which has a key role in successfully implementing the EU-wide strategy to align financial flows with sustainability objectives. The group comprises 35 members from civil society, academia, the business and finance sector, and will start its work in July 2018. GRI has been asked to contribute to the development of disclosure metrics. 
The group focuses on the following policy objectives, which are essential for the successful implementation of the EU Sustainable Finance Plan:
Creating an EU taxonomy or classification system of climate change mitigation, climate change adaptation and other environmental activities

Developing EU Green Bond Standard

Establishing a category of "low carbon" indices for asset and portfolio managers as a benchmark low carbon investment strategy

Defining metrics to improve disclosure on climate-related information 
Eszter Vitorino, Head of Capital Market Engagement at GRI, who will represent GRI in the Technical Expert Group, commented: "To establish sound metrics, it is essential to encourage strong principles as the base for climate-related disclosures. GRI's expertise in sustainability disclosure will support a reliable methodology and ensure robust metrics."
GRI is an independent international organization that has pioneered sustainability reporting since 1997. GRI helps businesses and governments worldwide understand and communicate their impact on critical sustainability issues such as climate change, human rights, governance and social well-being. This enables real action to create social, environmental and economic benefits for everyone. The GRI Sustainability Reporting Standards are developed with true multi-stakeholder contributions and rooted in the public interest. 
Click here to learn more about GRI's work with the capital markets. 
Communications Specialist, GRI
Email: puro@globalreporting.org