Sappi Innovates With Customers in Mind - From Specialty Papers and Packaging to Wood Pulp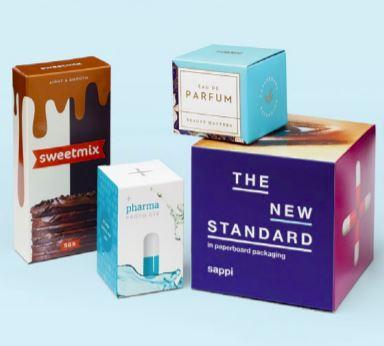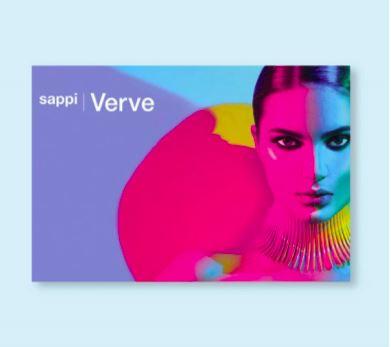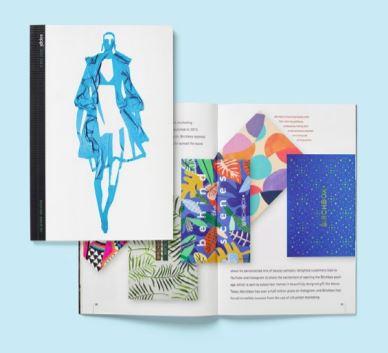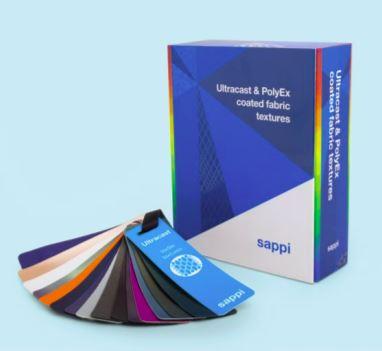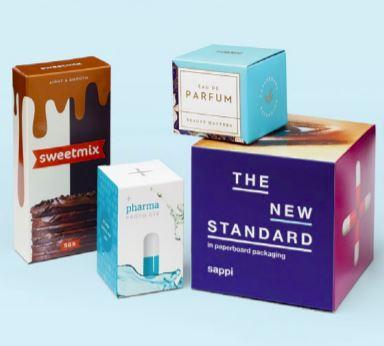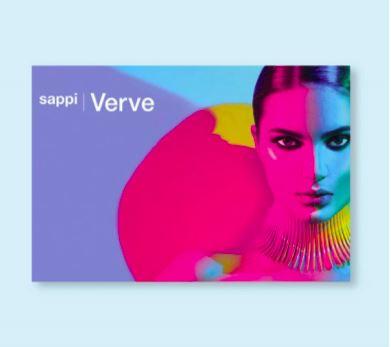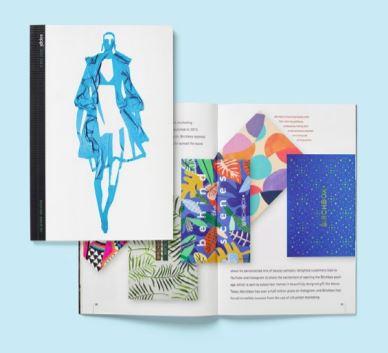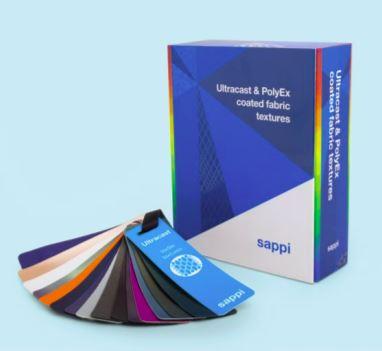 Innovations that help our customers thrive
Packaging and specialty papers
Sappi has introduced a new set of tools to showcase the performance of its new paperboard offerings, including printed demonstrations, sell sheets, a custom presentation folder, and a dimensional box designed to capture attention and show off the superior surface. Special effects, unique folds, foils, soft touch coating, and sculptured debossing and embossing were utilized to show off the quality of Sappi's new paperboard. These tools help our customers see how superior reverse-side printing and innovative convertibility can turn their ordinary projects into outstanding works of art. We also announced our new C2S grade to complement our full line of Spectro paperboard products. New product demonstrations highlight the premium surface and printability from a proprietary coating engineered to deliver a smooth and uniform surface, for brilliant color reproduction, sharper details, and better ink hold-out.
Our highly requested holiday kit also featured our packaging brands, to demonstrate a variety of applications for our products and ways to offer environmentally conscious consumers an alternative to fossil fuel–based packaging.
Dissolving wood pulp
Our dissolving wood pulp (DWP) brand, Verve, is a truly sustainable raw material. In addition to its primary use in clothing and home textiles, it can be processed into products used in food, health, hygiene, and pharmaceuticals, along with many more applications that touch our daily lives. DWP used in textiles, particularly for viscose and lyocell fibers, is both the largest and fastest-growing textile sector. As a result, we've introduced a variety of tools, such as posters, brochures, and a video that demonstrates the power of wood fiber in a resource-constrained world. With our membership in the Sustainable Apparel Coalition (SAC), we join more than 240 global brands, retailers, and manufacturers as well as government, nonprofit environmental organizations, and academic institutions, which are collectively committed to improving supply chain sustainability in the apparel, footwear, and textile industry.
Graphic papers
Sappi North America launched the second installment of its educational Verticals series, "The Marketing of Fashion," which highlights successful marketing and promotional approaches used by leading brands. The Verticals series dives into individual markets, examining the unique challenges, traditions, and idiosyncrasies each faces when communicating with target audiences (brand owners, printers, designers, and many more).
Printed on Sappi's premium McCoy paper, "The Marketing of Fashion" explores how current marketing trends like micro-influencers, sustainability, omnichannel shopping, mass customization, and premium brand experiences are used by leading brands to set themselves apart. The guide showcases how print remains a vital part of the marketing mix, with examples of special effects that evoke the tactile side of fashion and demonstrate ways that luxury marketers can stand out by using print in a digitally fatigued world. Jaw-dropping techniques demonstrate how specialty coatings like leather scented, rubberized, glow in the dark, embossed, and flocking (just to name a few) have the power to bring a piece to life.
A notable aspect of Sappi is that each of its core business units touch the fashion industry in some way—whether it be with high-quality paper for magazines and catalogs, paperboard for luxury packaging and shopping bags, DWP for textiles, or casting and release textures used on handbags, apparel, and footwear.
Casting and release papers
Sappi North America recently launched its new casting and release swatch book. This swatch book serves as design inspiration and is chock-full of coated fabrics highlighting different color effects and casting techniques created with our textures. It includes eight fan decks of more than 160 textures from Sappi's Ultracast and PolyEx release paper brands, with a color-coded key on the inside flap. Designed with the customer in mind, each fan deck is organized alphabetically by texture category, such as heavy grain leathers, geometrics, or textile patterns, making it easy to find exactly what you're looking for. Plus, the fan decks have a snap-loop closure, allowing the ability to separate swatches for side-by-side comparisons and to return them as needed. This also allows convenient updating of the swatch book with the latest Sappi textures as they become available. With 4,000 produced and distributed across the globe, our new swatch book is designed for a quick and easy customer texture experience. As a plus, we also offer a Sappi Release Texture Catalog mobile app as a visual companion tool to the swatch book.
Read more from Sappi North America's 2019 Sustainability Report here.