Sappi Acquired Matane Mill in Quebec, Canada
Sappi Acquired Matane Mill in Quebec, Canada
Mill increases company's pulp integration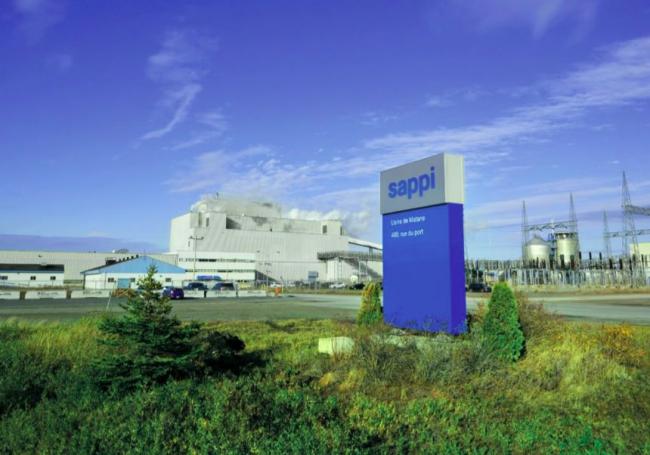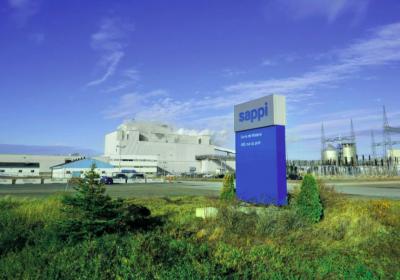 Thursday, August 27, 2020 - 11:10am
On August 1, 2019, Sappi Limited was very excited to announce the completion of the $175 million transaction to acquire Matane Mill from Rayonier Advanced Materials. Joining Sappi are approximately 150 talented employees who operate this high-yield hardwood pulp mill that is located on Quebec's Gaspé Peninsula at the mouth of the Matane River.
The mill has a capacity of 270,000 metric tons per year and will allow Sappi to integrate this pulp into its fast-growing packaging papers businesses in both North America and Europe. Doing so will reduce Sappi's cost of pulp as well as the volatility of earnings through the pulp cycle and positioning us well for higher-margin growth segments.
High-yield pulp is used in a variety of applications— providing higher bulk, opacity, and stiffness in the final product. Demand for the pulp is primarily driven by the packaging board and printing paper markets. The global high-yield pulp market is approximately 5 million tons, 40% of which is produced in Canada due to lower fiber and energy costs.
As Mike Haws, President and CEO of SNA, explains, the acquisition will increase pulp integration for our North American and European businesses as well as add a healthy market pulp business with a strong customer base to our portfolio.
Read more from Sappi North America's 2019 Sustainability Report here.