Sands Bethlehem Raises Money and Supplies for Hurricane Victims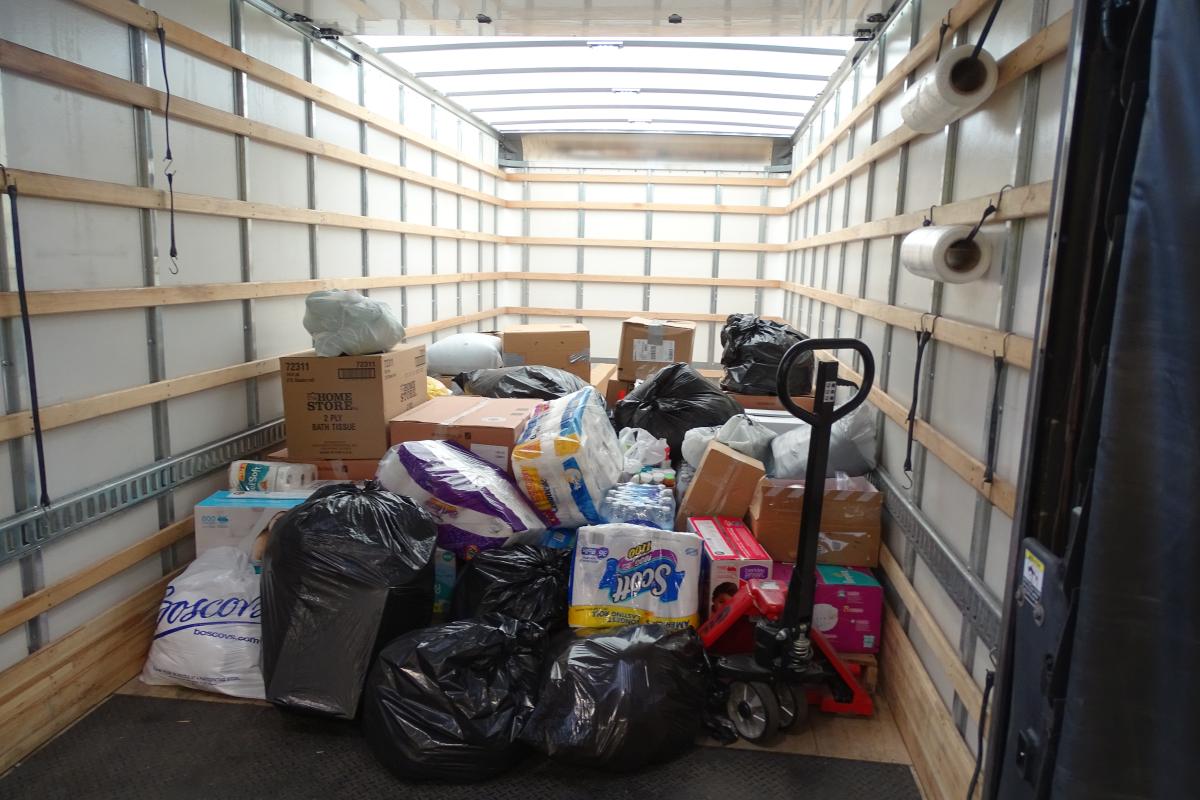 As featured on the official Las Vegas Sands Blog | Sands Confidential
During the months of August and September, major hurricanes ravaged parts of the United States and Puerto Rico, devastating many. Hurricane Harvey trampled through the southern portion of the US – yielding the most destruction in parts of Texas. Across the state, tens of thousands of individuals were left without power, food, and infrastructure. Less than a couple of weeks later, Hurricanes Maria and Irma, caused catastrophic damage in Florida and the US territory, Puerto Rico. In an effort to help those affected, Sands Bethlehem participated in several ways to raise money and supplies for the victims.
"We had to step in after seeing the damage that these natural disasters caused," said Susan Stachowski, community relations coordinator. "
Team Members were encouraged to donate $5, and in return, they would receive a promotional indoor grill, a recent giveaway promotion that left Sands Bethlehem with extra inventory. When The Grinder Group, the organization that provided the grills, learned of the initiative, they matched the amount raised by Sands Bethlehem. Close to $10,000 total was raised to support Clean the World to help create Hygiene Kits for those affected in the Houston area.
"Everyone was so supportive," said Stachowski. "Many Team Members continued to donate money long after our inventory was depleted."
At the end of September, Team Members were able to collect items for Hurricane Maria victims and filled five pallets with supplies to donate to the Hispanic Center of the Lehigh Valley and the Hispanic Chamber of Commerce. These donations will be sent directly to Puerto Rico including items such as blankets, towels, baby food, first aid kits and more.
"Many of our Team Members had family members stranded in Puerto Rico," said Stachowski. "Our relief efforts were especially close to their hearts."
Sands Bethlehem is also hosting a clothing drive to benefit families affected by all three hurricanes – Harvey, Irma and Maria. Twelve pallets and two laundry carts filled with clothing have already been distributed. More is expected to come.
Read the latest from Las Vegas Sands via Sands Confidential