Raising the Bar for Corporate Sustainability Leadership: Join Tom Murray, EDF+Business, and Stewart Leeth, Smithfield Foods
Companies Vs Climate Change has assembled a group of featured speakers who are climate solving business leaders.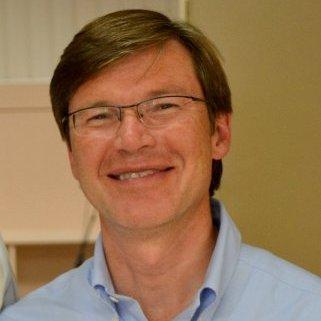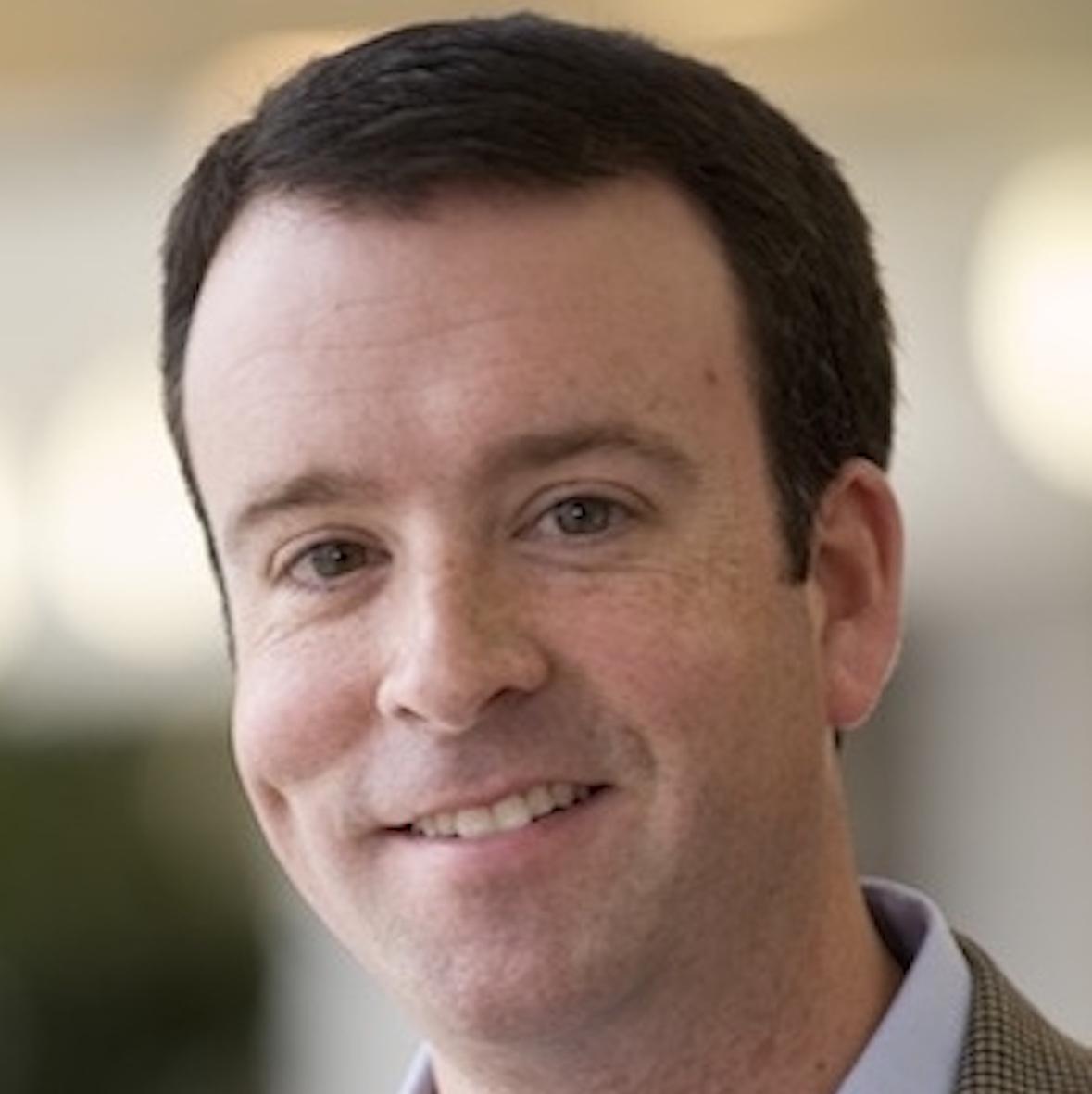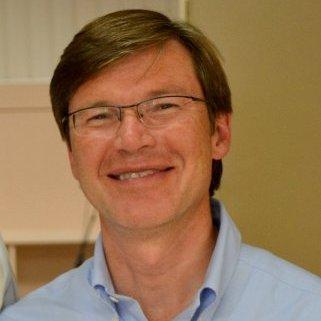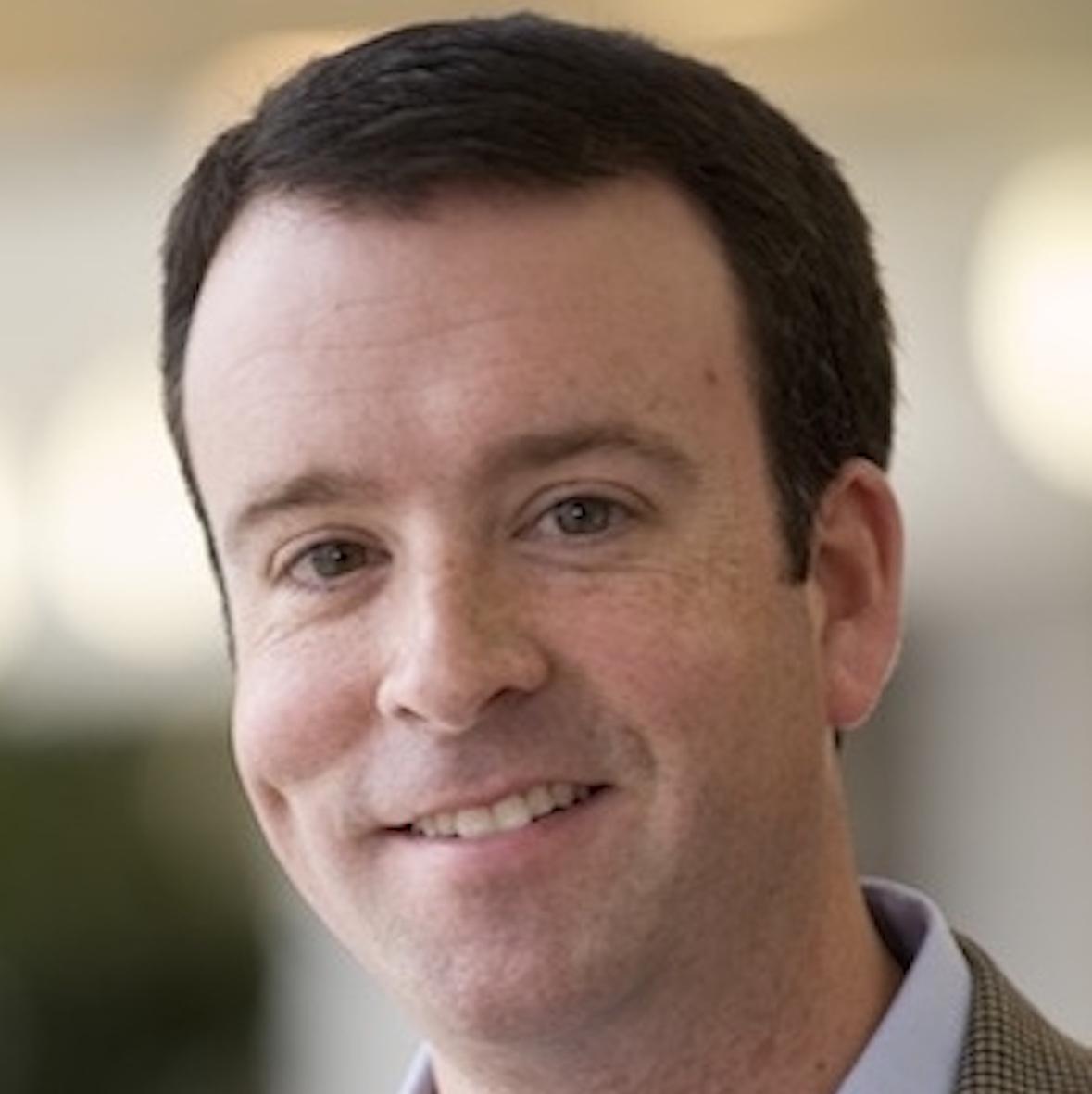 Friday, December 1st 2017 1:30PM EST, view the agenda
Tom Murray
VP, EDF+Business, Environmental Defense Fund
Stewart Leeth
Vice President, Regulatory Affairs and Sustainability, Smithfield Foods
Business leaders are becoming the new champions for environmental protection, and they are gaining a competitive advantage in the process. Environmental Defense Fund (EDF) has been working with leading brands for over 25 years to find the win-win intersection of business and sustainability. Through partnerships with McDonalds, FedEx, Walmart, Smithfield Foods, and more, EDF has driven innovative solutions that support a thriving economy and a thriving environment.
Join Tom Murray, Vice President, EDF+Business, and Stewart Leeth, VP of Regulatory Affairs and Chief Sustainability Officer, Smithfield Foods, for a timely discussion on corporate sustainability leadership and why businesses should stay the course on sustainability regardless of federal and state policy developments. Learn how setting aggressive goals, such as Smithfield's plan to reduce emissions in its U.S. supply chain at least 25 percent by 2025, is driving business efficiencies and scaling environmental gains.
Learn more about Companies vs. Climate Change happening from November 29th to December 1st, 2017