Pro Bono Perspectives S3E22: Dan Noyes, Tech Goes Home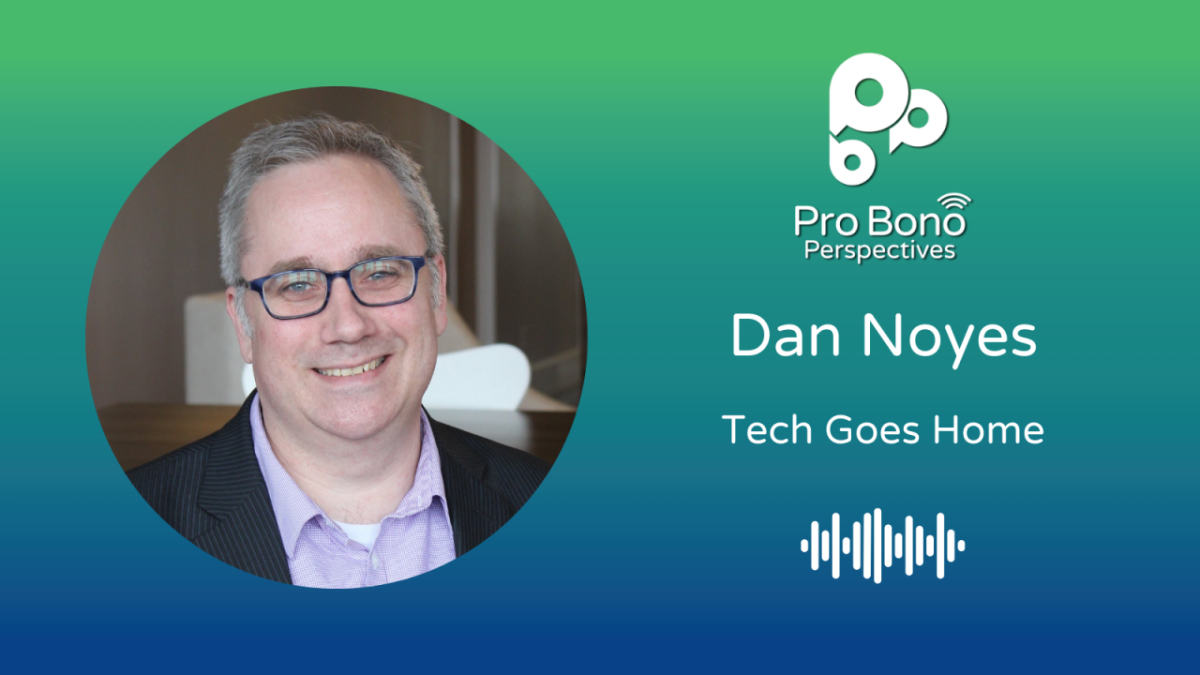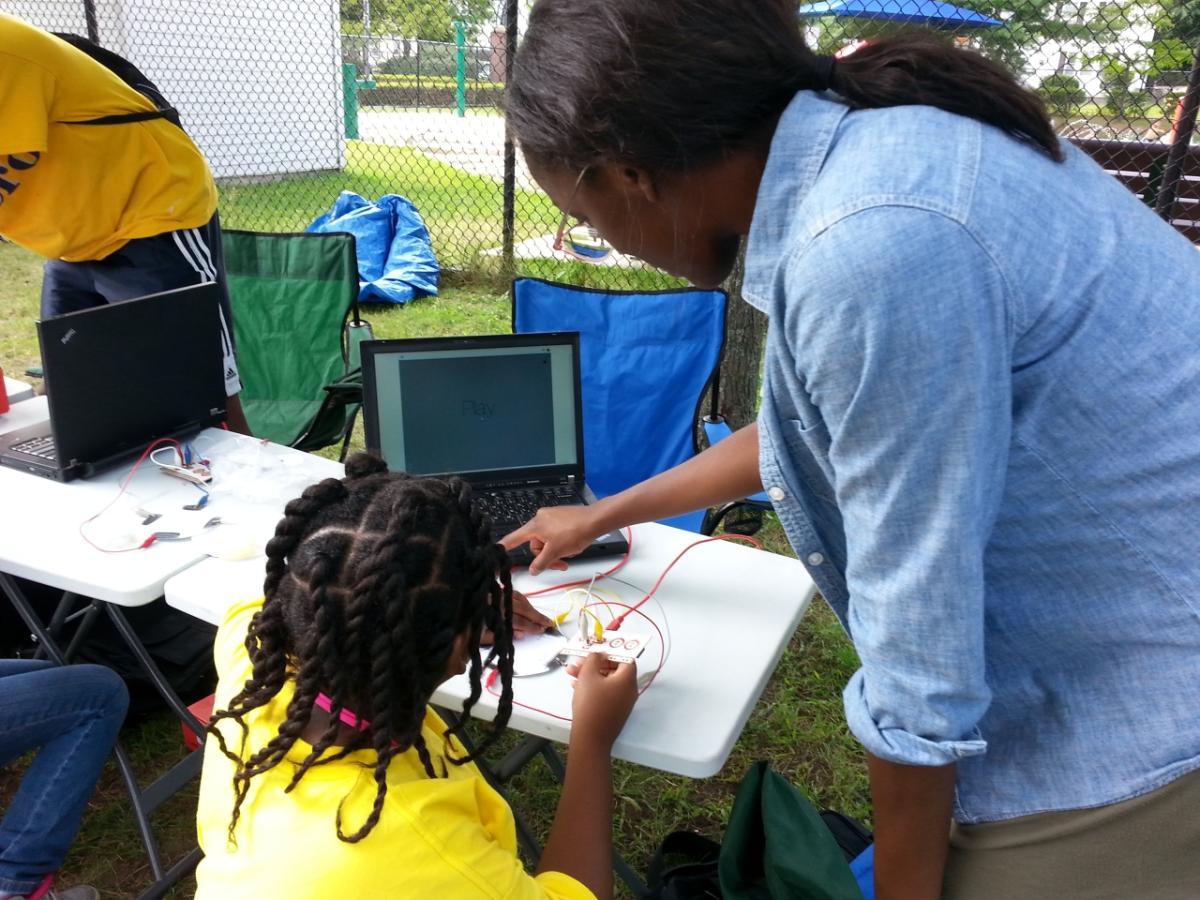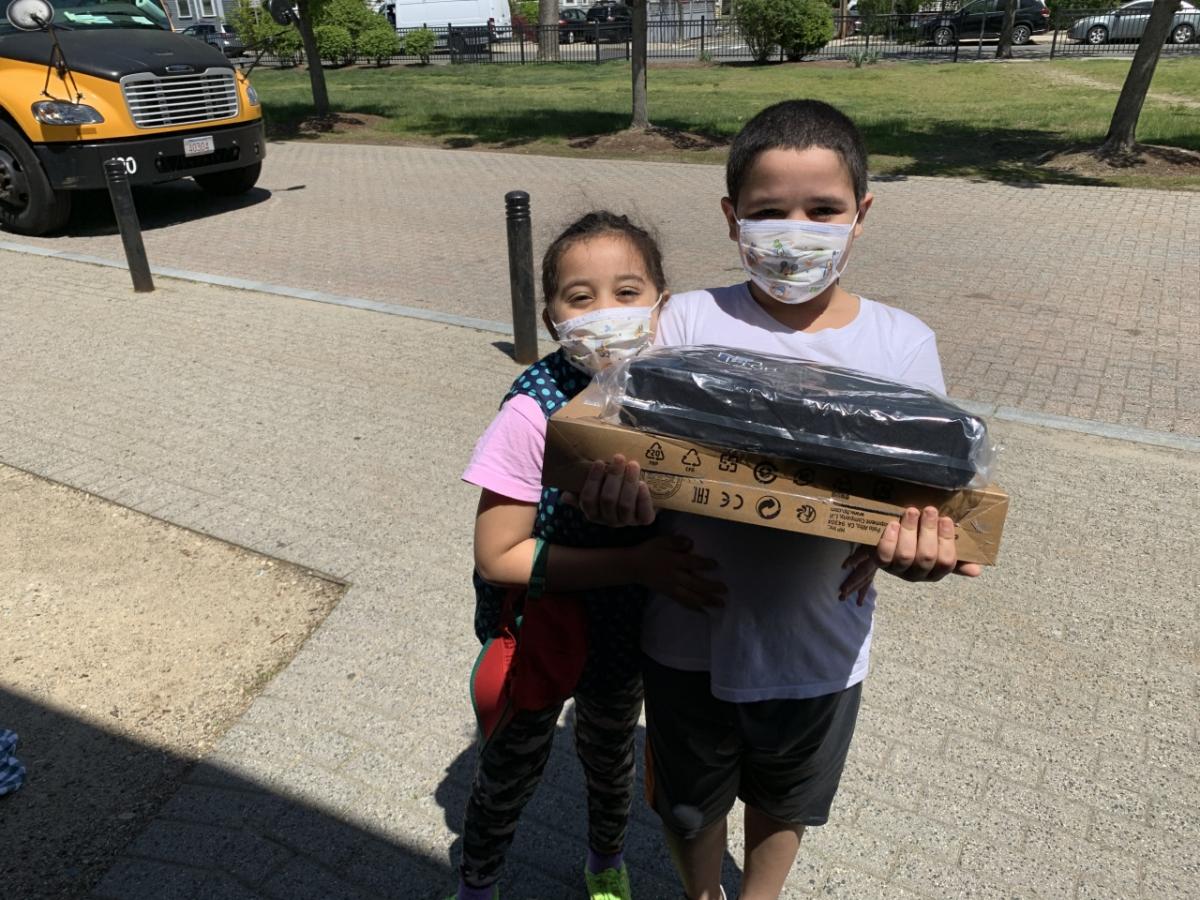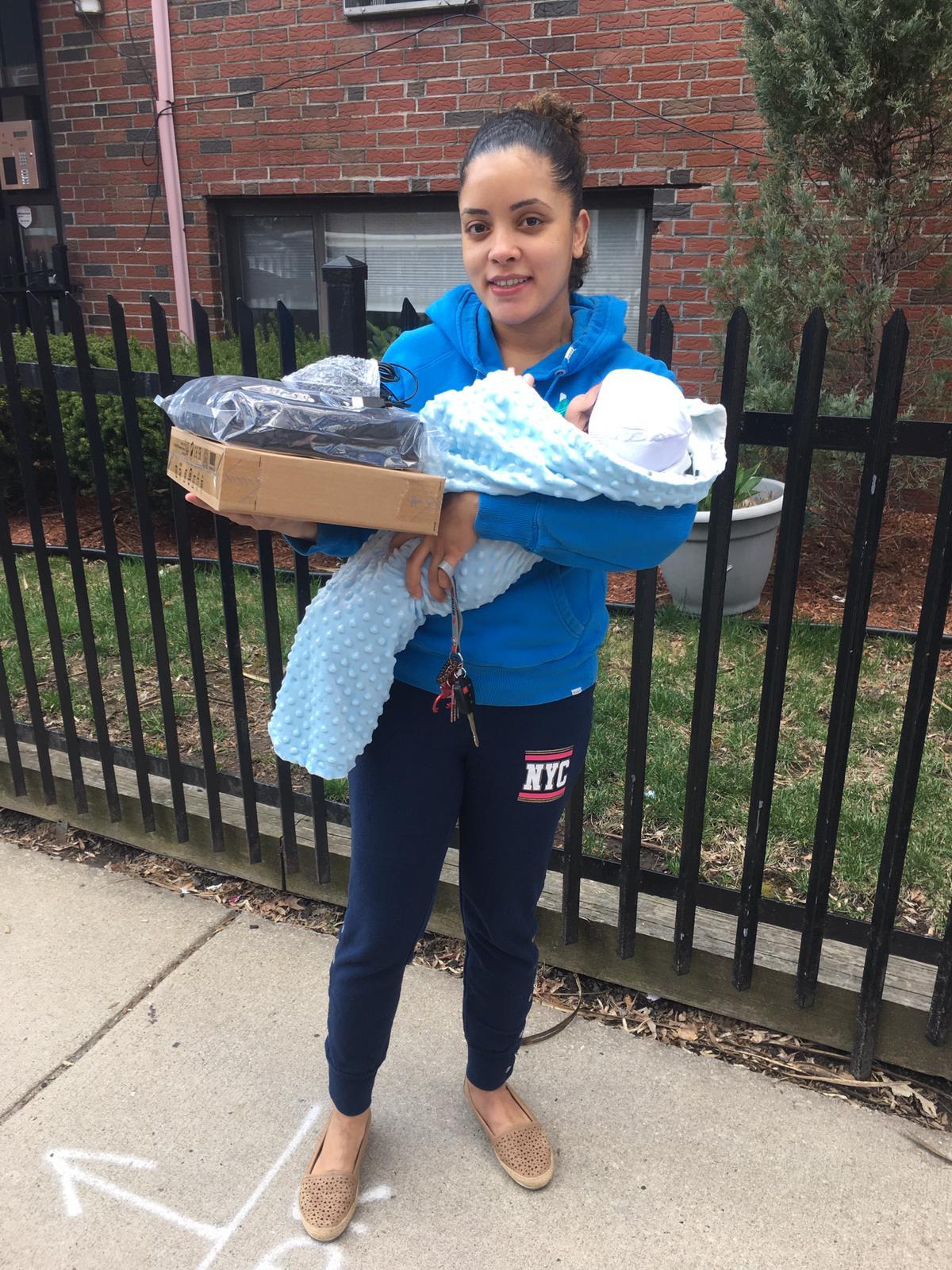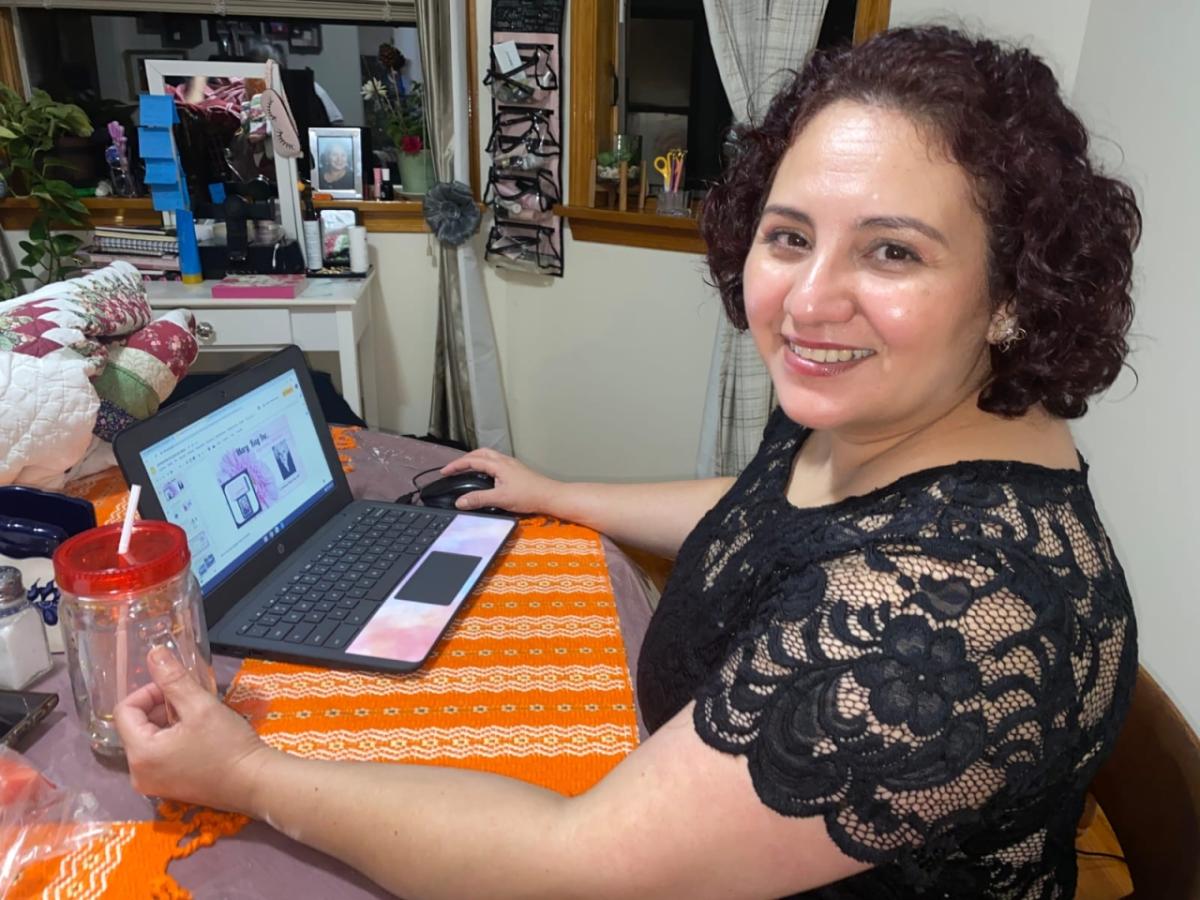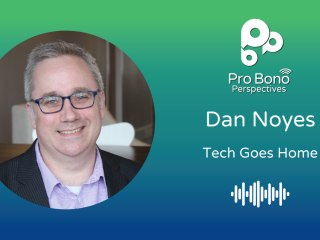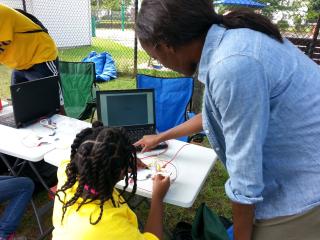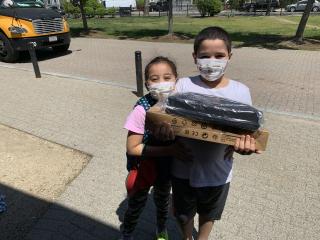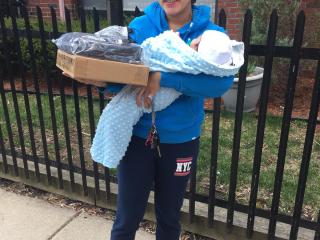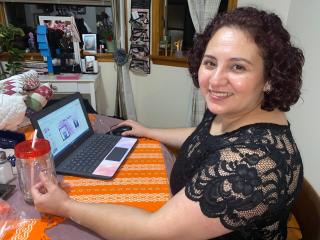 Pro Bono Perspectives with Tech Goes Home's Dan Noyes
Last week, Tech Goes Home Co-CEO Dan Noyes joined host Danielle Holly at Common Impact's Skills for Cities for a Community Conversation on the role cross-sector partnerships can play in addressing the digital divide and advancing racial equity. Shortly after, they sat down for this conversation to take a deeper dive into the root causes of the digital divide, the fundamental changes we must make to create a digital world that is accessible to all, and why this is both a social and economic imperative.
---
Tech Goes Home is a nonprofit dedicated to addressing the digital inequities that pose a significant barrier to opportunity and success for students, workers, and families across Greater Boston. Visit techgoeshome.org to learn more and techgoeshome.org/get-involved for meaningful ways you can contribute toward digital inclusion and equity.
---
Pro Bono Perspectives is brought to you by Common Impact, a nonprofit that leverages skills-based volunteering and innovative, cross-sector partnerships to create more equitable communities. Visit commonimpact.org/companies for information on how we help companies deliver on their social impact, talent development, and employee engagement goals and commonimpact.org/nonprofits for insights into our capacity-building programs address social sector challenges. Keep up with the latest news, events, and stories of impact at commonimpact.org/blog.