Pro Bono Perspectives S2E19: Gregg Betheil, PENCIL
Back-to-School – For Some: Virtual Education and the Deepening Digital Divide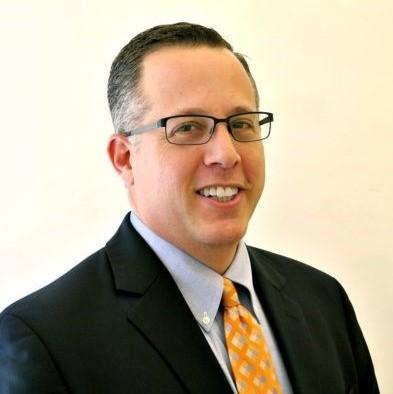 Gregg Betheil, PENCIL
Pro Bono Perspectives with PENCIL's Gregg Betheil
Gregg Betheil is President of PENCIL, a NYC-based education nonprofit that brings together business partners and educators to develop strategies that disrupt current college and career readiness outcomes and help public school students succeed. Gregg joins host and Common Impact CEO Danielle Holly for a conversation on back-to-school amidst the continuing pandemic, virtual education, and the deepening digital divide that is preventing millions of students from continuing their schooling.
Gregg shares how PENCIL is stepping up to ensure NYC public school students have the opportunities they need to succeed, how the organization pivoted to virtual when COVID-19 first closed schools and office buildings, and what the future of education may hold, both in the next few months and after the pandemic has passed.
Visit pencil.org to learn more.