Poland Spring 100% Natural Spring Water to Use 100% Recycled Plastic by 2022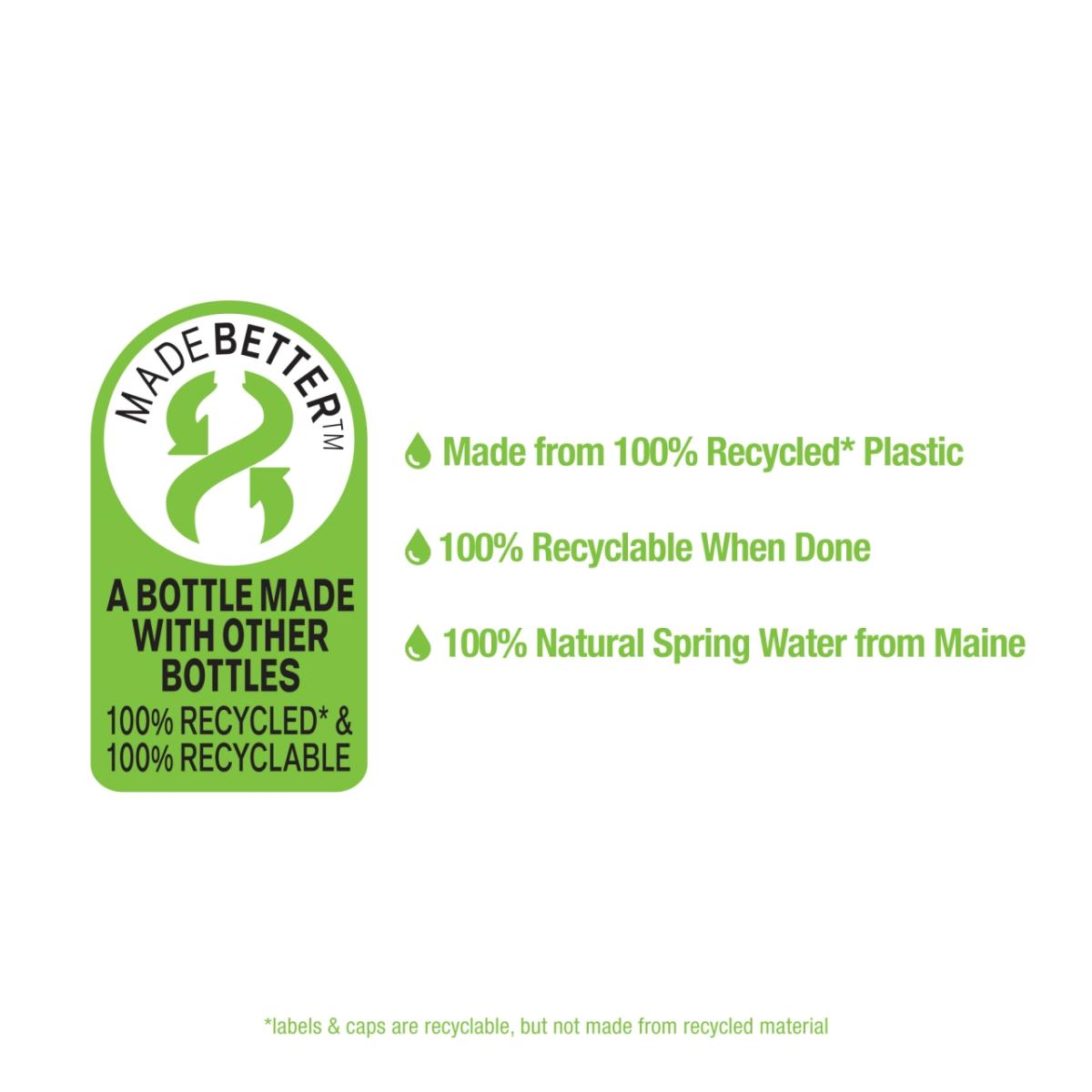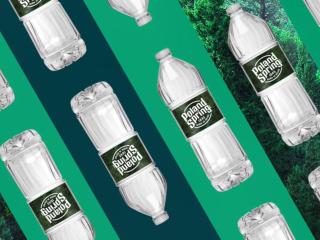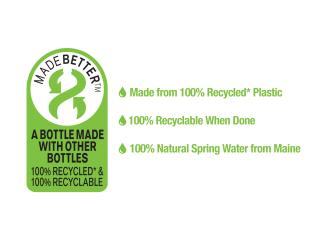 Poland Spring is on track to be first major bottled water brand in the U.S. to convert its portfolio to recycled plastic.
America's leading spring water brand announced today that it has started transitioning its packaging to recycled plastic (rPET), and plans to be the first major bottled water brand in the US to reach 100% recycled plastic across its still water portfolio by 2021.
This month, the brand's 1-liter bottles will begin being made using 100% rPET. In April, the brand launched a premium offering, Poland Spring® ORIGIN in 900mL bottles, which are also made entirely of recycled plastic.
"As we begin to transform Poland Spring, our most iconic brand, to 100% recycled plastic packaging, we will begin to bring this commitment to life for our consumers in a tangible way " said Fernando Mercé, President and Chief Executive Officer of Nestlé Waters North America. "Bottles like these, which are made from 100% recycled plastic and are 100% recyclable, are proof that a fully circular economy is within our reach."
This initiative comes just months after Poland Spring's parent company, Nestlé Waters North America, announced that it will achieve 25% recycled plastic across its U.S. domestic portfolio by 2021. The company plans to continue expanding its use of recycled materials in the coming years, further setting an ambition to reach 50% recycled plastic by 2025.