A Pet Pig and a Lifetime of Lessons on the Farm
By Ramona Kastenbauer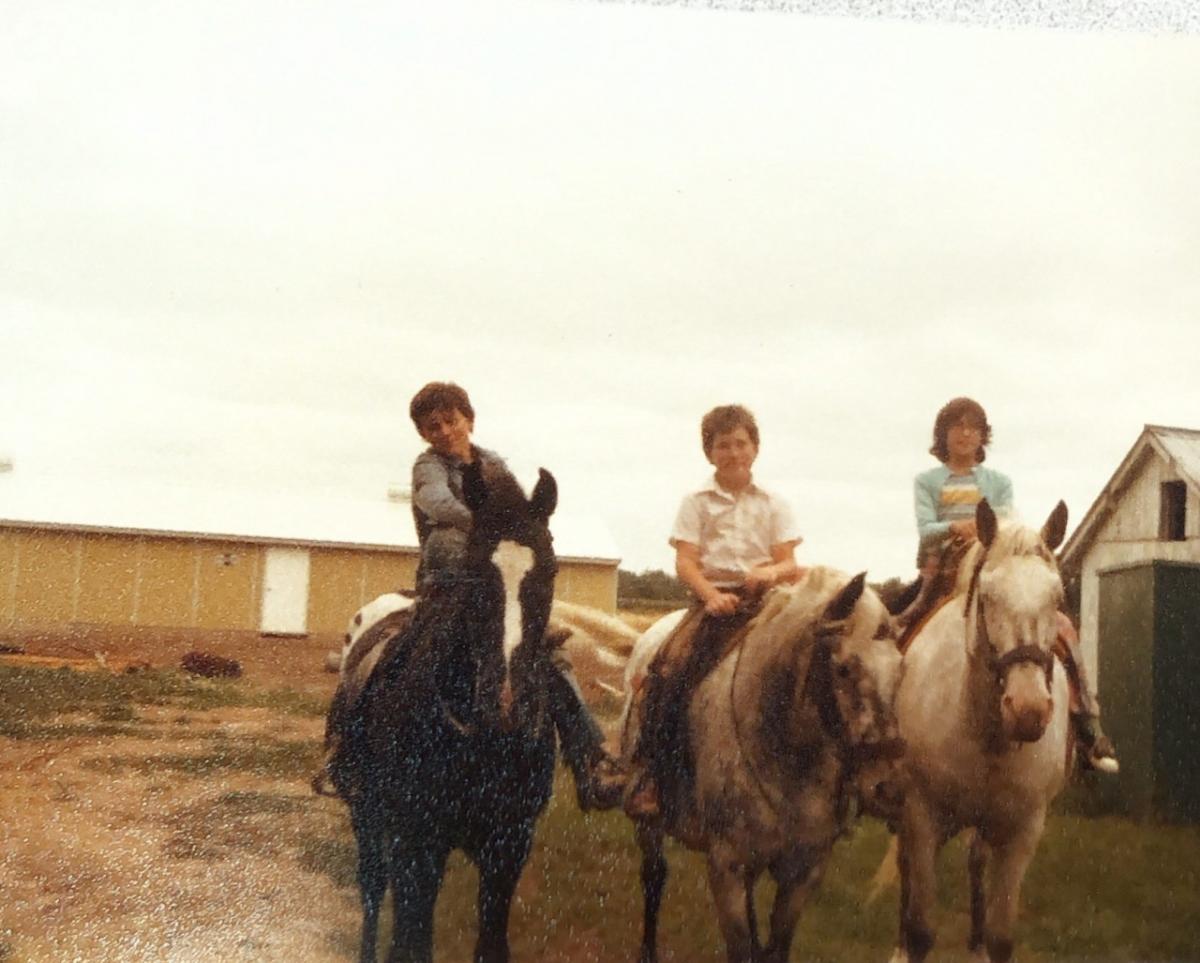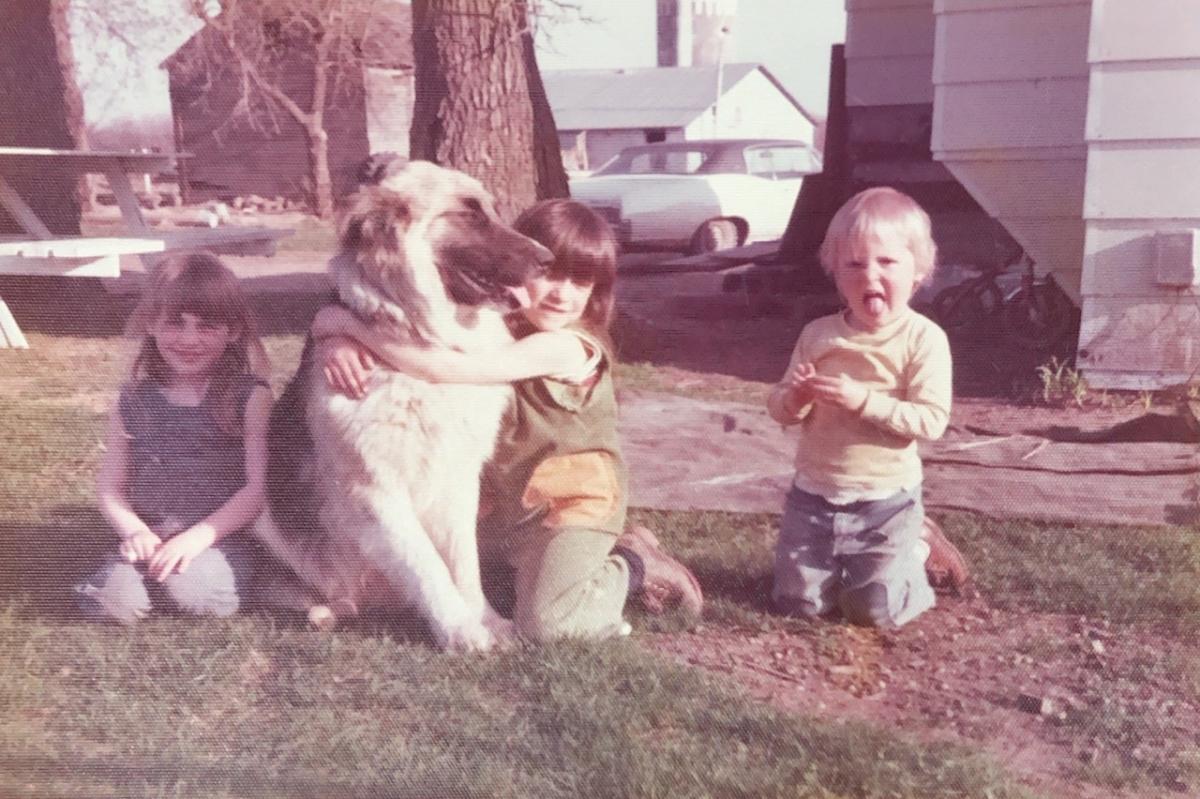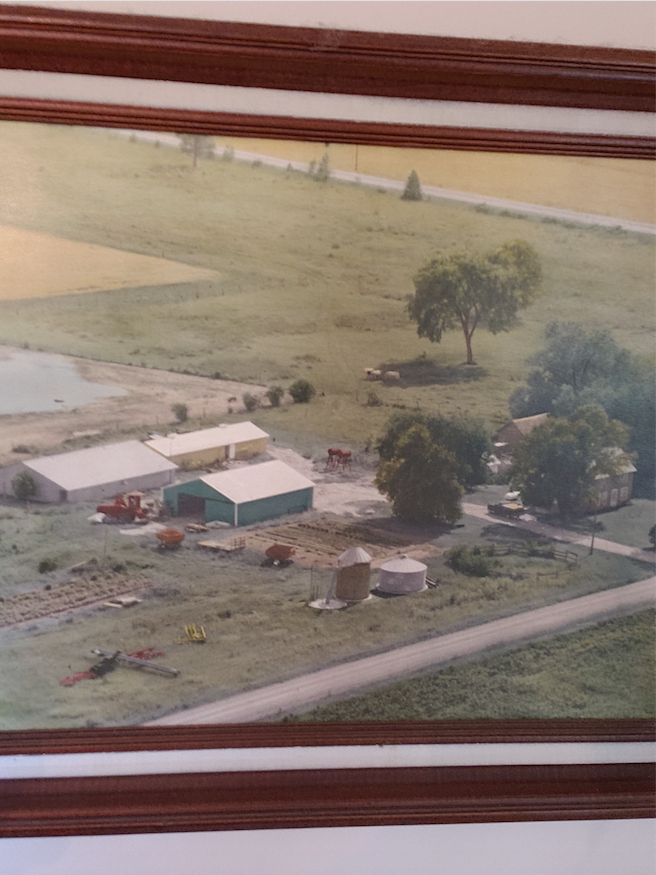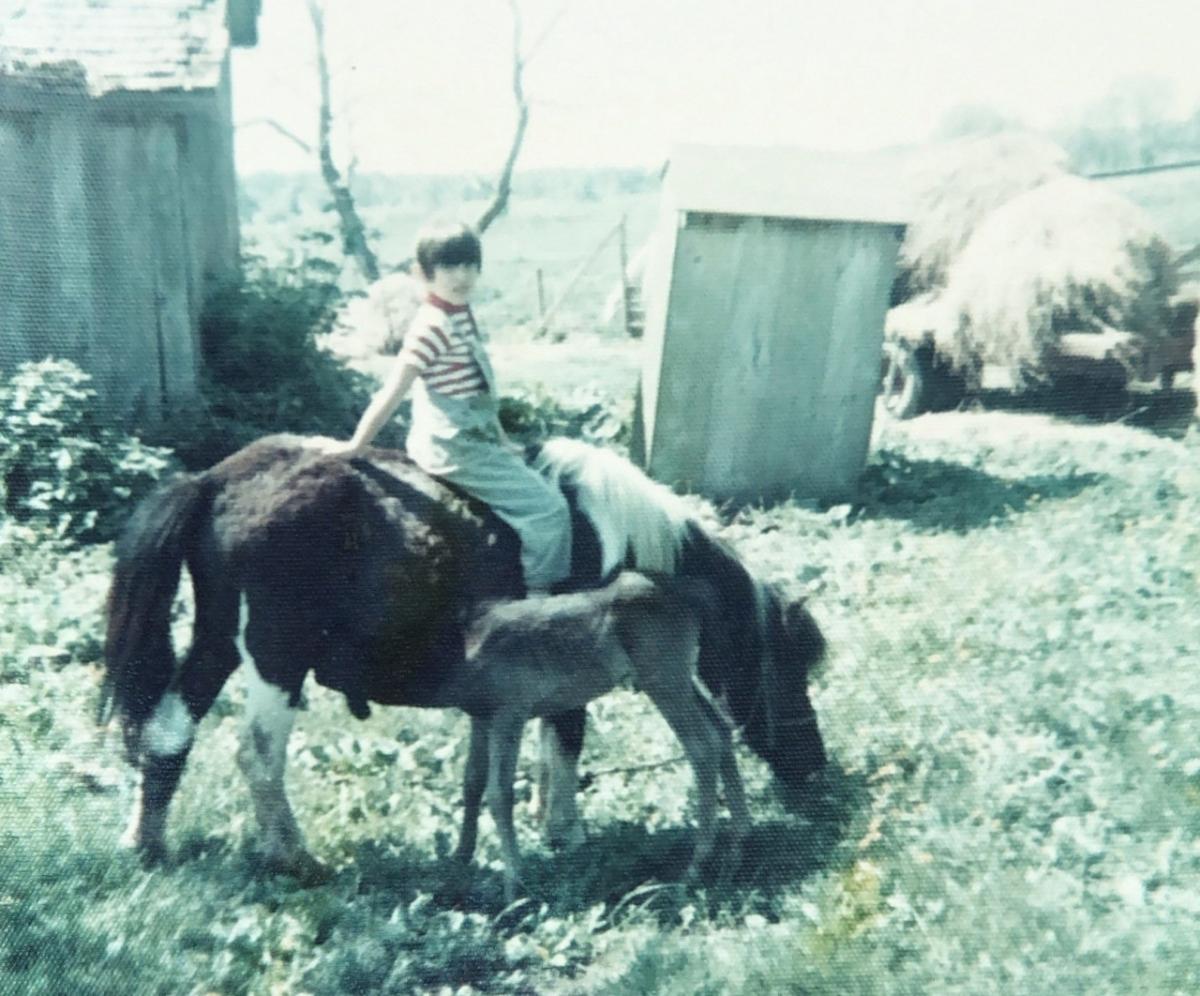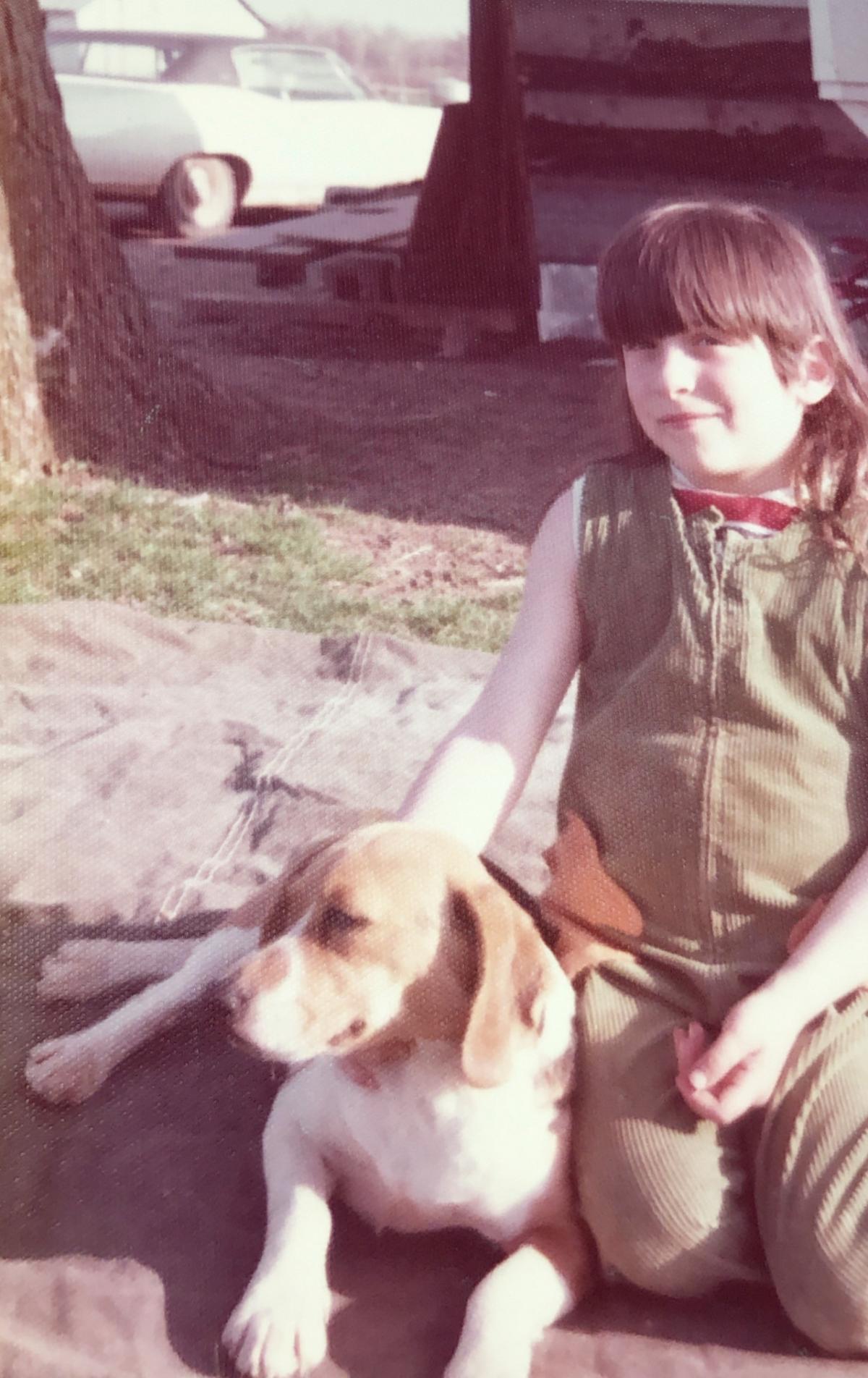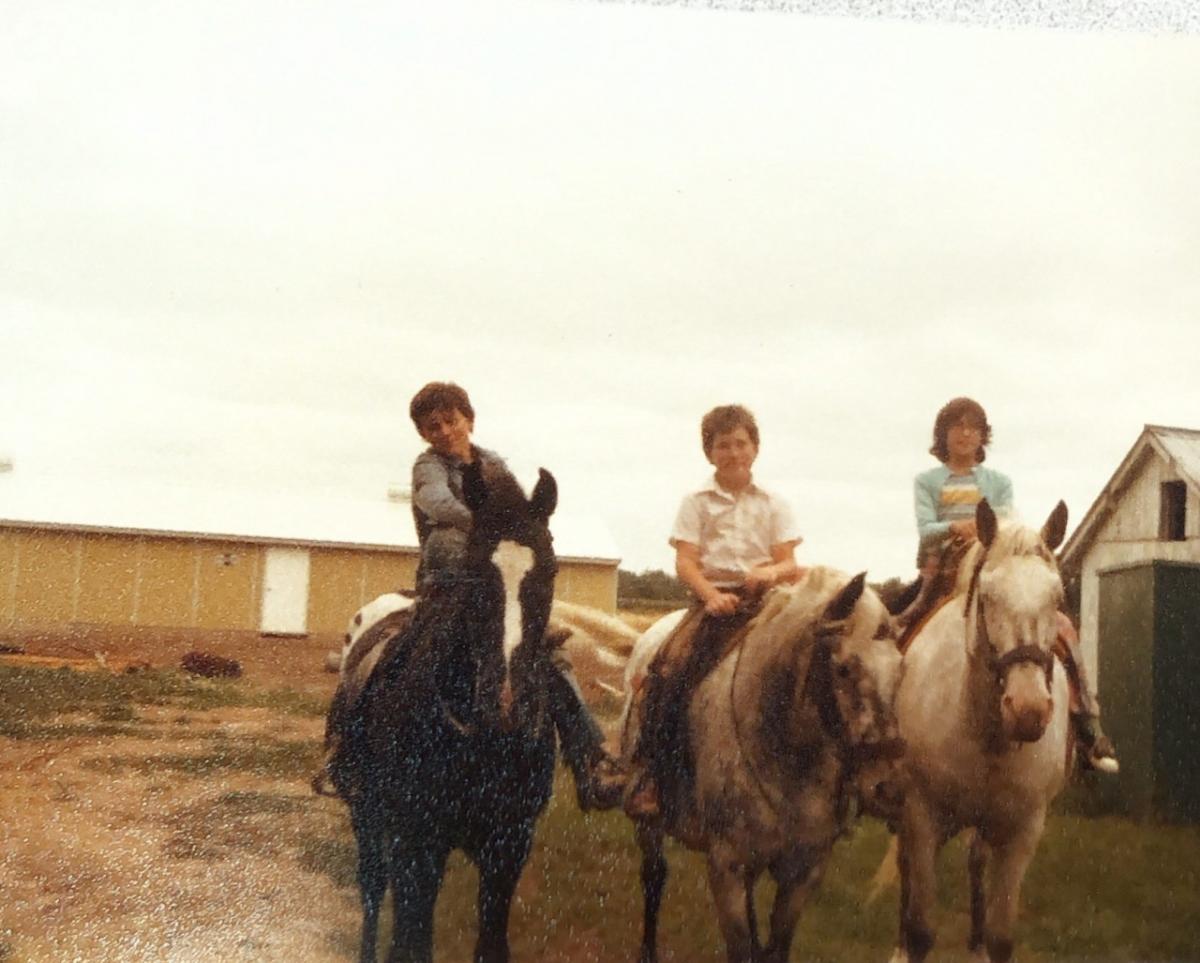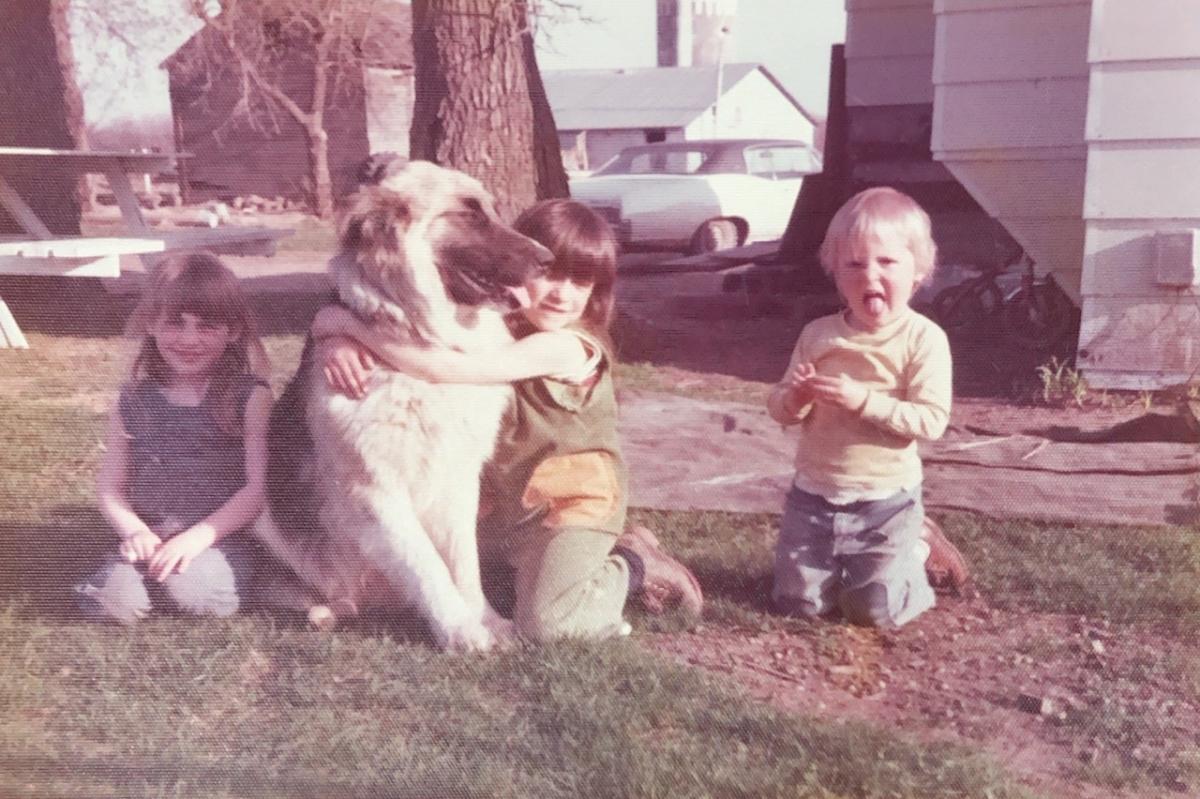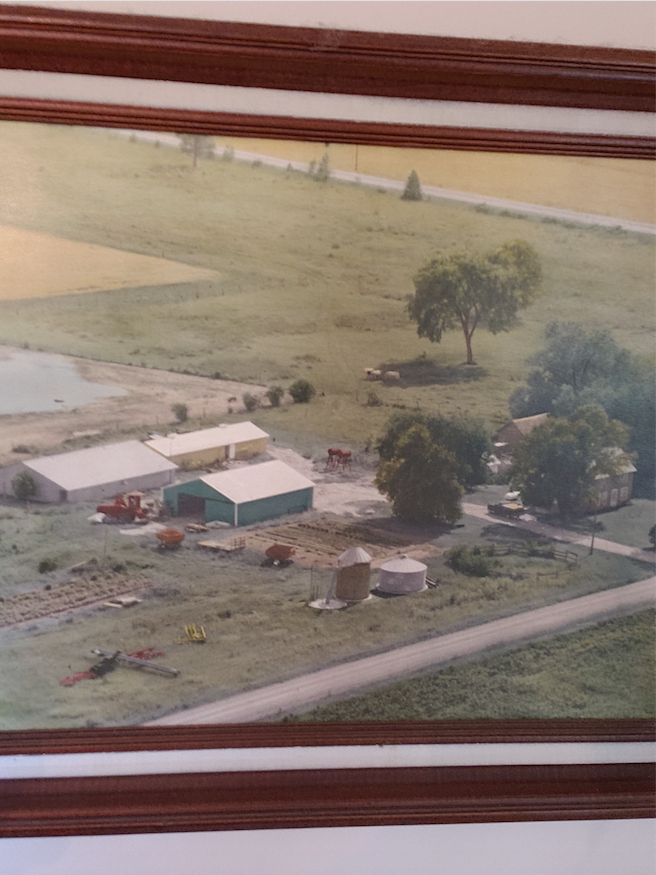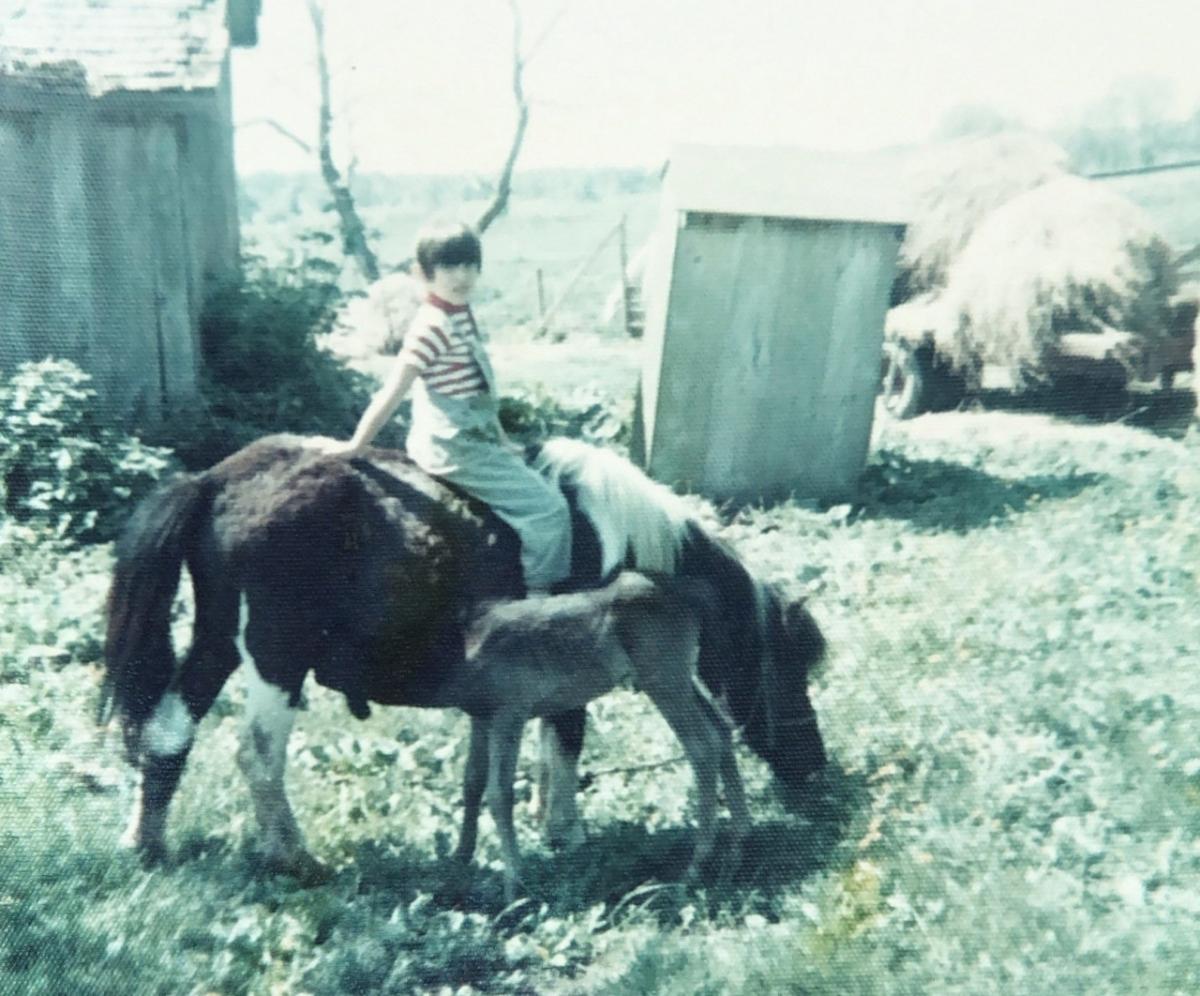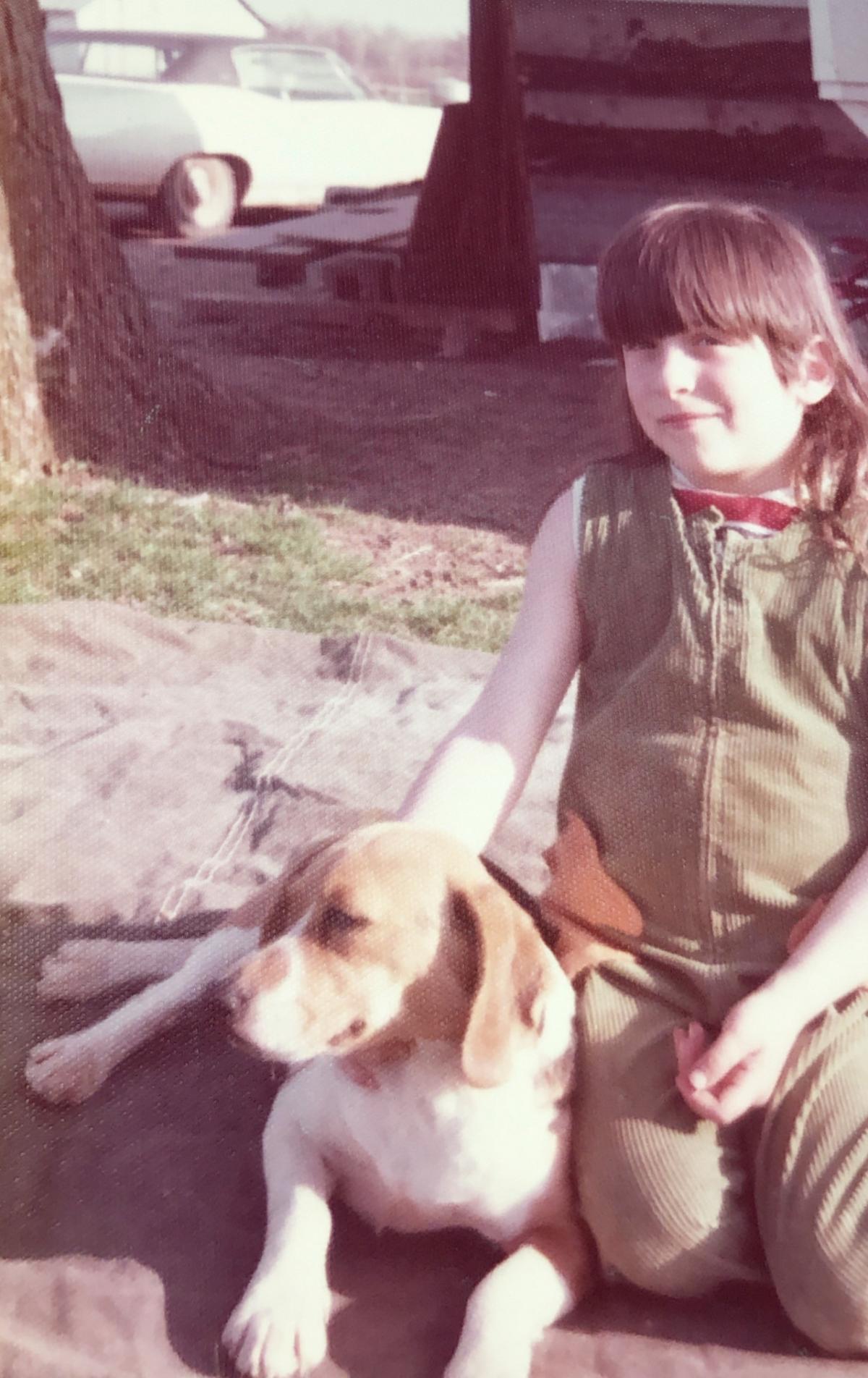 If you've ever read the best-selling children's novel, "Charlotte's Web," you wanted a pet pig to call your own.
Like the little girl named Fern in the book, I am one of those lucky farm kids who got to care for a pig because he was in a bad spot. I'll share about that later in the story.
I grew up in Ogilvie, Minnesota, a town of 400 people on a 114-acre family farm with my parents and two younger sisters. We raised corn, oats and hay to feed our 40 hogs and a few horses. To make ends meet, dad also worked as a truck driver, transporting refrigerated and frozen foods, including Totino's Party Pizza from the Midwest to the West Coast. Life was tough, but we learned to live off the land and feed our family with the food and livestock we produced on the farm.
Growing up, I was interested in lobbying for small farms and family-owned farms, so I joined the state and national poultry judging team for Future Farmers of America (FFA). Farmers don't always see much from their efforts, and I wanted to change that. I'm still involved today with my local fair board, trying to bring awareness to agriculture and its importance in our food system, society and environment.
A farm girl's chores
My chores on the farm seemed endless. They ranged from feeding the pigs and cleaning their pens, to helping with vaccinations, clipping their teeth and nails, and even castrations. I would also feed, groom and exercise our five horses. And while it may sound unpleasant, I enjoyed working side-by-side with my dad to butcher animals and process the meat. He taught me how to use the whole animal and leave nothing to waste.
And when I was old enough to see over the steering wheel, I would drive the tractor to help move the gravity boxes and hay racks in the field (my dad may have mentioned a time or two that I had a lead foot).
In our garden, we grew tomatoes, cucumbers, lettuce, peppers, acorn squash, pumpkin, carrots, beets and potatoes. We also raised cauliflower, broccoli, cabbage and corn that we sold to Minnesota Grown, at farmers markets and a control data project called Rural Ventures, which was an organization that helped small family farms to diversify.
When growing those vegetables, I learned that cauliflower must be hand wrapped, so it stays white and doesn't flower. Still today I look at cauliflower in the store and think how yellow and dirty it looks compared to the cauliflower we had to produce following strict guidelines.
Dad's important lesson
To prepare for farmers markets, we would hand pick vegetables late Friday night or Saturday morning, then drive 60 miles south to Blaine, Minnesota, at the crack of dawn to set up our stand. To attract attention from potential customers, I would draw pictures. It turns out, they always wanted to take a peek at what I was doing, and that seemed to help business.
Once I suggested to my dad that we drop our prices by five cents to get more business. He quickly said, "Ramona, that's not what people do. You want to have your produce priced the same as the others to give everybody a fair chance."
Why I raised a pig
Now back to the pig story. When I was in elementary school, we had a barn fire. It was really devastating for our family, as we lost nearly all of our hogs. Miraculously, after a fireman gave one of the piglets CPR to get him breathing again, he survived.
And because the barn was severely damaged, where do you think he lived? You betcha! He moved into our house. We named him Aloysius (sounds like "Aloe-wishes").
Aloysius was hands down the greatest pet ever. He would happily grunt when people would rub his belly. And he loved taking lazy naps in the sun.
There were many perks to having a pet pig. For example, if the green beans on my plate were making me gag, I'd drop them on the floor and he would gobble them up better than any dog would.
Just like Wilbur in the story, Charlotte's Web, there was a happy ending (no, not bacon at the breakfast table). When Aloysius was about three months old, he was already over 100 pounds. Mom decided he was too big to sleep in his bed under the kitchen table. So, he went to live with the neighbors where he was good breeding stock. He lived a happy life and was a lucky pig.
Farm memories
Even though farm life wasn't always easy, I have many happy memories. Some of my favorites were horseback riding with my mom, and hunting anything from squirrels and rabbit to deer, with my dad. And I can still smell the horses in the barn and mom cooking up venison with baked potatoes (from our garden, of course), and a yummy eggless chocolate cake.
Growing up on a farm, you learn a lot. Here are some of the lasting lessons that I use every day of my life:
It's important to have grit and work with what you have to fix things that are broken.
By working hard and organizing your day, a person can get the most done without wasting time or energy.
Even though I meet more new people every week at the visitor entrance than there are people in the town I grew up in, it's important to treat everyone with kindness.
Remember that your words and actions matter.
Please read our other You Grow, Girl! blog posts and learn more about General Mills in our 2019 Global Responsibility Report.