Paychex Denver Office Received the Caring Spirit Award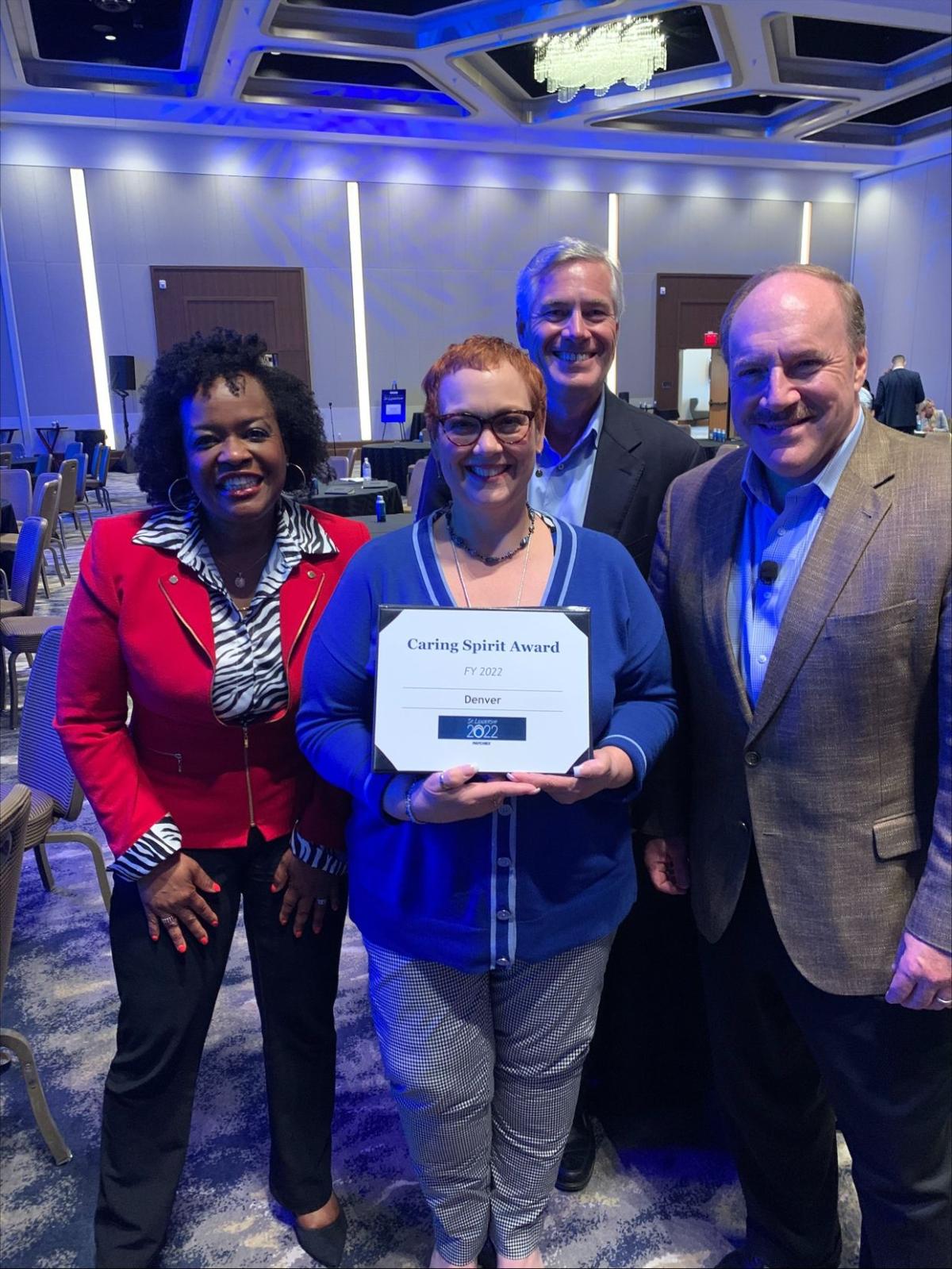 I couldn't be more Paychex Proud! Our Denver Office received the Caring Spirit Award in recognition of their local community involvement, contributions to the United Way and local fundraising. There is more work to do and this team continues to give their time, resources, finances and spirit making our community stronger.
About Paychex
Paychex, Inc. (Nasdaq: PAYX) is a leading provider of integrated human capital management software solutions for human resources, payroll, benefits, and insurance services. By combining its innovative software-as-a-service technology and mobility platform with dedicated, personal service, Paychex empowers small- and medium-sized business owners to focus on the growth and management of their business. Backed by 50 years of industry expertise, Paychex served more than 710,000 payroll clients as of May 31, 2021 in the U.S. and Europe, and pays one out of every 12 American private sector employees. Learn more about Paychex by visiting paychex.com and stay connected on Twitter and LinkedIn.