Our COVID-19 Response: A Reflection of Our Commitment to Communities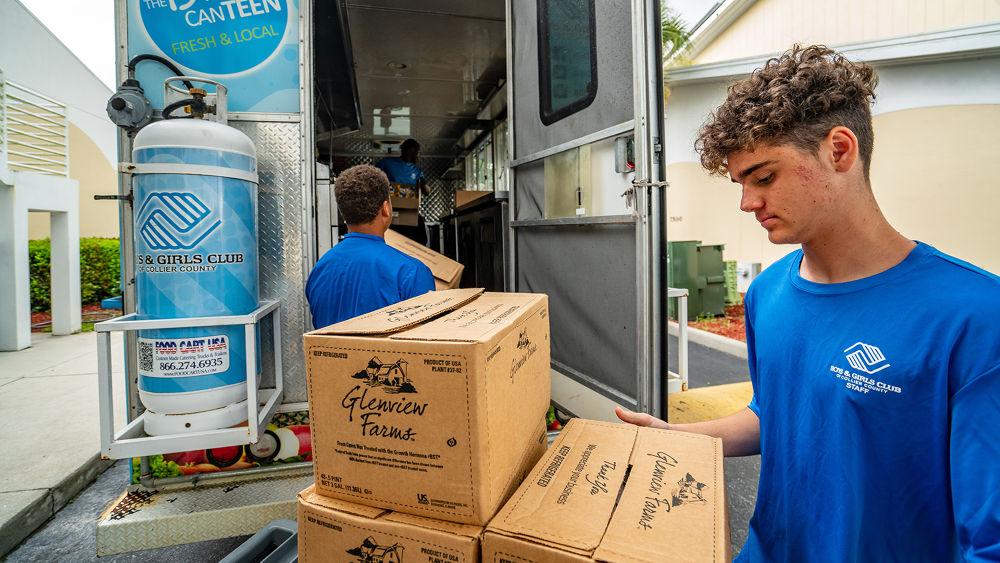 As featured in the Comcast NBCUniversal 2020 Values Report
As the profound impacts of the COVID-19 pandemic have been felt in communities around the world, it has become increasingly clear that the scale of this crisis will force a significant shift in how we live, work, and connect to what matters. While there is still much uncertainty ahead, we know that the challenges that existed before the pandemic are being exacerbated and that some of our most vulnerable populations are facing even greater risks to their health and wellbeing.
Comcast NBCUniversal's COVID-19 response reflects our company's longstanding commitment to harnessing our people, our technology, and our unparalleled reach through media to connect our communities to meaningful content and resources. Our values have always compelled us to place a priority on connecting the underserved, and that has only been reinforced in this moment.
COVID-19 has underscored the importance of access to technology and an internet connection at home for school, work, and basic health and human services. As the pandemic forced long-term school closures, it quickly threatened to create an even greater digital divide. We took immediate steps to expand our Internet Essentials program, offering two months of free service to new customers and increasing internet speeds for all Internet Essentials customers going forward. (Learn more.) To help even more people stay connected, we also opened our Xfinity WiFi hotspots, located in businesses and outdoor locations across the U.S., at no cost.
We also continue to work directly with school districts across the country to help connect families to the internet and provide access to devices at home for virtual learning. Looking forward, we believe that access to the internet at home will reap benefits that extend well beyond the near-term need.
Beyond broadband connectivity, it is important that we connect communities to the resources our nonprofit partners are providing, including laptops and tablets, nutritional meals, health services, online learning tools, and educational mentoring. During the early days of the crisis, we provided flexible funding to our community partners so they could meet the unprecedented demand for basic needs in new and innovative ways. We also expanded our support to help them quickly offer services remotely.
At the Boys & Girls Clubs of America, for example, our support helped make it possible for thousands of local clubs to shift from providing on-site after-school programming to becoming food distribution centers and daycare providers for the children of first responders. At the same time, the organization is continuing to expand access to MyFuture, its signature digital skills training program that Comcast helped to launch five years ago. MyFuture is one of many educational offerings we are helping make available through our partners and on our platforms.
As we respond to this pandemic, we are paying close attention to how economically disadvantaged communities are being disproportionately impacted and how we can lean in to our steadfast commitment to diversity and inclusion. Whether it is supporting minority-owned small businesses with educational and operational resources through Telemundo and Comcast Business, or promoting anti-bias public service announcements across our networks given the rise in hate crimes against Asian Americans, we continue to support diverse communities.
Our employees, as always, have been key to our response efforts, and we continue to ensure they can do their essential jobs — and do them safely.
In this 2020 Values Report, we are proud to share the many ways we act on our values, and we recognize that how we show up during, and after, a crisis is the true test of dedication.
As our world continues to evolve, Comcast NBCUniversal will adapt to respond to the needs of the diverse communities we serve and will reinforce our unwavering commitment to connecting people to what matters most.