'One Person at a Time'
Regions Bank honors Judge Vanzetta McPherson for dedicating her life to improving the lives of others – and fearlessly speaking out against injustice.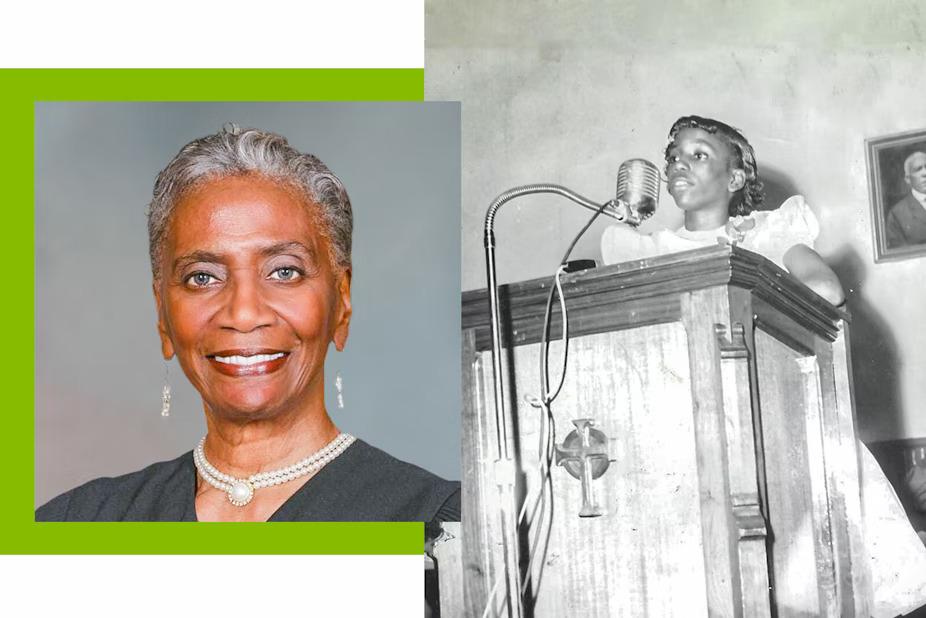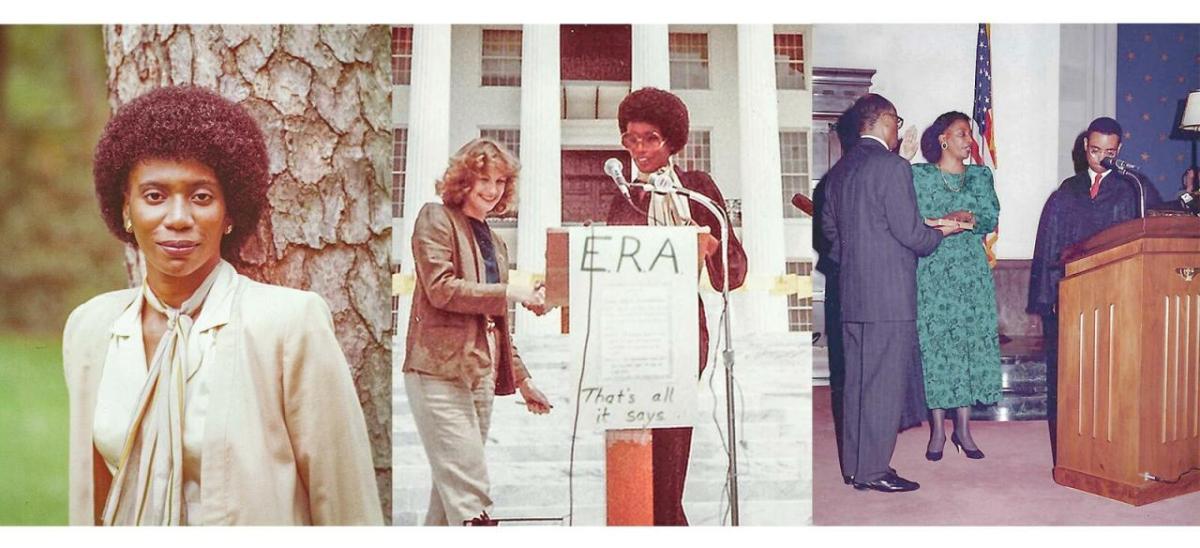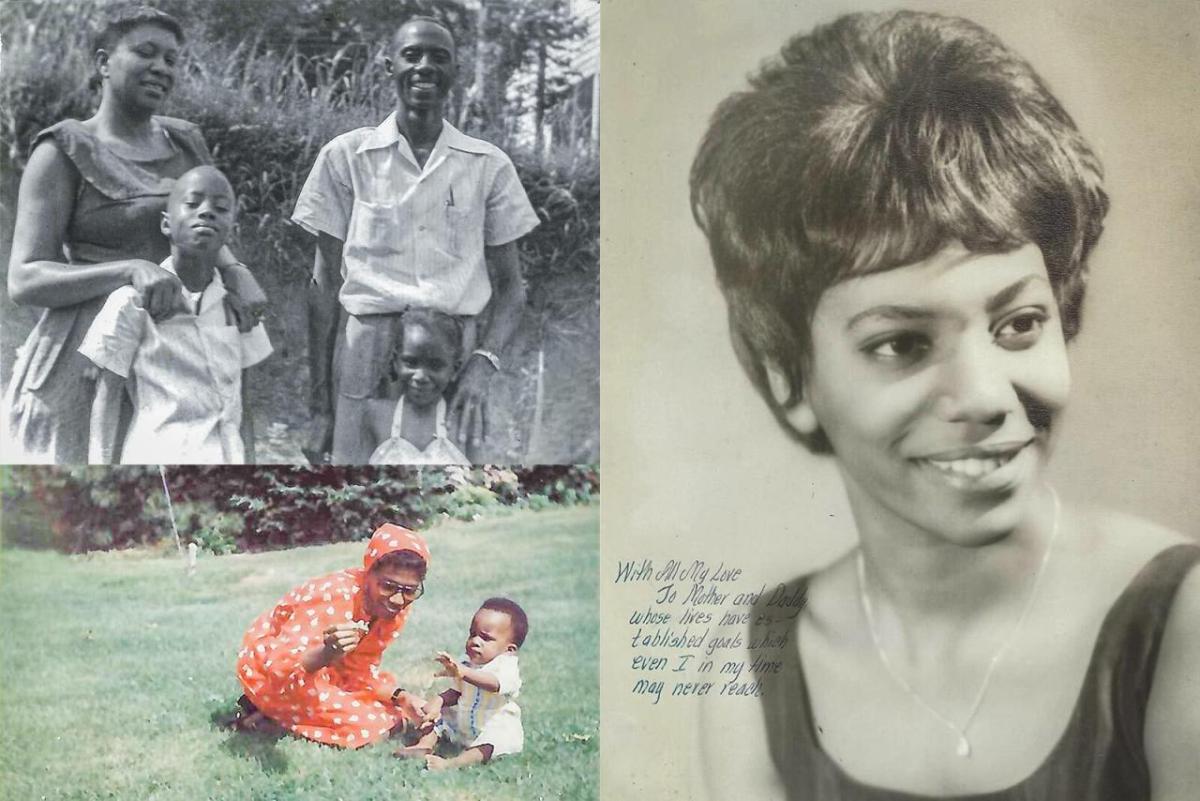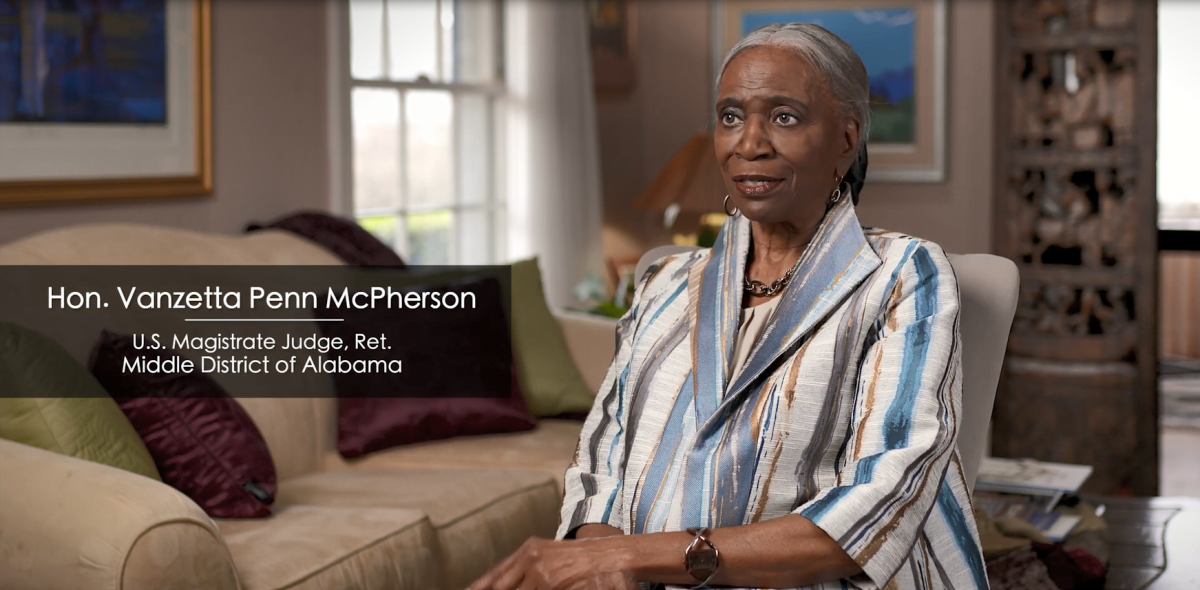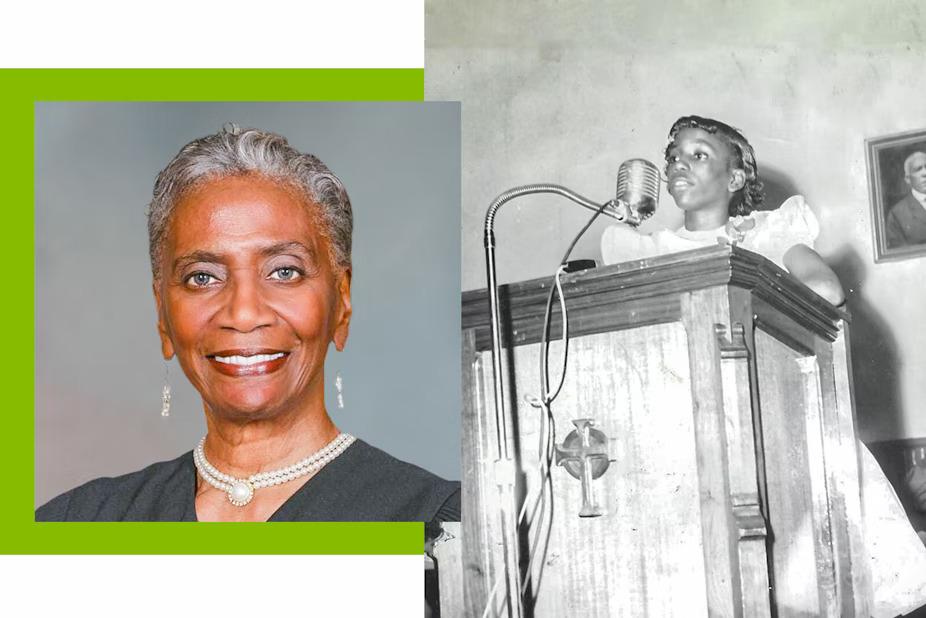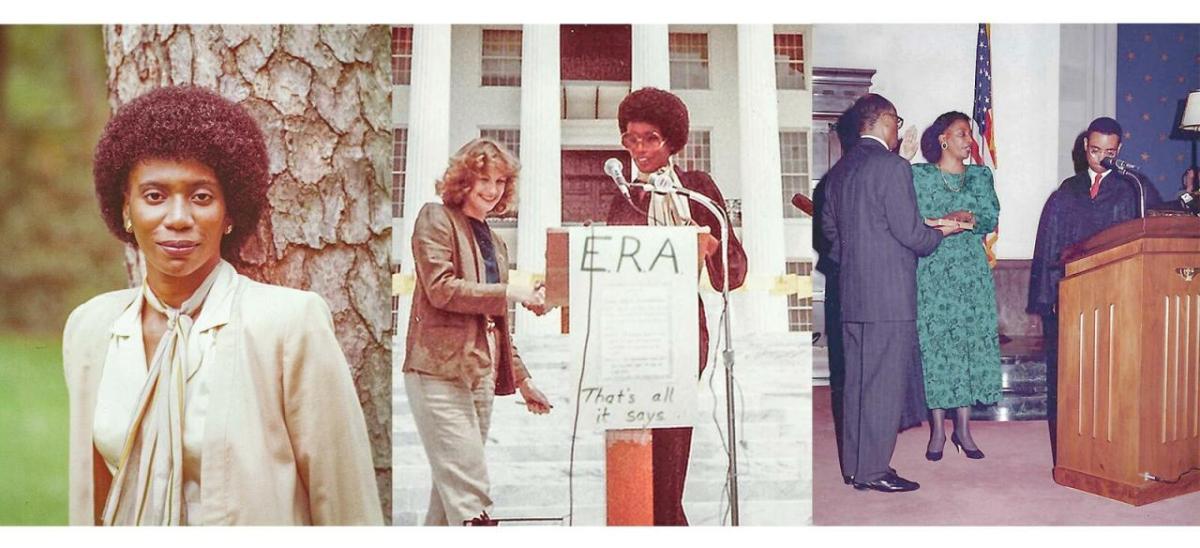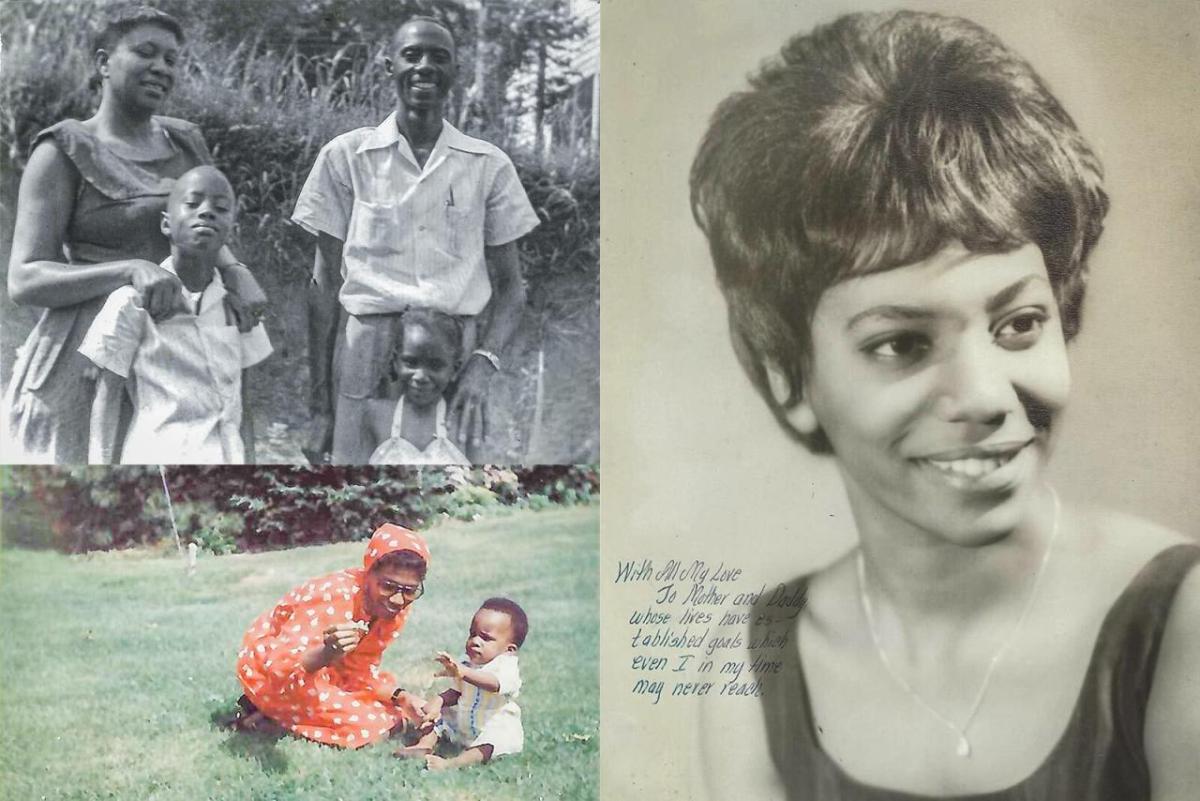 By Candace Higginbotham
Growing up in Montgomery, Alabama, Judge Vanzetta Penn McPherson was reared in a household that valued education. Her parents were educators, and she was an exceptional student.
Yet despite an "extremely exhilarating childhood," she was aware at a very early age that the Jim Crow laws of the South, enforcing segregation, made her different. It meant she was not permitted to go to the Paramount Theater and was allowed only to sit in the Black section on the city bus – behind demarcation signs that read "Whites" and "Colored."
She was just eight years old when the Selma to Montgomery march for voting rights occurred, and she remembered how she and her brother "stole away" to hear Dr. Martin Luther King Jr. speak. One by one, those early experiences made a deep impression on her, ultimately influencing her decision to go to law school.
"It became clear to me that I was going to improve life, if at all, one person at a time," McPherson said.
Regions Bank's celebration of Black History Month culminated in a true grand finale Monday evening, by recognizing McPherson's commitment.
During its annual History in Motion program, the bank honored McPherson for her lifetime of service defending civil rights, upholding justice for all and cultivating knowledge and understanding throughout her community.
In private law practice, McPherson specialized in the enforcement of the Civil Rights Act of 1964 and represented many clients in employment discrimination cases based on race.
She was sworn in as the first Black Federal Magistrate Judge in Alabama in 1992 and served 14 years on the bench.
But her service to the community hasn't been limited to the legal system. She and best friend and fellow judge, Delores Boyd, opened a bookstore to help address the lack of available African-American literature in retail bookstores and local libraries.
McPherson also served as a widely acclaimed columnist for the Montgomery Advertiser, where she provided political, racial and social commentary.
Her voice outside the courtroom has been just as influential as it was when upholding civil rights legislation. McPherson has used journalism as a platform to be a beacon for her community, in addressing issues that are critical to our society.
"She gets righteously indignant about all forms of racism," Boyd said. "She is fearless in speaking out."
Because she witnessed first-hand many significant events and milestones in history, McPherson acknowledges how important it is to make sure young people – especially young African Americans – understand "what happened, why it happened and what difference it makes."
"I'm very proud of having lived through the time I lived through," she said. "I am proud that I have served as a private practitioner and a judge. I'm proud that I can look around me and see the difference I have made."
See and hear more of Judge McPherson's inspiring story in the video above.