New Publication From GRI: Incentivizing Sustainability Reporting by SMEs Through Policy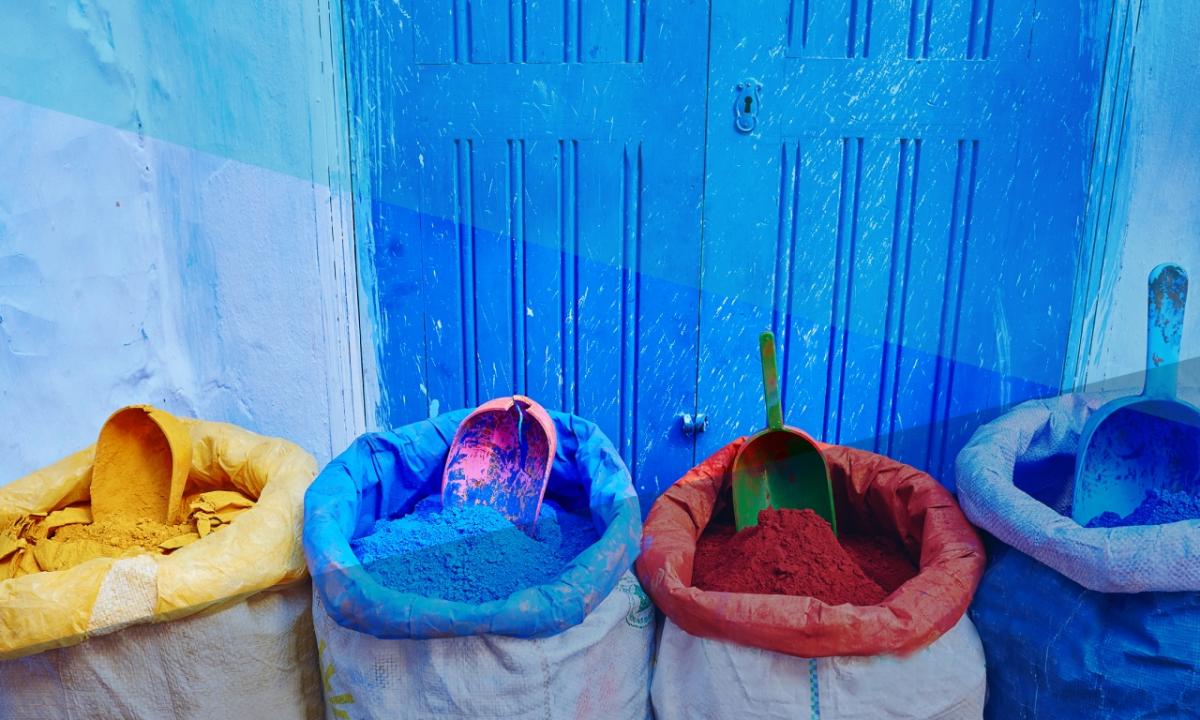 According to the World Bank Group, close to 95% of all businesses worldwide can be classified as small and medium-sized enterprises (SMEs). That is some 400 million companies, that form the backbone of the global economy. As such, they have an important part in the global economy and play a crucial role in a more sustainable world. 
Sustainability reporting is a very important tool for companies of all sizes to understand, measure, expand on their positive impacts and whenever needed address and remediate their negative impacts on their community and the world. And yet, while most Multinational Enterprises (MNEs) already engage in sustainability reporting, most SMEs do not. 
To address this gap, GRI and the Swiss government launched the Competitive Business Program, which helps SMEs in developing countries best understand and harness the benefits of sustainability reporting, including better access to global value chains. 
As part of the program, in Empowering Small Business: Recommendations for policy makers to enable sustainability corporate reporting for SMEs, GRI, together with UN Environment and the country members of the Group of Friends of Paragraph 47, carries out an assessment of policies that support and enable transparency among SMEs. 
The wide range of instruments, from guidance to hard legal requirements, and from awards to encouraging stakeholders to demand data, shows that transparency is becoming a growing point throughout global supply chains. Based on these practices, the publication presents preliminary policy recommendations for enabling a conducive policy environment and empowering SMEs to report on their sustainability impacts.
For more information on GRI's Competitive Business Program, please visit GRI's website.