New Holland Construction Supports 7th Urban Art Circuit in Belo Horizonte, Brazil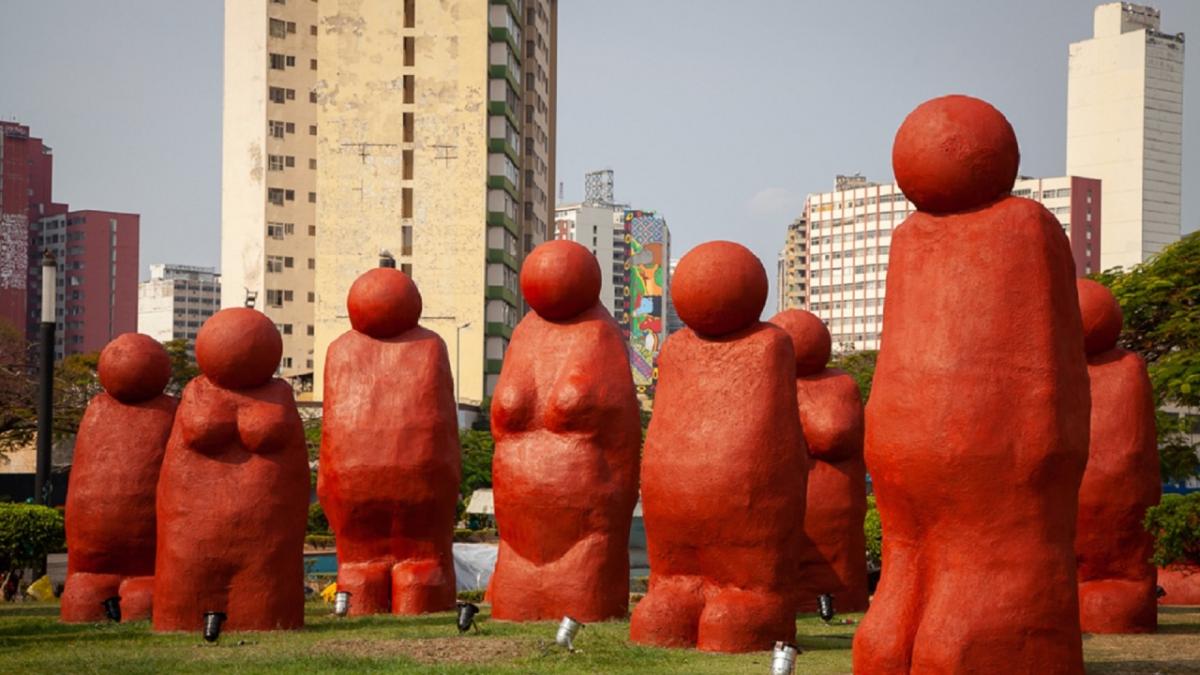 New Holland Construction supports 7th Urban Art Circuit in Belo Horizonte, Brazil
This September, New Holland Construction, a CNH Industrial brand, is supporting the 7th edition of Urban Art Circuit (CURA) in Belo Horizonte, Brazil. 
CURA covers the centre of the city in art, making it one of the major public art festivals in Brazil. Since 2017, 22 artworks have been produced on the exteriors of buildings and the ground; in total, they form the biggest collection of large-scale mural art created by a Brazilian festival. Permanent highlights are high murals painted by female Latin American artists and the largest public artwork by an indigenous artist.
This year, the festival is again descending on Raul Soares Square, featuring artists exploring inequalities in Brazilian society and the experiences of its LGBTQIA+, black and indigenous populations. Its aim is simple: to connect people across languages and territories through art that is relatable and inclusive.
Erika Michalick, CNH Industrial's Sustainability Manager for Latin America, emphasises the value of supporting projects such as CURA: "Investments in activities such as the Urban Art Circuit are very important to promote access to different forms of culture. Encouraging projects like this stimulates social interaction, social inclusion and feelings of citizenship."
New Holland Construction invests in social and cultural projects in the communities where it has plants in operation. "We have the social responsibility to contribute to development and grow together with the communities where we are based. This year, we have intensified our work to promote well-being by expanding our support for cultural projects. In this way, we are reinforcing our commitment to sustainable development and the democratization of culture," says Giovanni Borgonovo, Marketing Manager at New Holland Construction Latin America.
In addition to the immense paintings, the festival brings a series of cultural activities to Belo Horizonte. Debates will be held on national and international urban art and works by independent artists will be on show at fairs for participants and guests.
View original content here.