From the NBC Writers' Room: How Authenticity & Diversity Built 'This Is Us'
Kay Oyegun is a Nigerian-American TV writer and one of the storytellers behind NBC's heartfelt primetime drama, "This Is Us." In an interview, Kay shares her thoughts on why "This Is Us" resonates with diverse audiences across the country.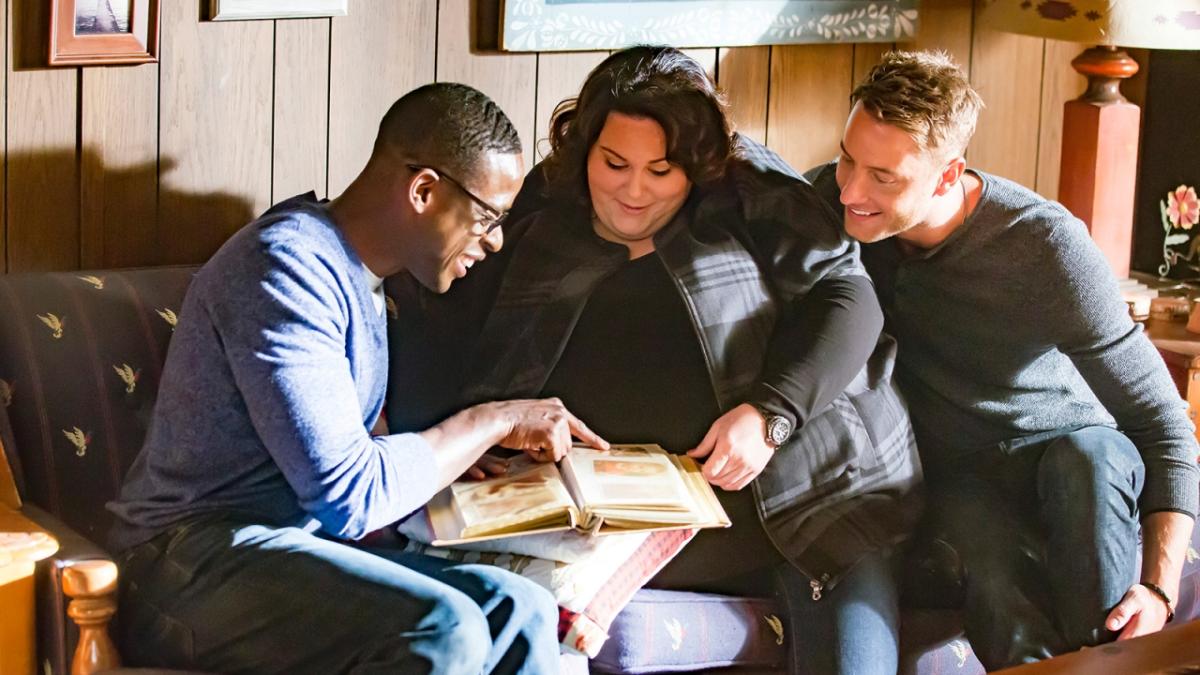 One of the main reasons people have embraced "This Is Us" is because the Pearson family's story is universal.  Their joys and struggles – from the birth of a child, to financial difficulties, to career wins, to challenges with weight loss – are so relatable.  
The vision for "This Is Us" started with our show's creator, Dan Fogelman. He wanted to see a version of America that he felt was missing from mainstream media – one that he understood and related to through his own experiences growing up in suburban New Jersey.  He saw an opportunity to bring a new structure to primetime TV, by building a cast of authentic, multi-dimensional characters who act, talk, and look like real people.  
Dan was very intentional about creating something different, starting from the pilot episode.  He knew that, if he wanted to create compelling storylines that connected with diverse audiences, he needed diverse voices at the table throughout the creative process.  That's where we came in. 
Only a team as diverse as ours could create the touching storylines on "This Is Us" that have resonated with viewers across the country.  I am proud to work with a group of ethnically and gender diverse writers who each bring an authentic and distinct voice to our show. 
Together, we approach the show from a place of genuine love and desire to authentically develop our characters and their stories.  Our creative process is rooted in humanity and truth. We ask each other: "What would Kevin do?  What would Jack do?  What would Rebecca do?  What would Randall do?"  Each character is so different, and their storylines are crafted in a way that is unique and specific to who they are, which is directly reflected in how they behave and in what they say.  So they feel like real people rather than fictional characters.
In writing the first season, we knew that we had something special, and that the show would connect with people who were patient and excited to watch a character-driven narrative on TV.  But we have been blown away by the overwhelming response from viewers who see themselves in the Pearsons.
We've created a story where audiences can engage with the hardships, and celebrate the victories, of complex characters in a way that is truly universal, regardless of their race, gender, or sexual orientation. 
Dan's creative vision, and our team's commitment to bringing it to life, validates the advice I give to budding creative professionals: Whatever excites you, write it, create it, and it will find a home.